Step By Step Help for Using Google Chrome Remote Desktop for Batoi Remote Support
---
This guide will walk you through the steps to using Google Chrome Remote Desktop to avail remote support from Batoi.
Introduction
Suppose the Batoi Priority Support Team cannot recreate an issue you are experiencing while using our products. In that case, we may request a remote session screen share to help us provide helpful information for troubleshooting.
As part of this screen share, Google Chrome Remote Desktop can be used to allow us limited access to your system. Google Chrome Remote Desktop allows you to generate a secure code that you can send to us, which enables us to request temporary access to your computer. When we make this request, you will need to give further confirmation to grant us access; you can observe what we are doing and override/revoke our control at any time.
Batoi respects your privacy, and no confidential or sensitive data is viewed or gathered during the remote session. See also Batoi�s General Privacy Policy.
Go to https://remotedesktop.google.com

Click the 'Share my screen' button.

Sign in to your Google account.
After you have logged in, select the Download button to download the Chrome Remote Desktop client.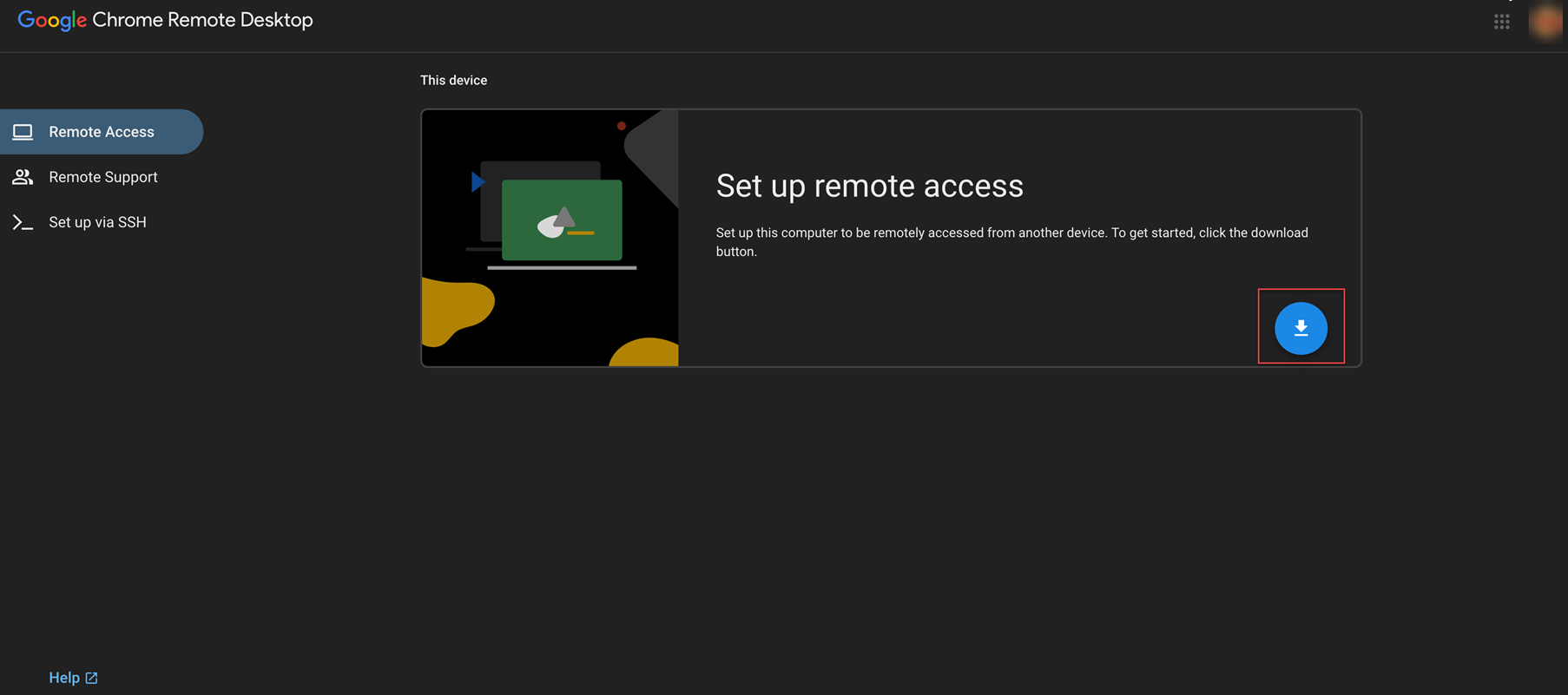 Click the'Generate Code' button.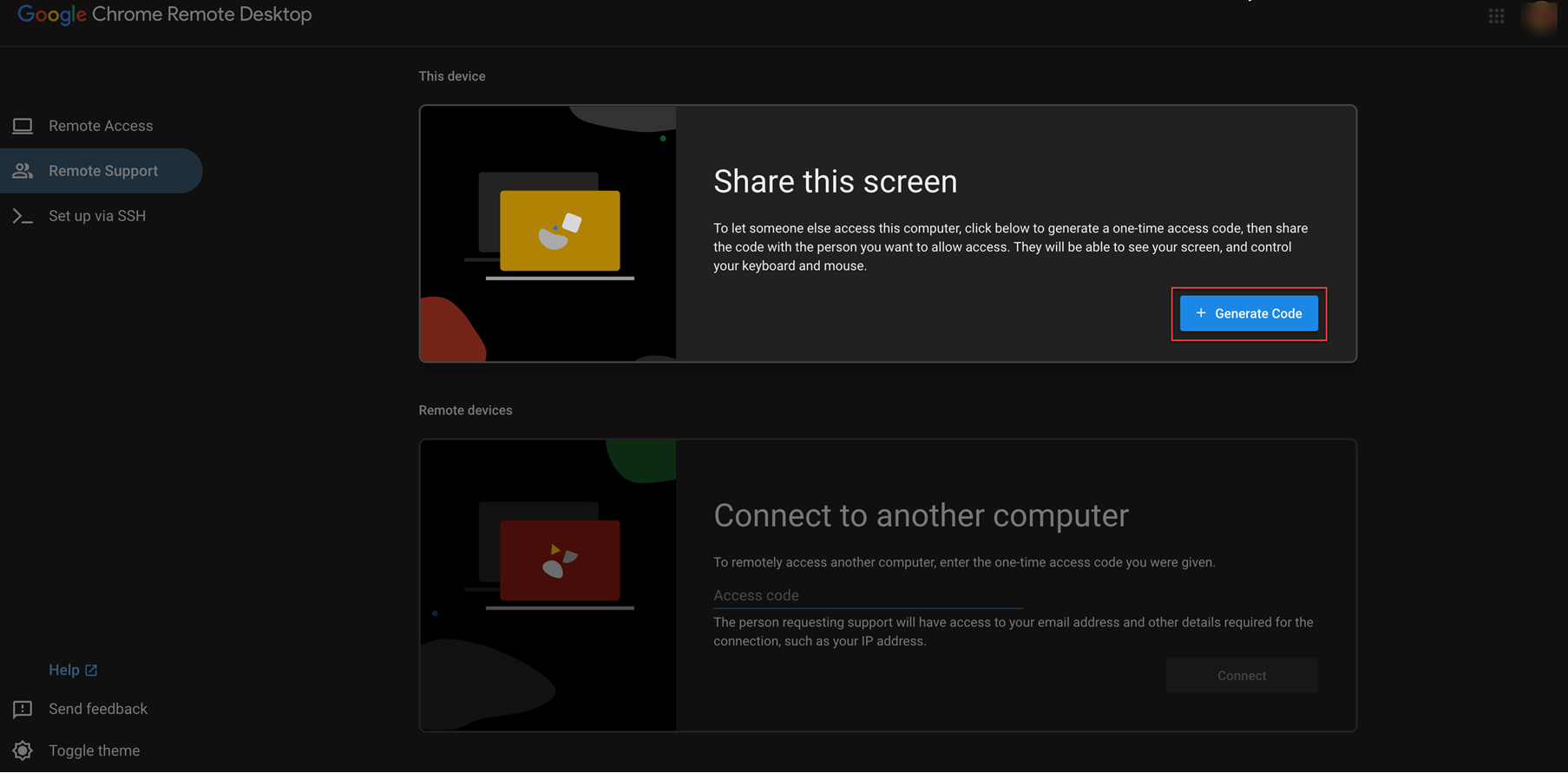 Copy the generated code and share it with the Batoi Priority Support Team.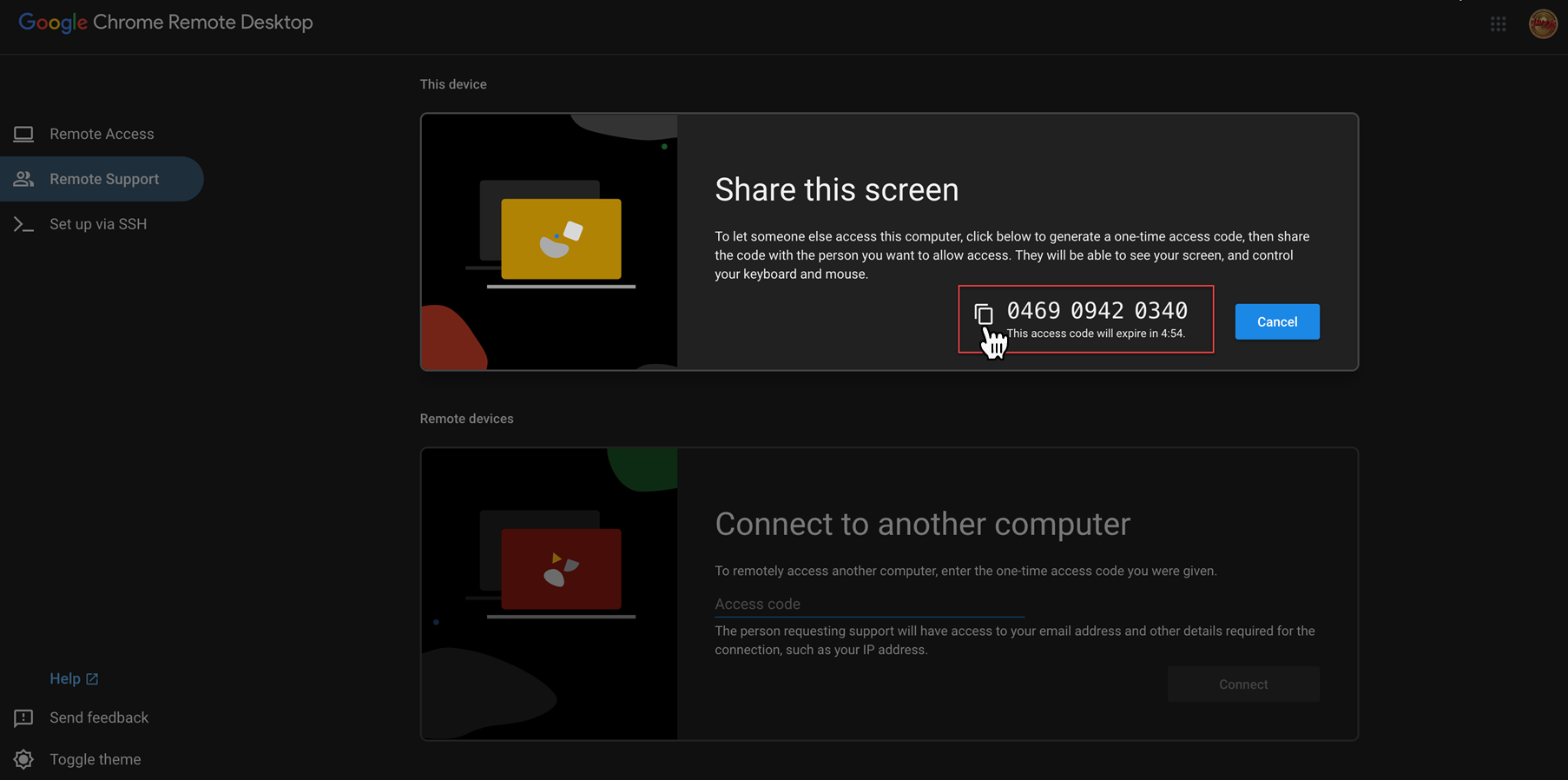 Batoi Priority Support Team will enter this code on their end. Once this is done, click the 'Share' button on the dialog box.

After receiving support, click the 'Stop Sharing' button to exit the session.

---