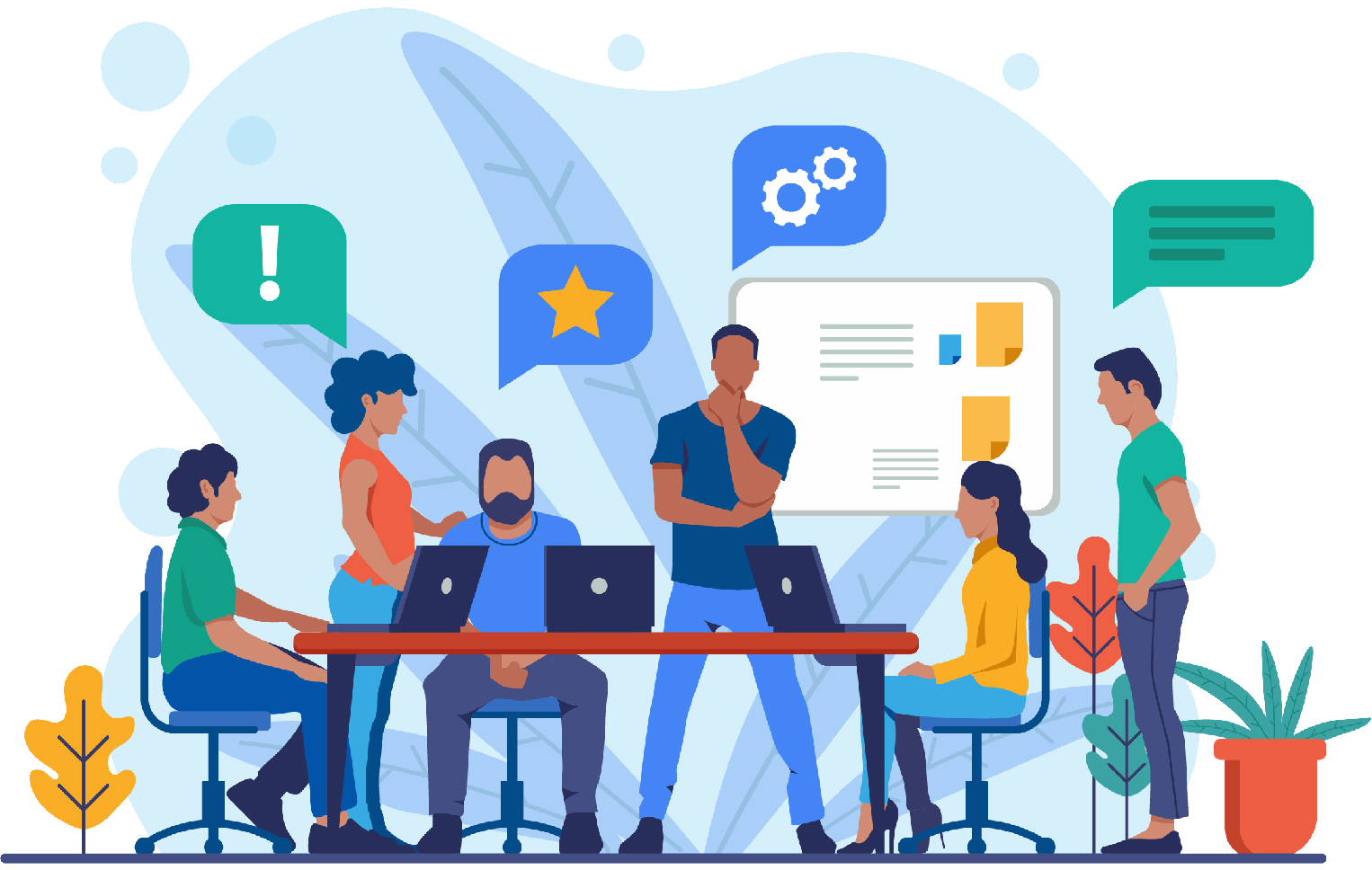 What We Offer
Innovative products, services and solutions. Customer care is the priority.

Press Corner
Get updates on our products, solutions, services and company affairs.

Connect
Multi-modal communication channel with our customers, partners and vendors.
Leadership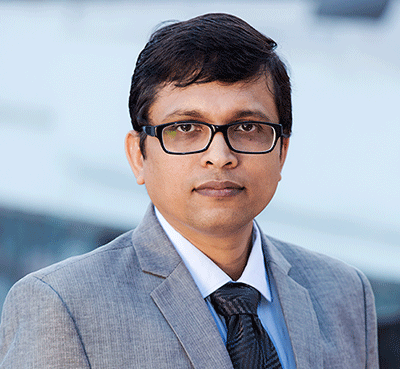 Ashwini Kumar Rath, Founder Director & CEO
An entrepreneur, author, and DevSecOps Consultant, Ashwini Rath is actively involved in IT consulting and software product development. Educational qualifications include post-graduation in theoretical physics and an advanced diploma in software management. His current research interests include cloud computing, Internet of Things, AI, and mathematical sciences. Ashwini is a strong believer in knowledge-based socio-economic development. He lives with parents, wife, and son; and loves Nature and Indian rural life.
Vision & Mission
Batoi envisions making information accessible, actionable, and protected. Our mission is to bring the value of digital technologies within the reach of everybody. We are committed to the achievement and maintenance of excellence in technologies and research for the benefit of humanity.
What's in Name?
The word BATOI stands as an acronym for Binary Agility Transforms Objects and Information. On the other hand, in Odia language, 'Batoi' pertains to a person who travels on road - the central mode of information dissemination in ancient times. Today, Batoi, the company, envisages managing data and information using digital technologies.
Awards and Recognitions
Awards conferred on Batoi and the Founder by reputed institutions.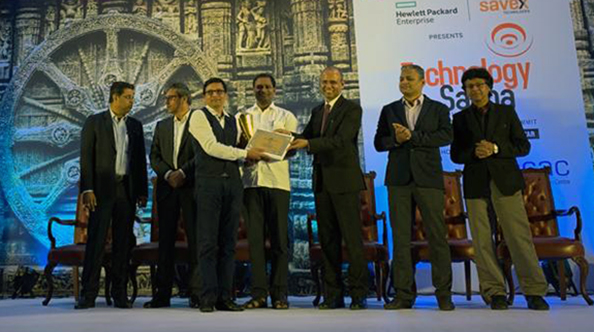 STPI Export Awards for several years (2014, 2015, 2020)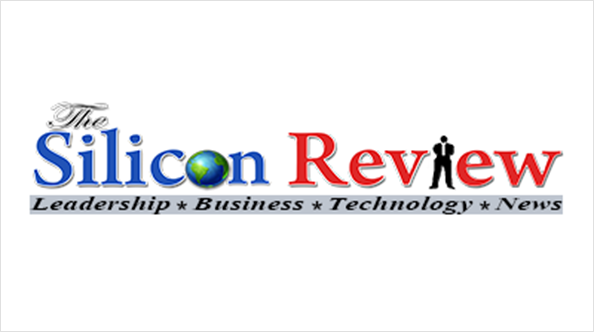 Among the Top 20 Cloud Computing Companies from SiliconReview in 2014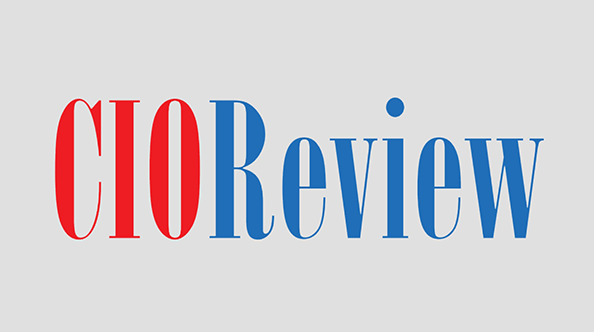 Among the 50 Most Promising Big Data Companies - Reviewed by CIOReview in 2015.
Memberships
Batoi's memberships at some of the major national and international business associations.