Become Part of Our Growth Story
We are on an exciting journey of growth and transformation, and we invite you to become a part of our story. Batoi provides the perfect platform for individuals passionate about IT and cloud technology to showcase their skills, learn, grow, and make a significant impact on the industry.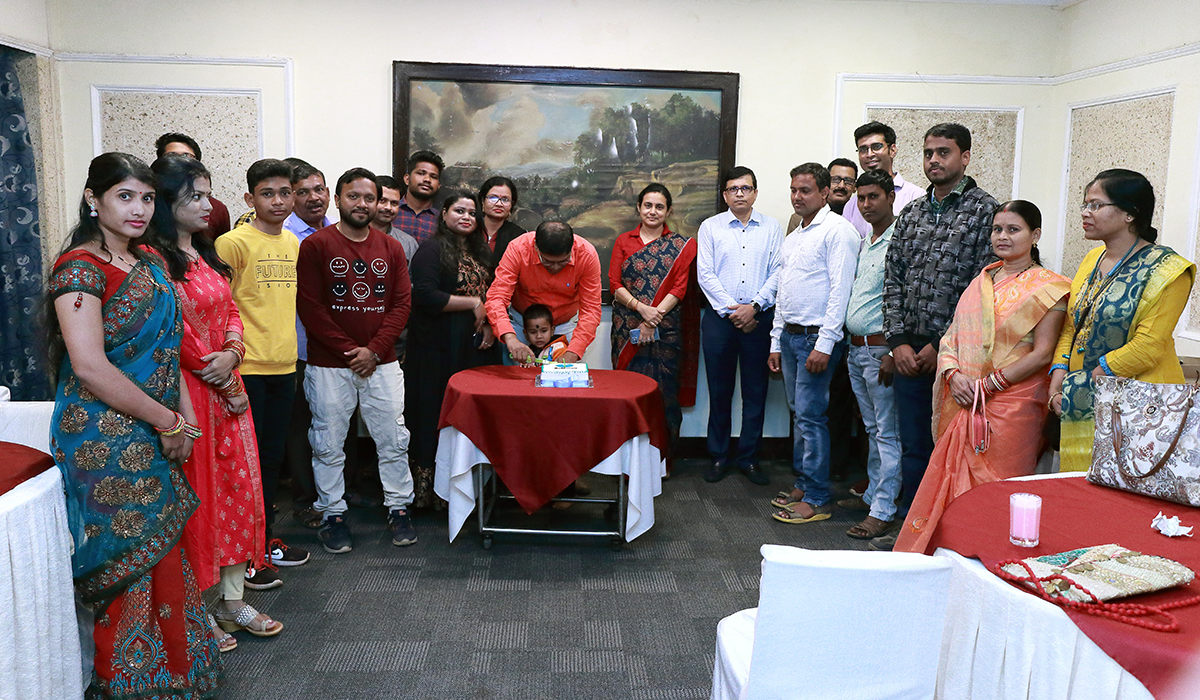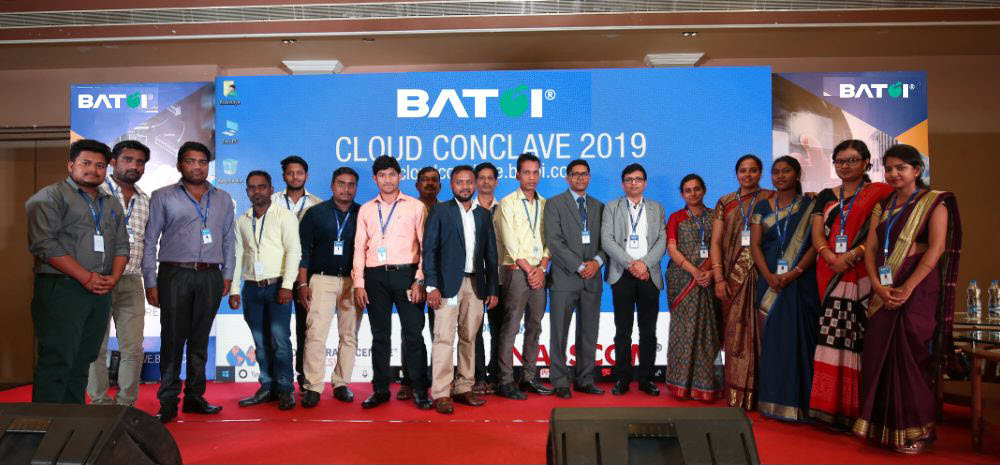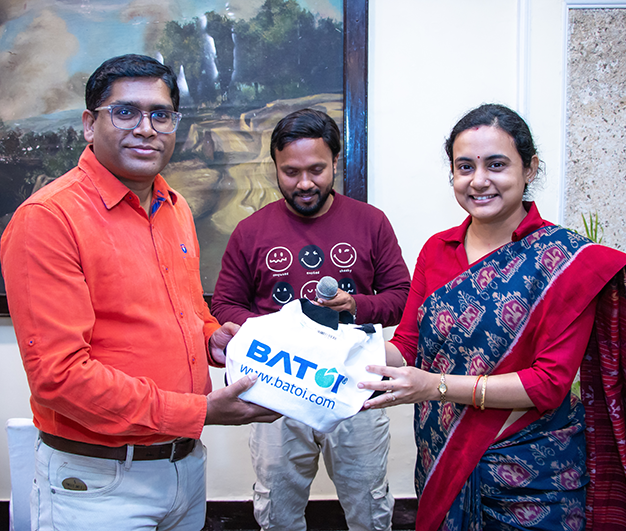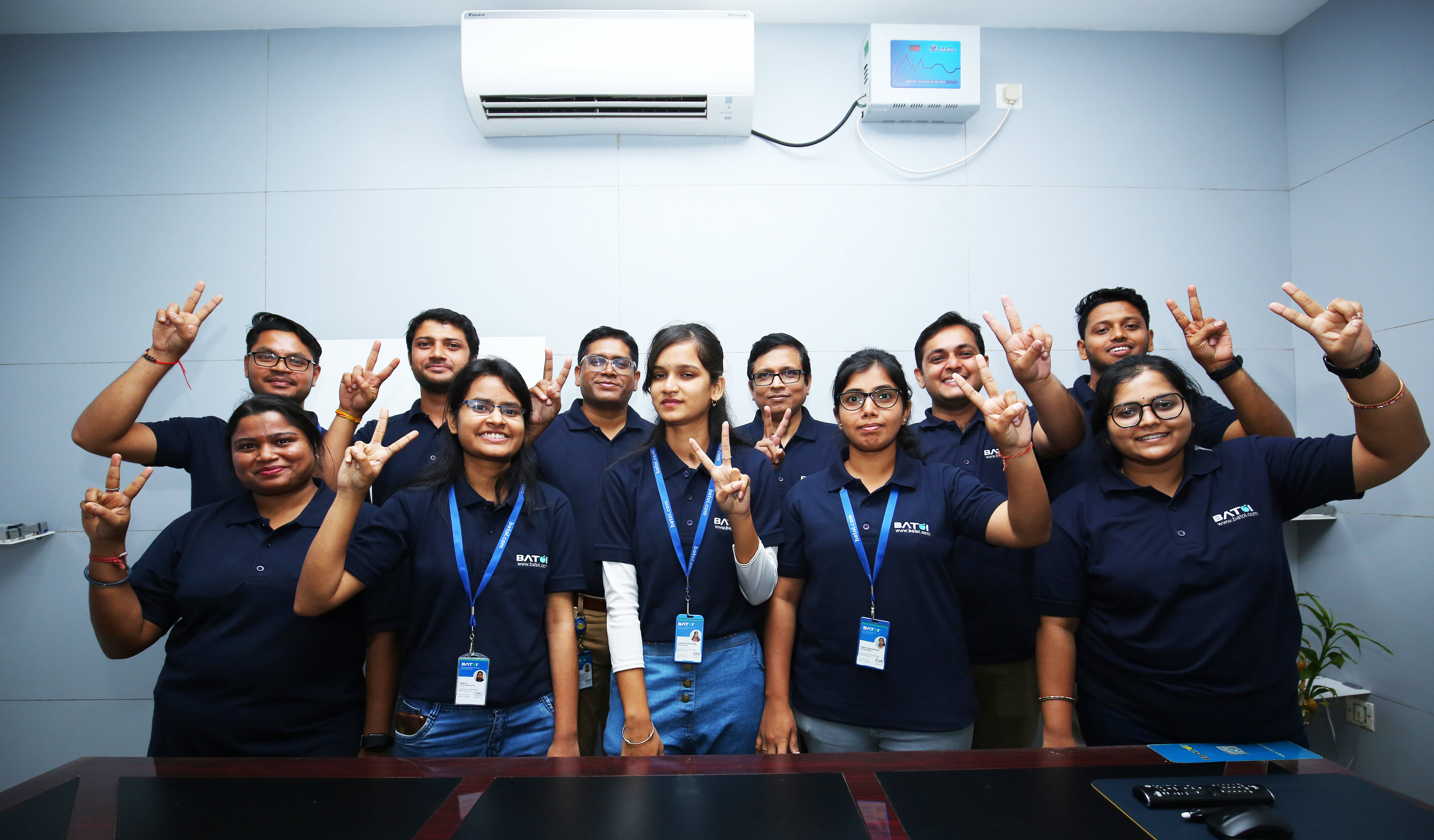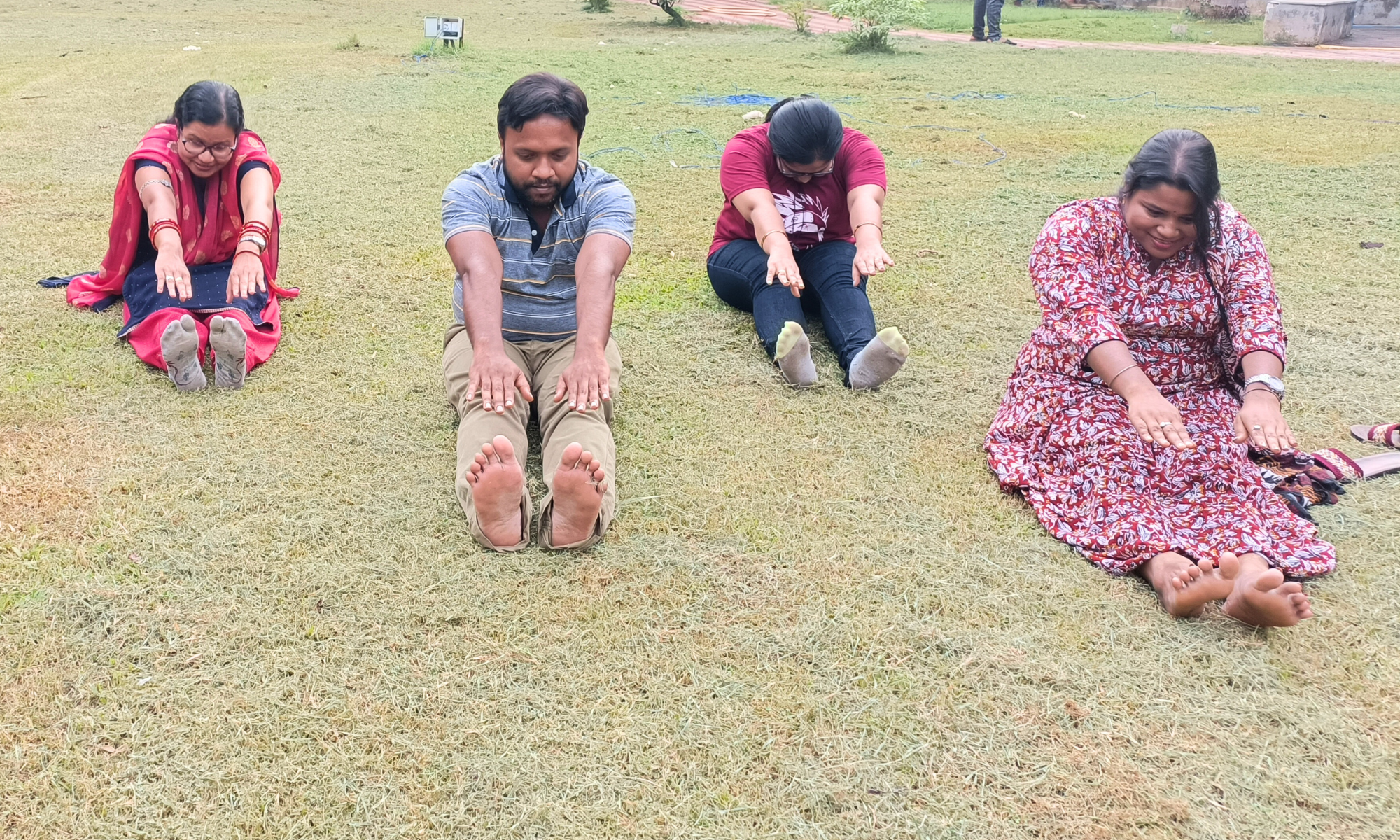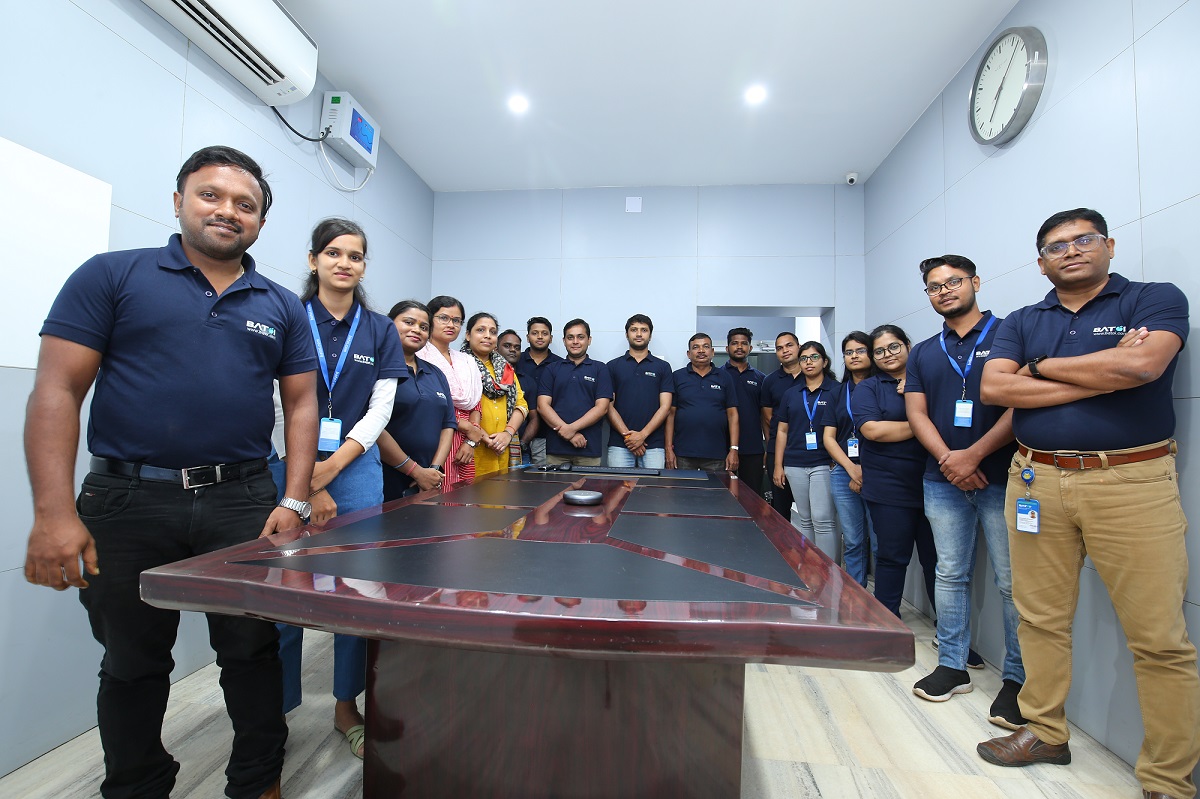 Why Choose Batoi?
Competitive Remuneration & Benefits
We understand the value of our employees and offer competitive remuneration, along with a range of benefits designed to support their overall well-being
Continuous Learning & Development
At Batoi, we foster a culture of continuous learning. Our employees are given ample opportunities for professional development, ensuring they stay ahead in the rapidly evolving IT landscape.
Diverse & Inclusive Environment
We take pride in our diverse and inclusive work culture. At Batoi, you'll work with a global team of professionals, offering a unique perspective and fostering a sense of unity.
Work-Life Balance
We believe in maintaining a healthy work-life balance. Our flexible work arrangements ensure our employees can manage their professional commitments without compromising their personal lives.
Current Openings
Take a step towards building a rewarding career with Batoi. Explore our current openings and apply today to join our dynamic team.
Need our assistance? We are available with you.
Learn More About Our Platform?
Schedule a Demo
An Existing Customer?
Get Support
Want Managed Service?
Request for a Quote