Leadership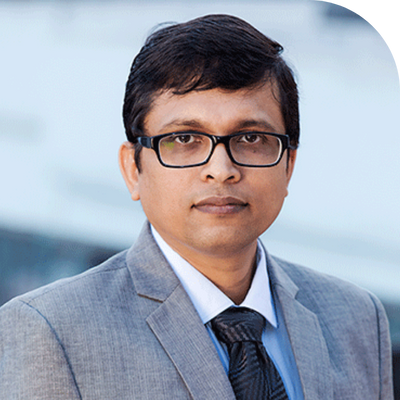 Ashwini Kumar Rath, Director and CEO
Ashwini Kumar Rath, Director and CEO. Ashwini is the founder and is responsible for the product development and strategic affairs of Batoi and its subsidiaries. Educational qualifications include post-graduation in theoretical physics and an advanced diploma in software management. His research interests include Cloud Computing, AI, DevSecOps, Web3, and Sustainable Computing.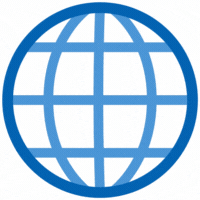 www.ashwinirath.com
Need our assistance? We are available with you.
Learn More About Our Platform?
Schedule a Demo
An Existing Customer?
Get Support
Want Managed Service?
Request for a Quote