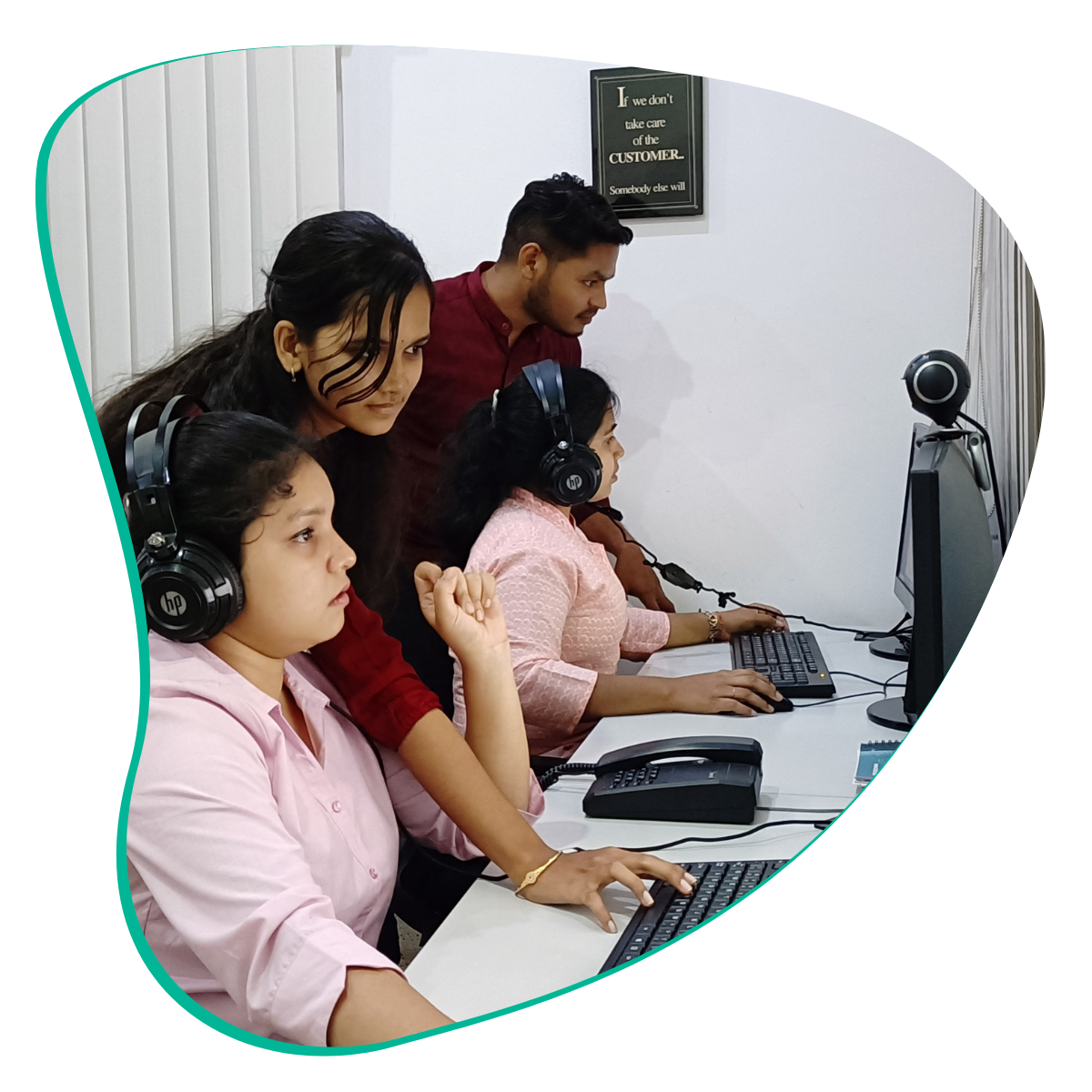 The above diagram shows the working of Batoi Support, including preventive maintenance of the platform.
Priority Support
The Batoi Support Team handles technical support for customers availing of managed services on a priority basis every day throughout the whole year.
Need our assistance? We are available with you.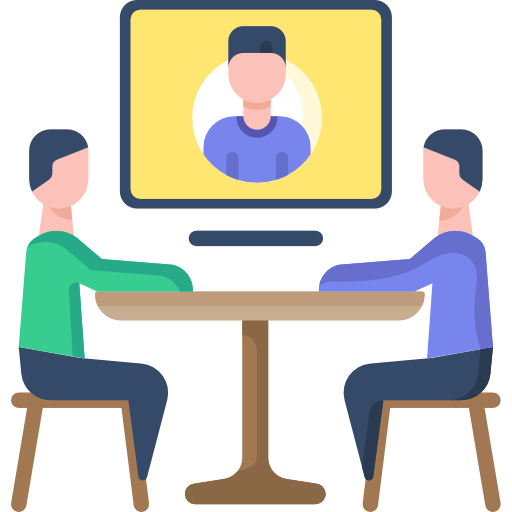 Learn More About Our Platform?
Schedule a Demo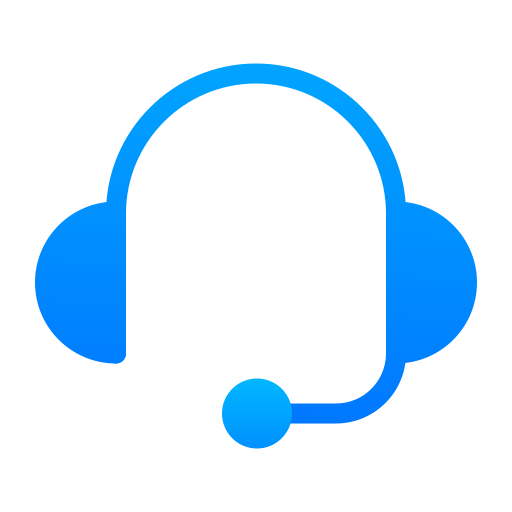 An Existing Customer?
Get Support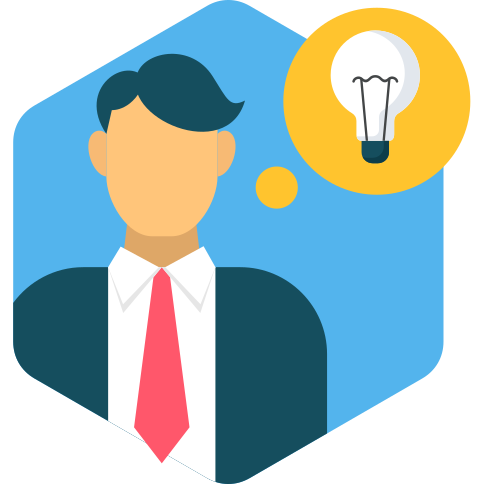 Want Managed Service?
Request for a Quote