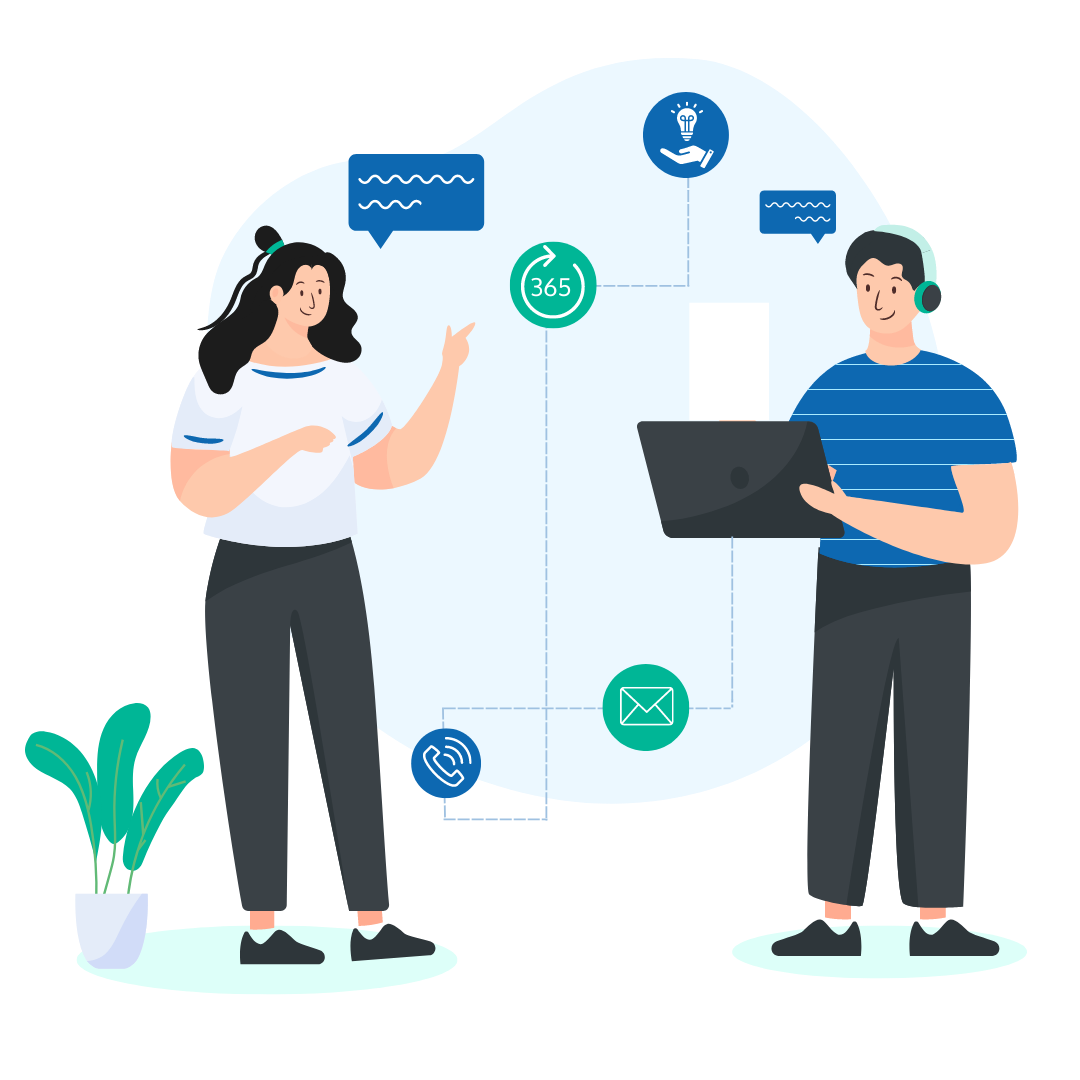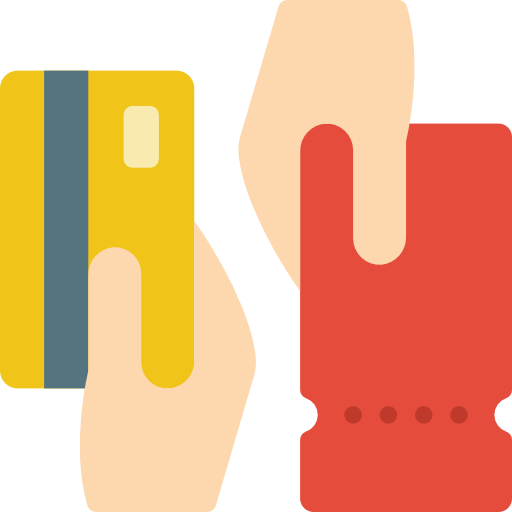 Create Online Ticket
You can send an email to the email address mentioned below (as appropriate) to create a Support Ticket.
---
+91 (0) 674 350 0200, +91 (0) 674 350 0201
support@batoi.com (Technical Support)
business@batoi.com (Sales & Billing Support)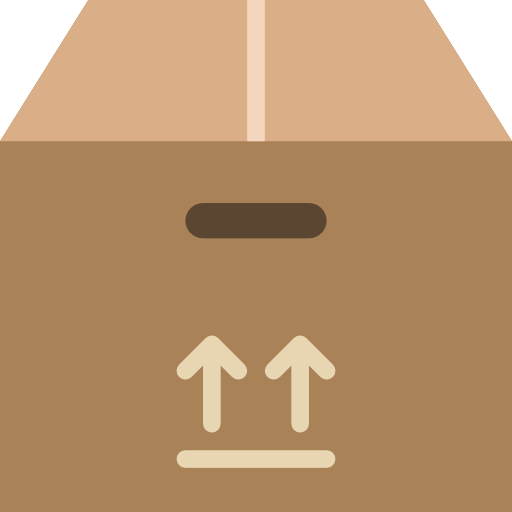 Remote Support Software
If you would like to have a technical consultant to help you remotely on your desktop, please contact through phone or ticket, and use Google Chrome Remote Desktop tool.
Contact Us
Multi-modal communication channel with our customers, partners and vendors. Have questions? It is easy to reach us. Call us or write to us using contact forms links on this webpage.
Priority Support
The Batoi Priority Support Team is responsible for technical support for enterprise customers through online tickets, remote help tools (like
Google Chrome Remote Desktop
and
Zoom
), and telephone.