Advocacy for Open Source
Batoi strongly advocates for
open source
software to bring transparency to software development and security management processes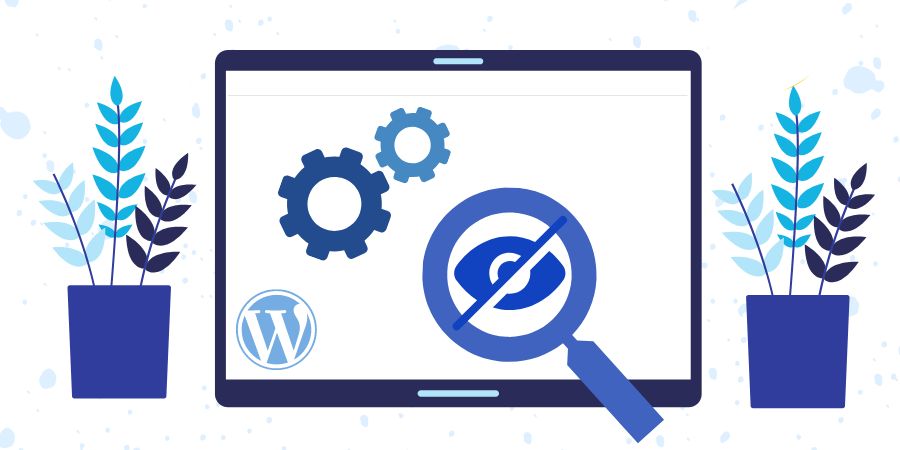 Transparency in Code and Architecture
Community development and comprehensive documentation.
The open source project management model and best practices enhance source code quality, software architecture, and security.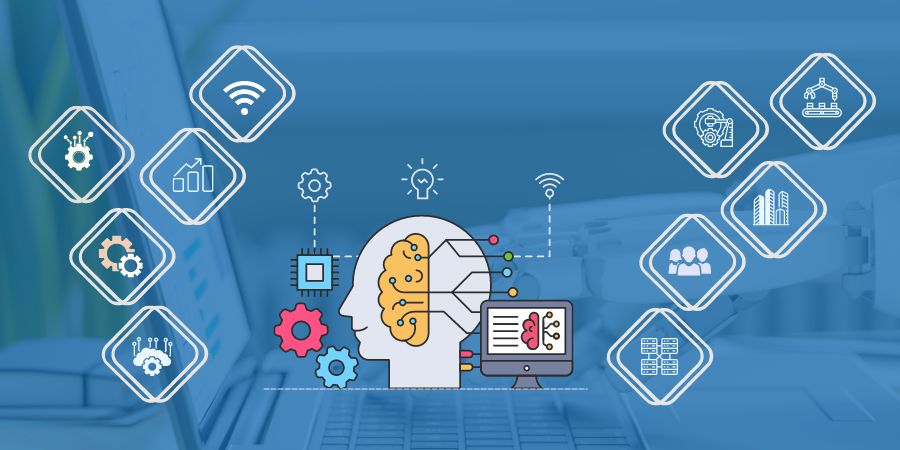 Speed of Innovation in Software-making
Leading the way the software is made with the evolving digital technologies.
The gravitating nature of open source models attracts the best talents and ensures progressive software-making and management.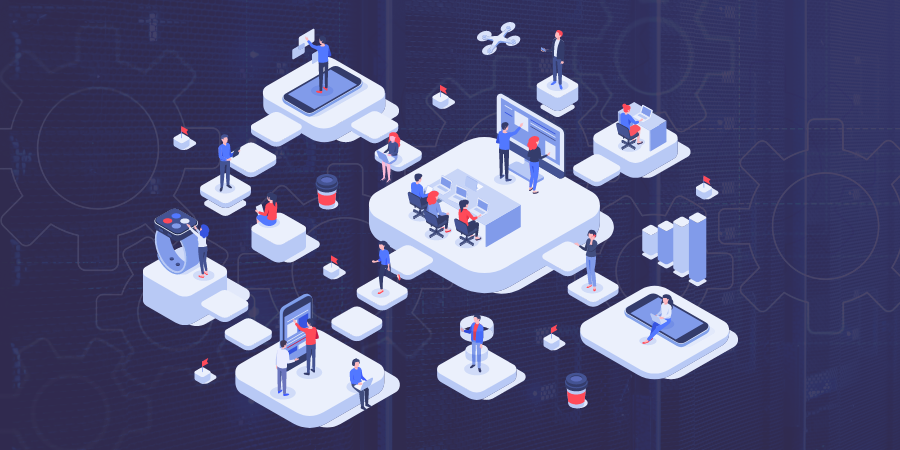 Sustainability of a Digital Ecosystem
Proven success and growing ecosystem of developers and researchers.
The availability of free source code and commercial models creates a unique opportunity for all to avail of the benefits of digital technologies.
Join our initiative of innovation and research.
Code, design, and document with the best.
Participate in one or more projects from our many leading projects in digital technologies - get recognition and a way to enter Batoi's core software team too.
Open Source Projects
A modern open source RAD framework in LAMP technology stack for developing hybrid applications.
AppSec Mitigation Framework (ASMF)
An initiative to create an open framework for managing the security aspect of cloud-based software applications during development.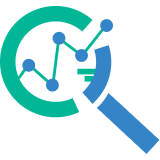 Technology Adoption Challenges (TAC)
Running surveys for different digital technologies among specific target groups and obtaining a quantitative understanding of the trends.
Need our assistance? We are available with you.
Learn More About Our Platform?
Schedule a Demo
An Existing Customer?
Get Support
Want Managed Service?
Request for a Quote