Batoi Research Programs
Engaged in research activities through different programs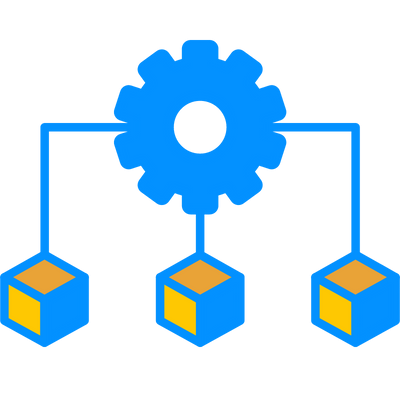 Special Group Projects (SGP)
We take up research projects on advanced computing in partnership with leading academic institutions.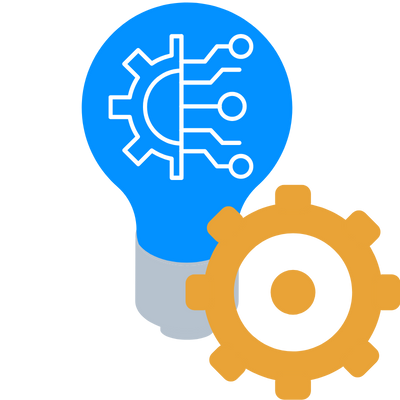 Skills in Tech (SIT)
We work with leading institutions to align new or frontier digital technologies into skill programs
Need our assistance? We are available with you.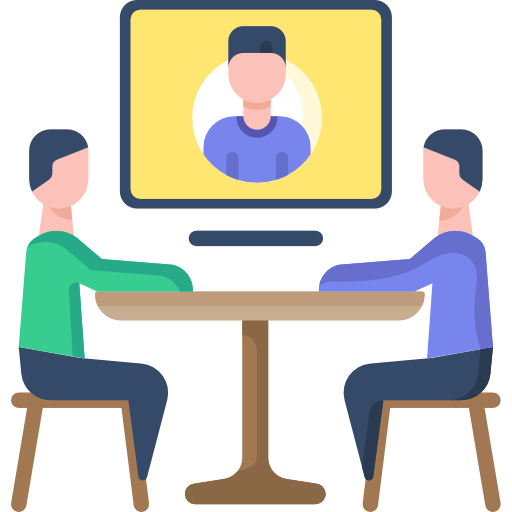 Learn More About Our Platform?
Schedule a Demo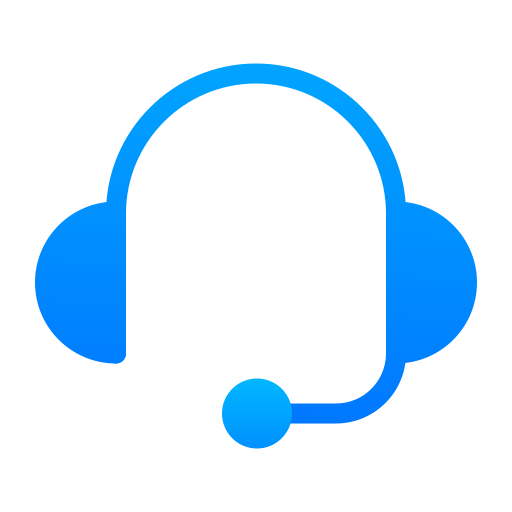 An Existing Customer?
Get Support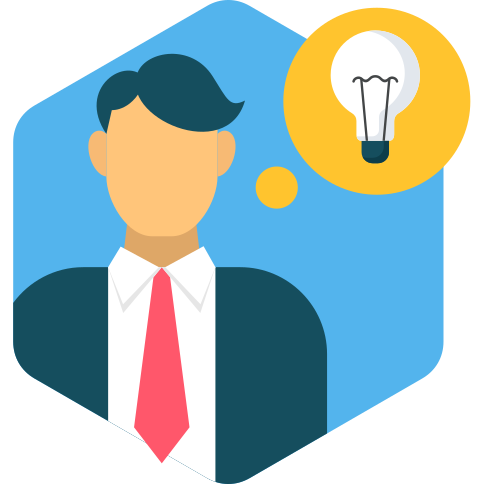 Want Managed Service?
Request for a Quote