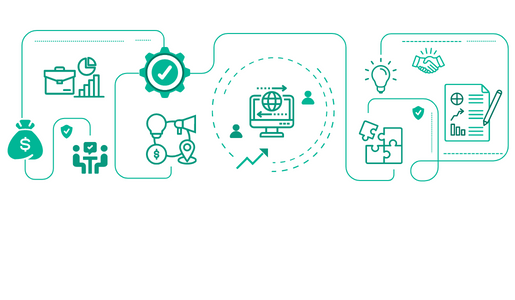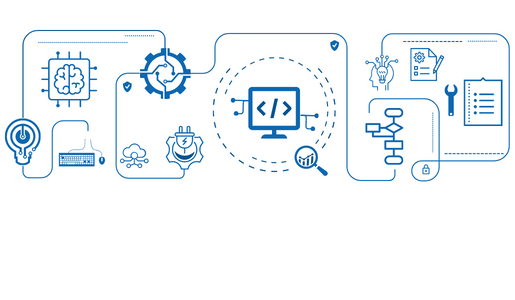 Key Focus Areas of Batoi Research
Cloud Computing and Infrastructure
Batoi Research is committed to exploring advanced cloud computing technologies and infrastructure to deliver scalable, secure, and cost-effective solutions for businesses of all sizes. Our research efforts in this domain aim to enhance the efficiency, flexibility, and security of cloud-based services, enabling you to harness the full potential of the cloud.
Artificial Intelligence and Machine Learning
Our team at Batoi Research is passionate about harnessing the power of artificial intelligence (AI) and machine learning (ML) to build smarter, more intuitive applications that drive business growth. We work on developing AI algorithms and ML models that help businesses automate processes, enhance decision-making, and provide personalized user experiences.
Blockchain and Distributed Ledger Technologies
Batoi Research is at the forefront of exploring the potential of blockchain and distributed ledger technologies (DLT) for various industry verticals. Our research initiatives in this field focus on building secure, transparent, and efficient solutions for data management, transactions, and digital identity, paving the way for a decentralized and trustless digital economy.
Internet of Things (IoT) and Edge Computing
Our research efforts in IoT and edge computing aim to develop innovative solutions that connect devices, sensors, and systems for seamless data exchange and analysis. We strive to create intelligent IoT ecosystems that enable real-time insights, automation, and efficient resource management for businesses across different sectors.
Our Research Programs
Engaged in research activities through various programs
Special Group Projects (SGP)
We take up research projects on advanced computing in partnership with leading academic institutions.
Skills in Tech (SIT)
We work with leading institutions to align new or frontier digital technologies into skill programs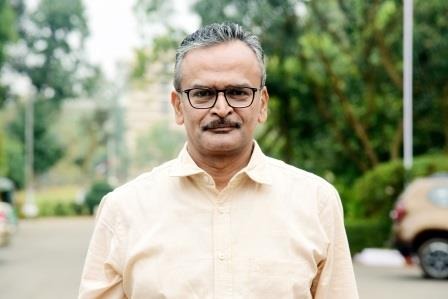 Director, Research
Dr. Sanjay Mohapatra
Dr. Mohaptra has a rich experience in industry and worked with 2 of the Big 4 consulting firms. In his last industrial stint, he was heading 3 continents. After joining academia in 2007, he has developed a publication profile which includes 35+ Books, 80+ journal articles (many of them are top tier), 20+ conference papers, and 5+ completed PhD Dissertations. He successfully defended more than 12 funding bids leading to project completion beside many training projects. His expertise is in the area of Information Systems, IT Strategy, E-Commerce Strategy, Innovation, AI, Big data, Cloud Computing, Change Management and Knowledge Management.
Need our assistance? We are available with you.
Learn More About Our Platform?
Schedule a Demo
An Existing Customer?
Get Support
Want Managed Service?
Request for a Quote