Batoi Academy
Learn, get certified, and participate in various projects and programs run by Batoi.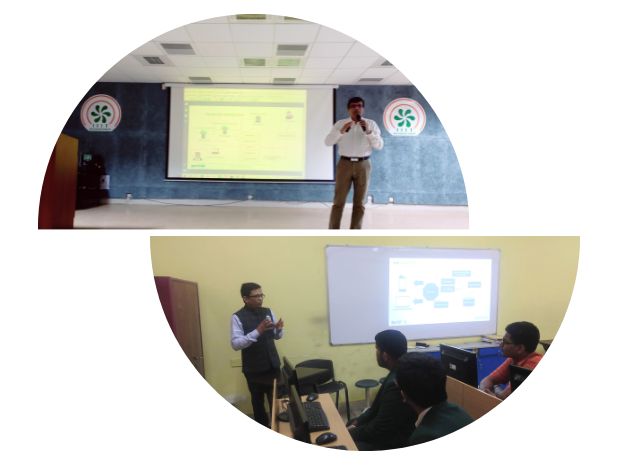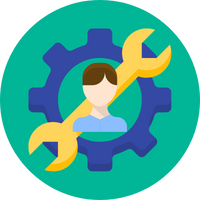 Get Skilled
Join courses delivered in collaboration with Batoi's Institutional Partners.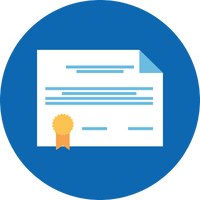 Get Certified
Become a certified Batoi RAD Professional and get better career opportunities.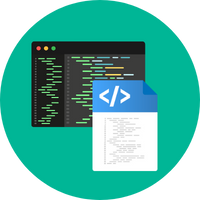 Collaborate with Peers
Use forum and other tools within the program to work with your peers.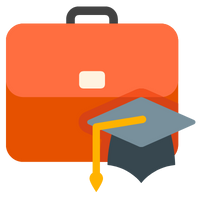 Avail Internship
Attain skills that the industry demands. Establish yourself as a reliable IT professional with a firm footing in cutting-edge technologies.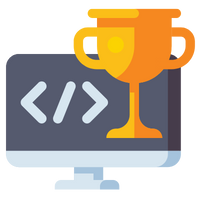 Participate in Hackathons
Design and develop prototypes in a time-bound fashion. Solve coding problems. Get recognized in the community and enhance your resume.
Academy Portal's Features Include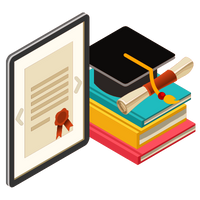 LMS for
Your Courses
Access course materials online. Discuss and interact with experts and peers on the forum.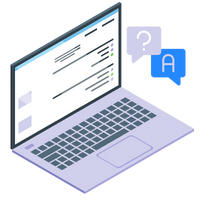 Tests and Quizzes
Complete course assessments online. Access test for the Batoi RAD Professional Certification.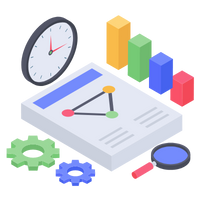 Project
Collaboration
Do your internships and open-source projects. Collaborate and manage publishing.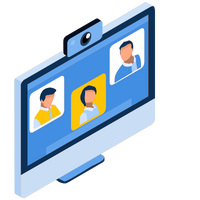 Online

Programs

Tools for participating in online programs like hackathons and other online competitions.
Need our assistance? We are available with you.
Learn More About Our Platform?
Schedule a Demo
An Existing Customer?
Get Support
Want Managed Service?
Request for a Quote