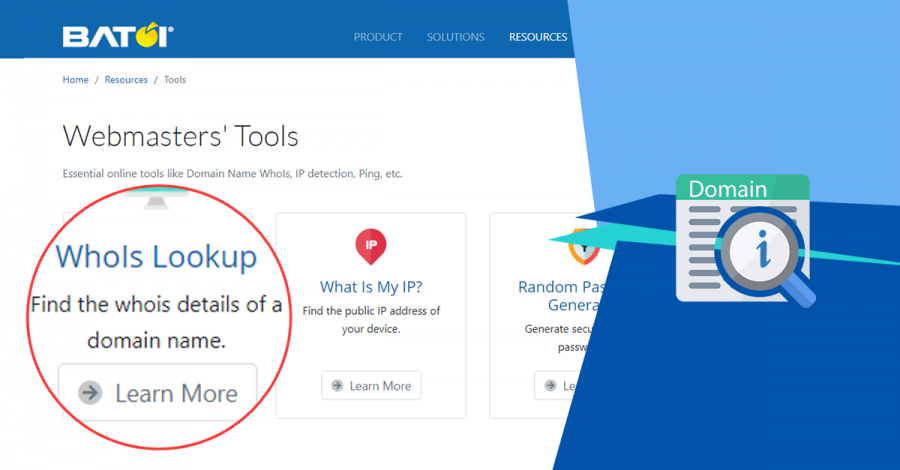 Have you ever tried looking for a domain name using WhoIs Lookup tool? On the internet, every domain registrar maintains a WhoIs database that contains all the contact information for the domains they 'host'. This WhoIs database has the information about a domain name, related to name server, registrar and full contact information.
When you perform a WhoIs domain name search that means you're using a WhoIs tool to look up contact information for a domain name from one of these WhoIs databases on the Internet.
Once domain searched using WhoIs tool, the database will return the registration information that is intended for domain names, the name and the contact details for the domain name holder and the domain name administrator.
What is WhoIs Lookup?
The WhoIs Lookup is a tool for getting information about a specific domain, such as the expiration date, current registrar, registrant information etc.
If you want to find information about a domain name, you just have to enter the domain name into the search field on the WhoIs main page. You can retrieve key information about a domain including availability, ownership, creation, and expiration details.