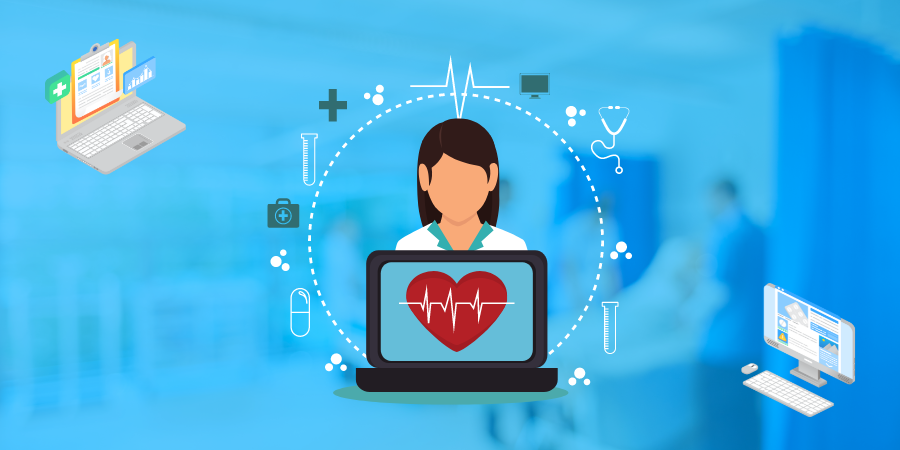 Health Information Exchanges (HIEs) are crucial components of the modern healthcare ecosystem. They are designed to facilitate the secure sharing of patient health information among various healthcare providers, organizations, and stakeholders, thereby improving the quality and efficiency of patient care. HIEs can be organized and operated in various ways, including on a regional, state, or nationwide basis, as well as through public or private initiatives.
Key Aspects of HIEs Include:
Interoperability: HIEs are built to enable interoperability among different healthcare information systems, regardless of the technology or vendor used. This is achieved by adhering to established data exchange standards, such as HL7, FHIR, and IHE profiles, which ensure that data can be consistently transmitted, received, and interpreted across diverse systems.

Security and Privacy: Protecting patient data is a critical aspect of HIEs. They implement strict security measures, such as encryption, authentication, and access controls, to safeguard sensitive health information. Additionally, HIEs must comply with relevant data protection regulations, such as HIPAA in the United States, to ensure the privacy of patient data.

Data Exchange Models: There are several models for exchanging data within HIEs, including:

Centralized Model: All patient data is stored in a central repository, which healthcare providers can access as needed.

Decentralized (Federated) Model: Patient data remains stored within each healthcare provider's system, and information is exchanged on a query-based system, where providers request specific data from other providers.

Hybrid Model: This model combines aspects of both centralized and decentralized models, offering a flexible approach to data exchange.

Benefits of HIEs: The primary goal of HIEs is to improve patient care and healthcare efficiency. By enabling the seamless exchange of patient information, HIEs can: - Enhance care coordination among healthcare providers, especially when patients receive care from multiple sources.

Reduce the occurrence of duplicate tests and procedures, saving time and resources.

Improve patient safety by providing healthcare providers with a more comprehensive view of a patient's medical history, including medications, allergies, and previous treatments.

Streamline administrative processes, such as billing and claims management.

National HIE Initiatives: Many countries have implemented national HIE initiatives to facilitate interoperability across their healthcare systems. Examples include the United States' Nationwide Health Information Network (NHIN), the United Kingdom's National Health Service (NHS) Care Records Service, and Australia's My Health Record. These initiatives aim to standardize and streamline health information exchange, improve patient care, and create a more efficient healthcare system.
In conclusion, Health Information Exchanges (HIEs) play a vital role in modern healthcare by enabling the secure and efficient sharing of patient data among healthcare providers. This facilitates better care coordination, reduces the need for duplicate tests and procedures, and ultimately leads to improved patient outcomes.