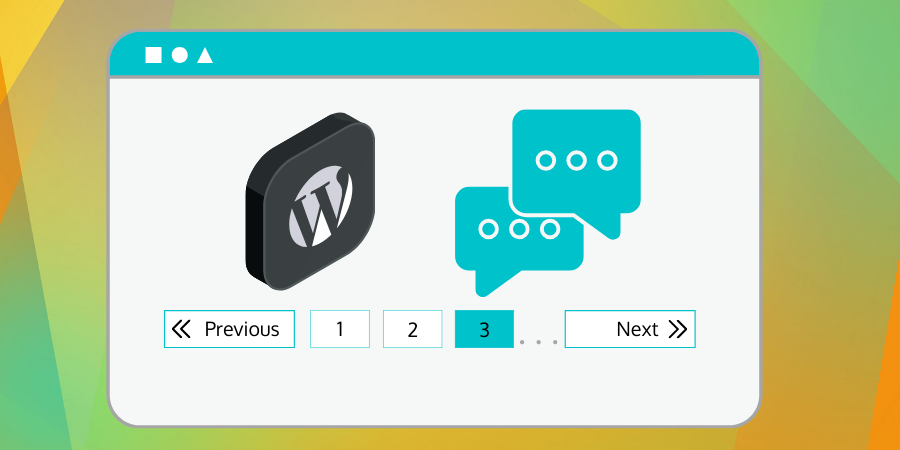 At times you may have noticed that your post with a lot of comments loads slower than your other posts that have barely any comments. Because your most commented posts are usually the most popular, you want these posts to load fast. To paginate comments in WordPress to speed up your post load time, follow the steps mentioned below.
From your WordPress Dashboard, go to 'Settings > Discussion' as shown in Figure 1.
Go to the section 'Other comment settings', where it says 'Break comments into pages' as shown in Figure 2. Simply select the number of comments you want on each page, and how you want to display them. Save the changes once done.
Once you do this, based on your theme styling, either you will see a numeric pagination or you will see Previous/Next comment links.