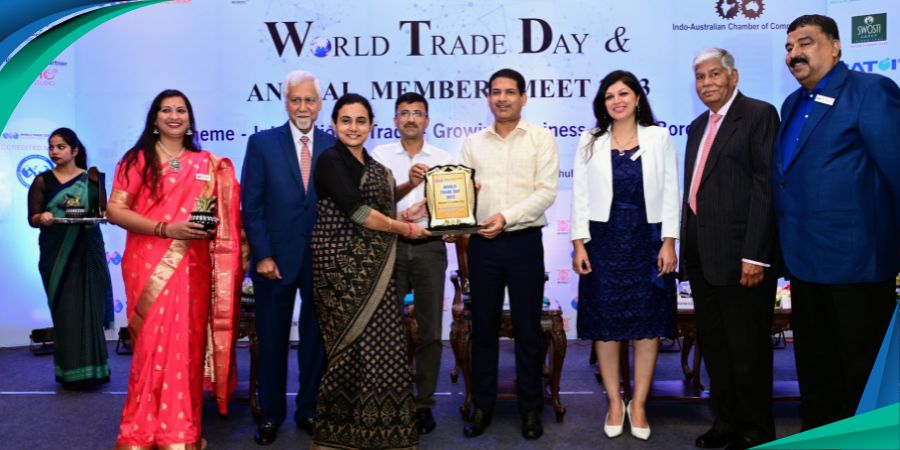 With immense pride and joy, we share the remarkable news of Batoi's Chief Operating Officer, Ms. Subhalaxmi Tripathy, being conferred with the Women in Leadership Award. This accolade, presented by the esteemed World Trade Center (WTC) Bhubaneswar, celebrates Ms. Tripathy's unparalleled leadership, unwavering dedication, and monumental contributions to business, especially in uplifting and inspiring fellow women leaders.
This award stands as a gleaming symbol of Ms. Tripathy's strategic foresight, her precision in decision-making, and her exemplary leadership qualities. These attributes have not only been instrumental but have also served as the cornerstone in propelling Batoi towards new heights of growth and success.
Accepting the award, an elated Ms. Tripathy shared, "Receiving this award is truly an overwhelming experience. However, it's imperative to note that this isn't just my achievement but reflects the collective hard work and dedication of the entire Batoi team."
The prestigious award was presented during the World Trade Day and Annual Members Meet 2023, a significant event held in Bhubaneswar on July 21, 2023.