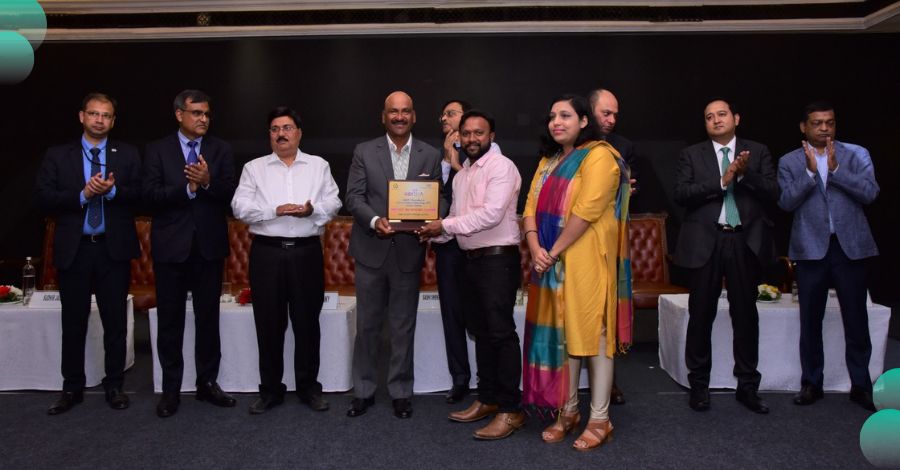 Batoi has been honored with the Information and Communication Technology (ICT) Award, 2022, by the country's leading industry body Confederation of Indian Industry (CII), Odisha State Office.
Batoi bagged the second position in the (ICT) category in the Industry Carnival 2022. The award is a recognition of Batoi's accomplishments in providing innovative solutions for the digital transformation of organizations and making them technologically ready to embrace Industry 4.0 into their core business functions.
Representatives from Batoi received the award during the annual meeting of the Odisha branch of the CII, organized in Bhubaneswar on March 01, 2023. The event was a part of the CII Industry Carnival and was organized in collaboration with the Department of Electronics and IT, Government of Odisha.