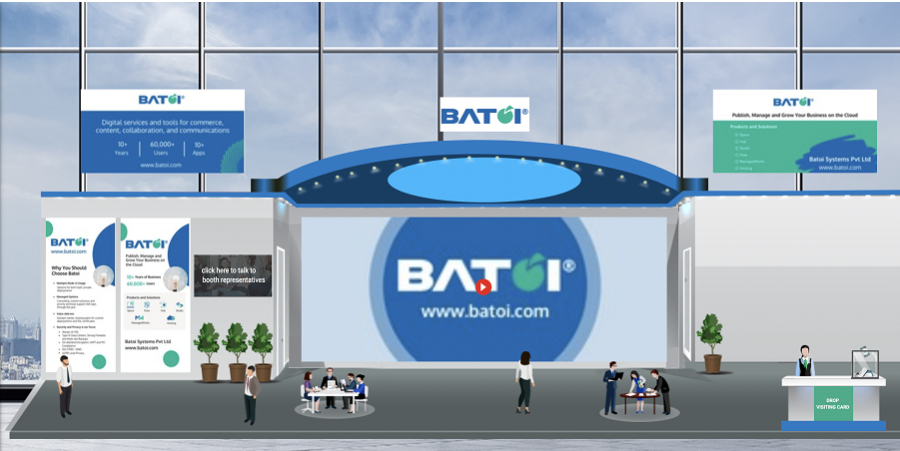 Batoi participated in the 23rd Edition of Enterprise Odisha, the largest virtual industrial exposition in Odisha, that was held from November 17 to December 17, 2021.
On the inaugural evening, Mr Ashwini Rath, CEO of Batoi, gave a brief presentation for our virtual stall and spoke about Batoi and its products.
Enterprise Odisha is considered the largest Industrial and Consumer Trade Fair in Odisha. The event seeks to showcase the manufacturing process of the state and the investment opportunities across the focus sectors.
The theme of Enterprise Odisha 2021 was Building Odisha for a New Entrepreneurial World.