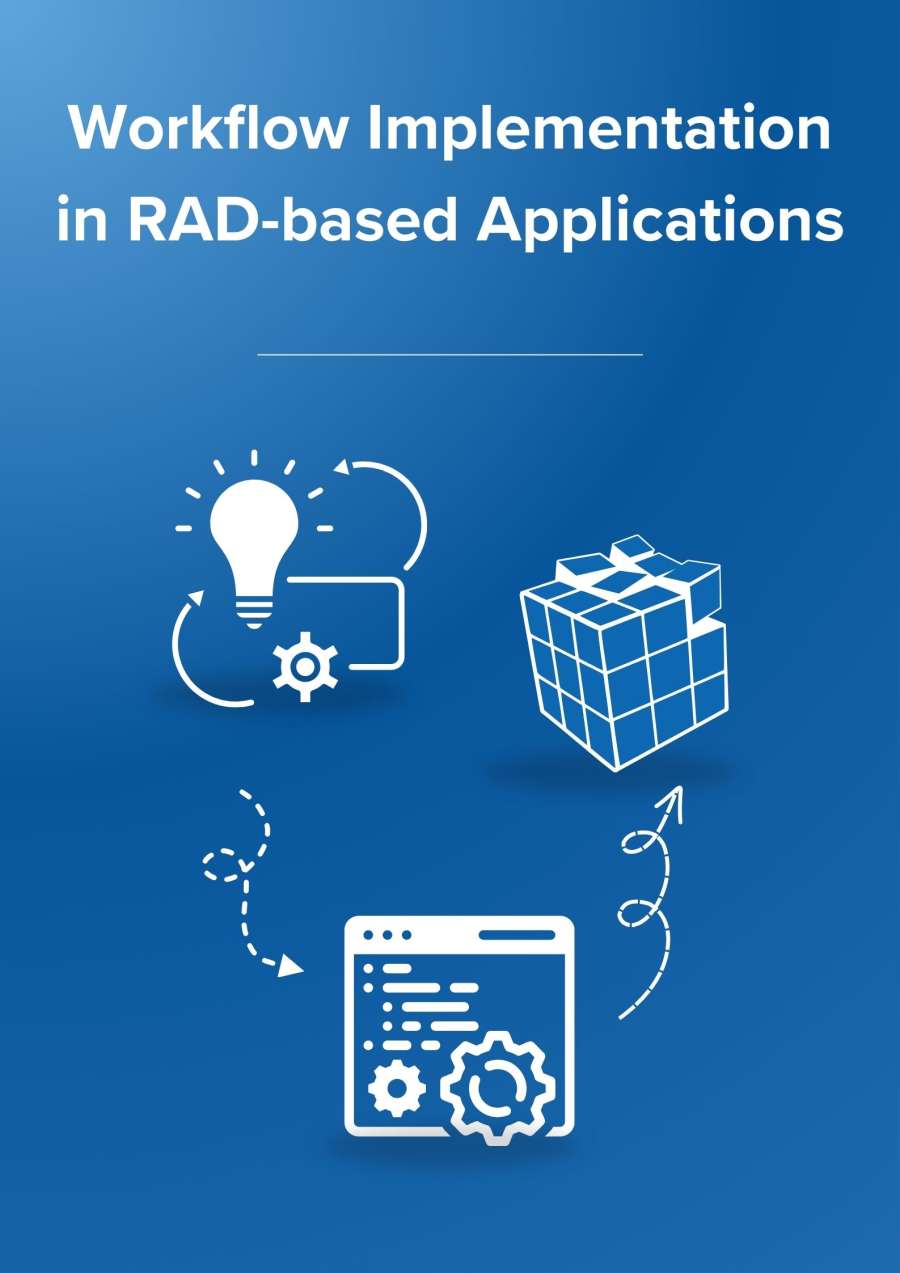 Workflow Implementation in RAD-based Applications
Unlock the power of Rapid Application Development (RAD) for seamless workflow implementation in enterprise applications.
In a world demanding rapid digital transformation, understanding how to implement workflows efficiently within RAD-based applications is critical. This white paper elucidates the significance of workflows in modern enterprises, offers a primer on RAD, and dives deep into the challenges organizations face in implementing workflows. Utilizing the advanced capabilities of the Batoi RAD Platform as a case study, the paper outlines key features such as robust workflow management, enterprise-grade security, and scalability. Through real-world applications and case studies, this comprehensive guide provides a roadmap for enterprises looking to optimize their application development cycles.