Guided Onboarding and Training
The global delivery process at Batoi includes guided onboarding of the new customers and comprehensive training programs for both new and existing customers.
Additional assistance to enable a smooth transition of business processes into the new digital infrastructure.
Batoi Support Team helps align your existing business processes with the features and functions in Batoi products.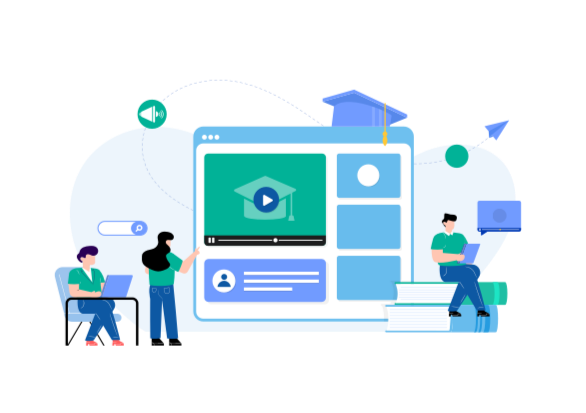 The members of Batoi Support Team help you in the onboarding of a new SaaS subscription or implementation of a private deployment; this includes products from both Batoi and partners. Batoi Priority Support Team provides the training to the selected users (if and as specified on SLA or SoW or MoA).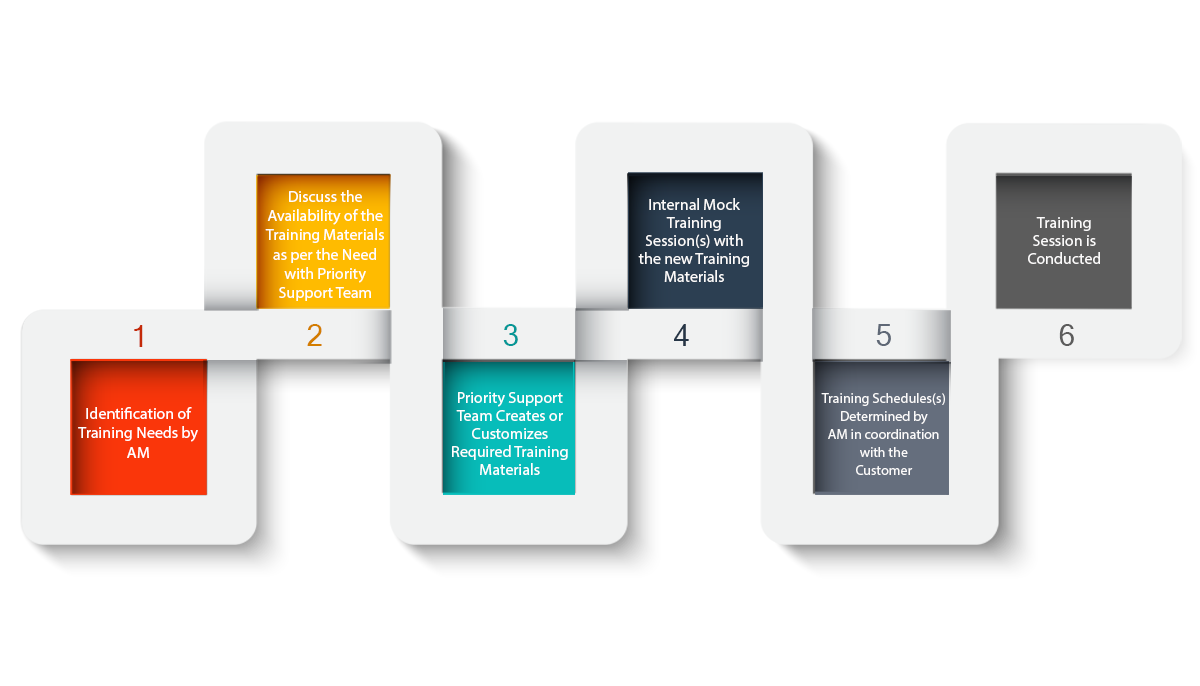 The members of Batoi Support Team offer training for products and solutions from Batoi. The training includes product features and best practices while using those. The experts with a deep understanding of both digital technologies and domain-specific operations prepare and deliver training materials. For enterprise customers, the approach is customer-specific based on their training needs.
Need our assistance? We are available with you.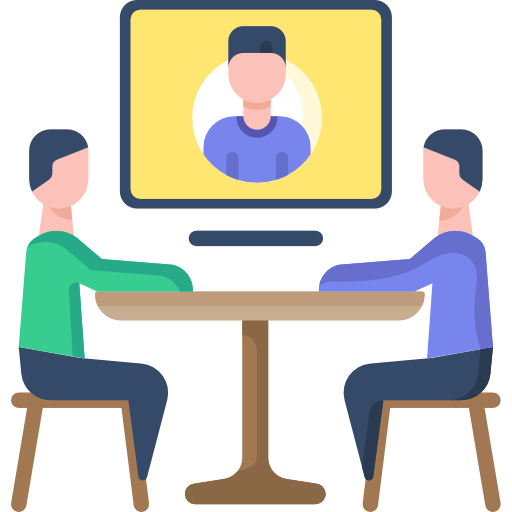 Learn More About Our Platform?
Schedule a Demo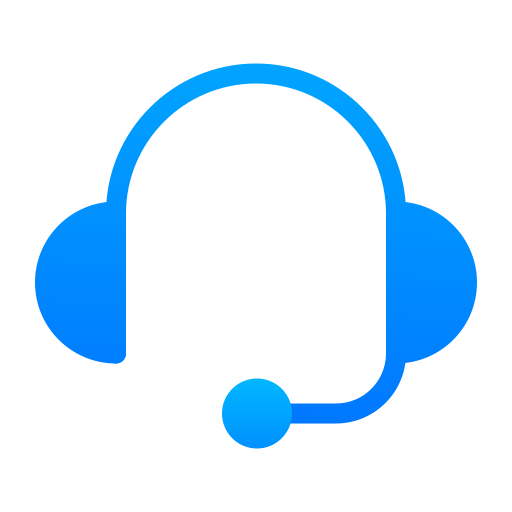 An Existing Customer?
Get Support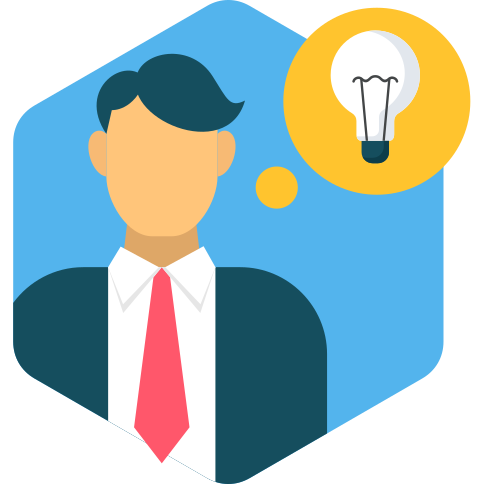 Want Managed Service?
Request for a Quote