Batoi Support Help Desk
Get quick assistance from remote-technical experts when you encounter any issue. Please note that Batoi Support Help Desk can be accessed by valid customers only.

NOTE: Telephone support is currently available during the day working hours in India.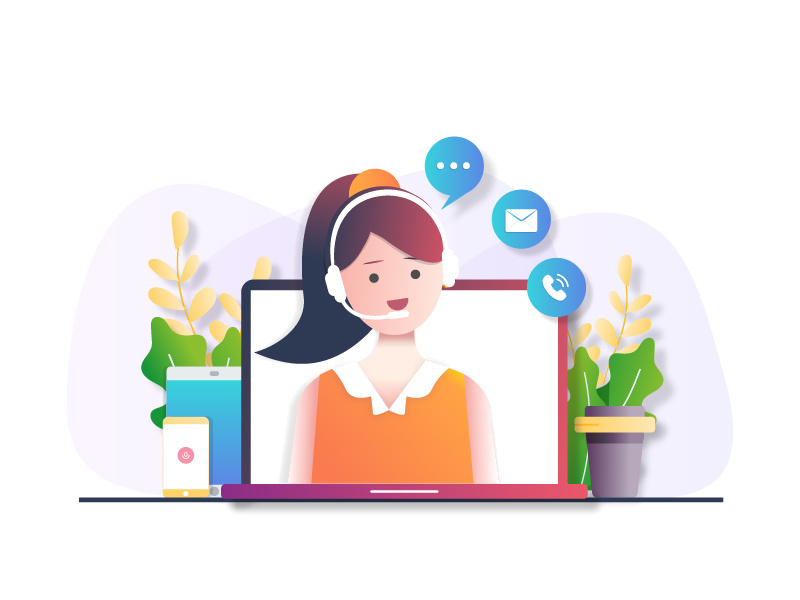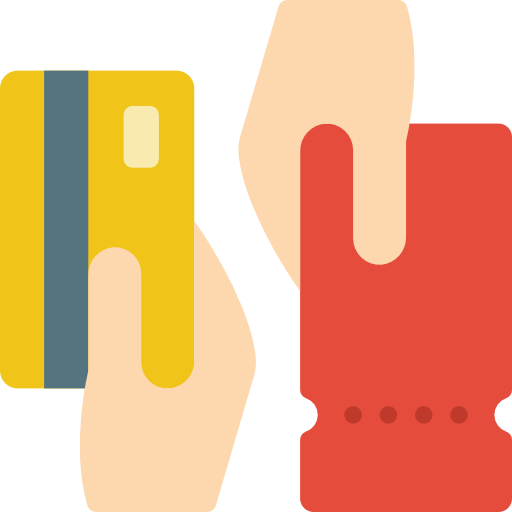 Create Online Ticket
---
1800 123 1201 (INDIA TOLL-FREE)
+91 (0) 706 444 1000 (Global)
support@batoi.com (Technical Support)
business@batoi.com (Sales & Billing Support)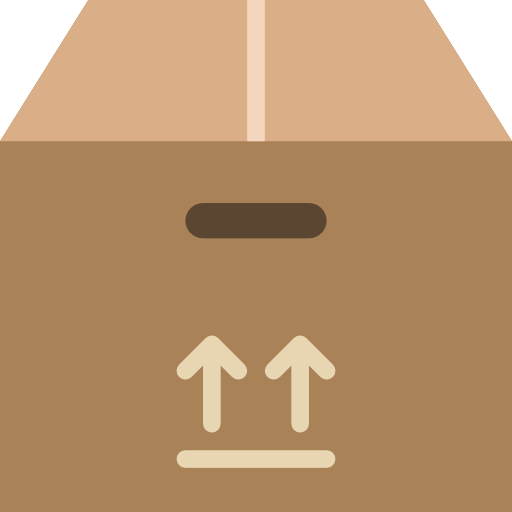 Remote Support Software
If you would like to have a technical consultant to help you remotely on your desktop or mobile screen, please contact through phone or ticket, and download a small software by clicking the button below (a TeamViewer module customised for Batoi).
New to this? Learn about using the Remote Support Software Tool.
Latest News
Get the latest news and updates about Batoi.