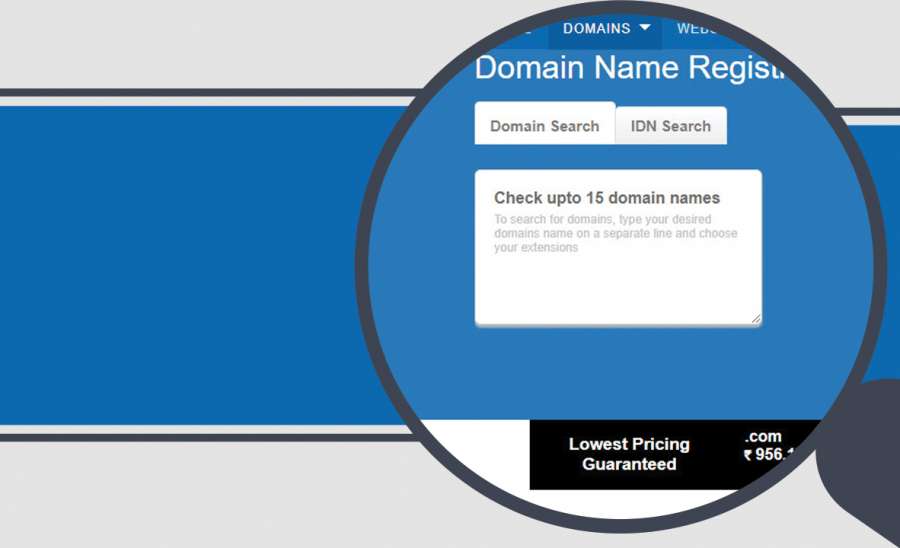 Your domain name is how your visitors can easily find you online. It is often the first step in getting your website started. However, finding the right domain name for your website can be a little tricky as the domain name should not only perfectly represent your website, it should also be short, memorable, easy to pronounce, and most importantly it should be available for you for registration.
What is a Domain Name Checker?
A Domain Name Checker is a tool that can help you to get information if a domain name is available for registration. Typically, these tools also suggest other related domain names, along with presenting other domain name extensions that might be available under your chosen domain name.
Batoi Hosting Domain Name Checker
With Batoi Hosting Domain Name Checker, you can quickly see if the domain name of your choice is available and get it registered right away. To use the tool, enter the domain name and click on the Search button. You will then see a list of viable options and the query you searched will show up first. In case your desired name is already taken, the tool presents other matching domain names that are available. The vast variety of domain extensions will let you pick among several alternatives. In addition, you can also pick up web hosting at the same time to get your website online.