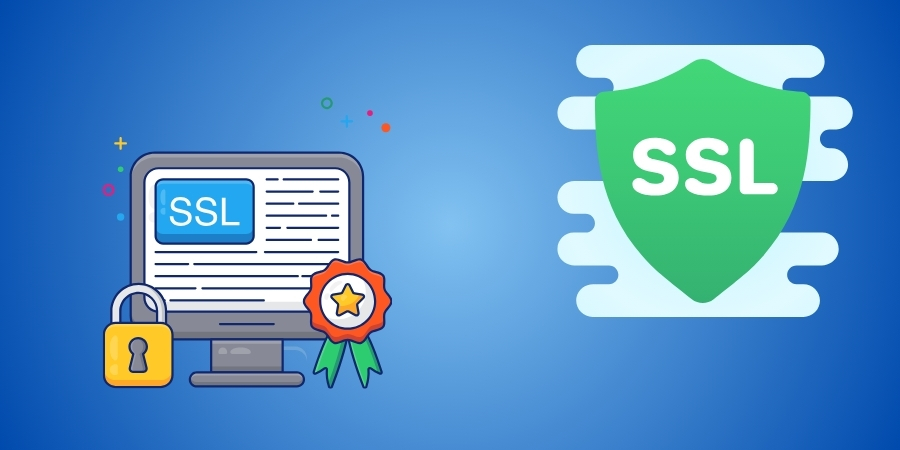 Recently, Google released a new version of the Chrome browser marked as Chrome 68. This release has enforced showing websites with HTTP as 'Not secure'. It now demands that the websites with HTTPS would only be displayed in a normal way and all HTTP websites would be marked as 'Not secure'. As Google reports tell, the goal is to mark HTTP websites as 'Not secure' by default, thereby removing 'Secure' wording by September 2018. Starting from October 2018, users will see HTTP pages marked with 'Not secure' in red. Google envisages to achieve this with Chrome version 70.
This step by Google ushers an era of HTTPS only internet and thus affects how you manage your websites, API services, microservices and mobile apps.
To comply with the changes, Batoi has ensured all its cloud services including all the data hosted with us, delivered through the HTTPS channel only. This implies all the websites and applications hosted with us can use SSL channel by default even though the respective customers have not purchased SSL certificates for the purpose. In case of questions or for better understanding, please write to our Support or speak to our executives over telephone.
The new situation and steps taken by us, however, do not reduce the importance of buying an SSL certificate for your website or application. Rather, it emphasises further to select an appropriate level of SSL certification cover for your digital infrastructure.