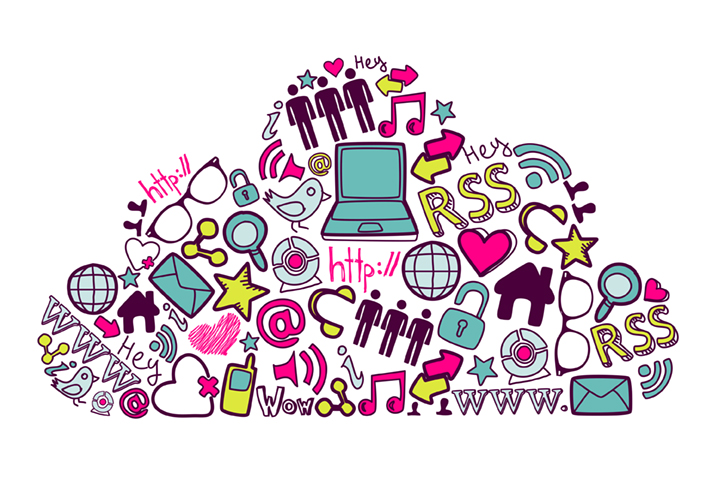 Over the decade there has been a significant evolution in IT and businesses and individual users are seen rapidly adopting the changes in IT with the objective of realising the benefits. Cloud Computing is the IT industry's dream of bringing all the services to one click of the mouse. Its basic idea is to do away with bulky hardware and huge software, replacing them with services that are hosted on clouds that can be accessed when required.
Cloud Computing has rapidly been developing into a more comprehensive way of doing business, and many companies are realising the tangible benefits that come with cloud computing, and this paradigm shift in the way businesses use technology is opening up a whole new world of opportunity for SMEs.
SMEs, who are said to be the lifeblood of any vibrant economy contributing to one-third of IT investment find Cloud Computing as the most appealing IT feature as it can provide a huge cost saving for their business.
In the Cloud Computing environment, the SMEs will not have to own the infrastructure so they can abstain from any capital expenditure and instead utilise the resources as a service and pay as per their usage of the resources provided by the Cloud. Cloud Computing enables SMEs to automate their business by reducing their investment in IT infrastructure. Cloud-based services help the industries to reduce the cost involved in hardware, software, upgradation, training, and licensing costs.
Apart from this, Cloud providers can also provide better security for SMEs as they use highly effective robust hardware and network infrastructure. The perception of the enterprises that cloud computing offers sophisticated services but inadequate security that made them doubtful for entering in to cloud doesn't hold true anymore because of the elaborate security measures that the cloud providers are adhering to. Almost all the cloud providers are maintaining the anonymity of their data centers location as cognizance of data center location will make them vulnerable to physical attacks.
So, Cloud Computing is suitable for companies of all sizes, mainly for the SMEs. It enables SMEs to improve their global competitiveness.
However, the lack of awareness about Cloud Computing amongst the target users is stopping it from gaining popularity. If we compare the Cloud Computing users with conventional users, we see most of the prospective users are unaware of the advantages of Cloud Computing. They are not aware of the portability, affordability, flexibility, feasibility, service quality, or security features that Cloud Computing offers.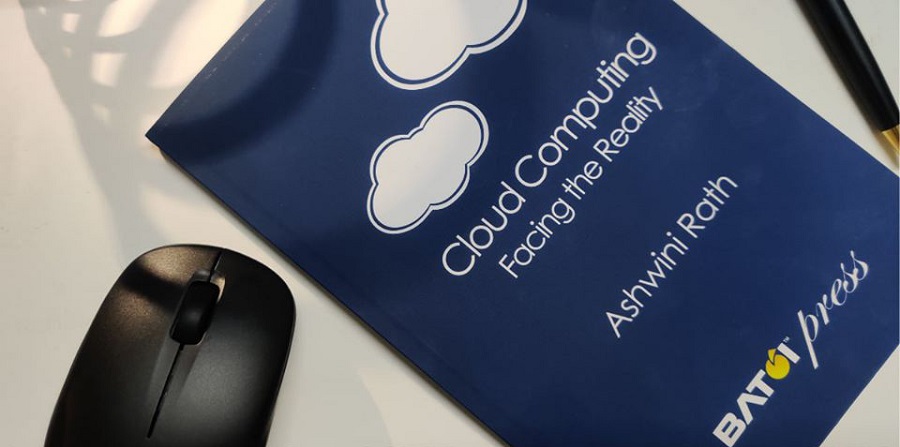 To have a better understanding on Cloud Computing and to understand how to derive maximum benefit of the technology you can refer to an interesting book "Cloud Computing by Mr Ashwini Rath".