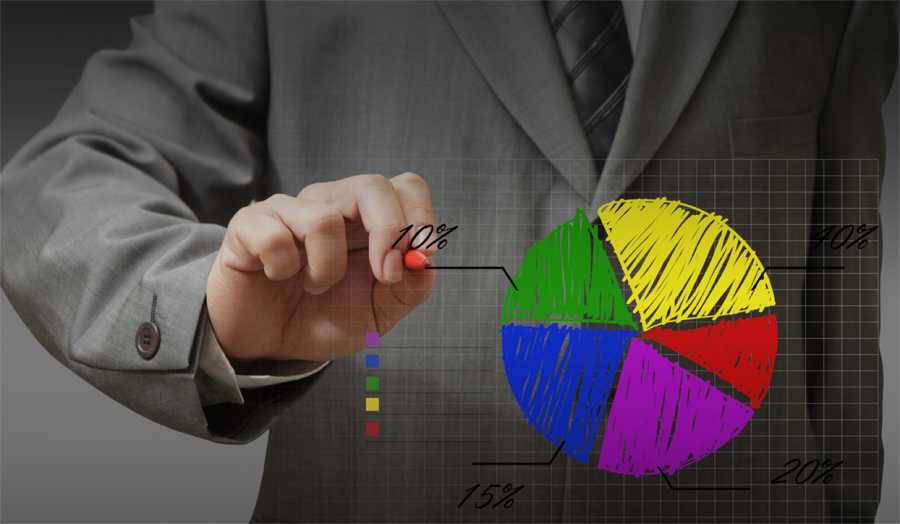 Cloud Computing is an integrated computing solution of on demand computing and utility computing that primarily focuses on offering services that are scalable and cost effective for the customer. Cloud Computing, that has rapidly been developing into a more comprehensive way of doing business has really changed the ways business houses used to follow, to manage their IT infrastructure and is opening up a whole new world of opportunity, especially for SMEs.
Cloud Computing effectively addresses the major concern of SMEs, when it comes to technology and affordability. It is for the on-demand service, pay-per-use model, flexibility and hassle free services, offered by Cloud Computing, cutting edge technologies which were till now exclusive to global players are now accessible to SMEs.
In the Cloud Computing environment, the SMEs will not have to own the infrastructure to use them. By moving towards buying software, platforms and infrastructure as services and paying on a pay-per-use basis, SMEs would make savings in their IT costs. Moreover, Cloud based services provide more flexibility in terms of rearrangement of the services as new needs evolve and contribute to save money for the SMEs.
Cloud Computing enables the SMEs to automate their business. Now rather than investing large amounts in infrastructure, licensing and maintenance, it is becoming easier for SMEs to simply use the resources by outsourcing the technological needs to companies who already have the resources.
Apart from this, SMEs can take advantage of cloud computing by switching to storing data virtually, rather than manually or on their own servers, to maximise profits.
Cloud Computing offers an opportunity to SMEs to compete more effectively with larger competitors who are not smart enough to change systems and approaches to get benefitted from today's most effective and flexible cloud solution.