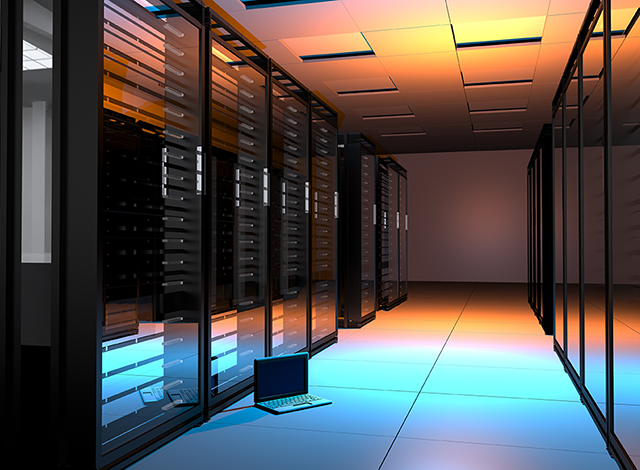 With a number of web hosting companies mushrooming across the globe and offering attractive cheaper options, it is quite difficult for the website owners to choose the best option. We shall review critical aspects for web hosting offerings from a web site owner point of view, and shall recommend the best practices in this article.
The most important requirement of all websites is to remain online all the time. After all, the availability cannot be compromised in any case when we are catering to global visitors who can drop at any time. Other the other hand, many claims of 99.9% uptime though it is way off any reality except those who are hosting in major data centers. You need to confirm the data centers in which your servers are going to be hosted. Only approach web hosts who are hosting on major data centers with high credibility.
The next thing of concern is to support your technology requirements. You have developed a web application with JSP and Oracle, and you don't find many web hosts that are providing such a combination in their offerings. On the other hand, PHP/MySQL hosting is ubiquitous all around. A variety of web hosts offering their Windows hosting plans quite cheap; you must know what do they offer like preinstalled components, database support, etc.. Either develop your application with popular technologies or be prepared to spend a big buck for hosting your website/web application.
We often find least or no mention on the websites of web hosting companies about their arrangements for ensuring the performance and security of their web servers. It is also important to know from the existing customers about ongoing server issues. Discuss performance and security aspects about your prospective server with a consultant before venturing.
We cannot forget about technical support from a web host. This is critical throughout the whole year, and usually more evident in case of emergencies. Call up and discuss with the web host about their customer helpdesk. Even though many web hosts will claim that they have real-time support online and round the clock, please do not be carried away by these hypes. Ask if they have a telephone number and business hours. Also, enquire about their plan for off-hour technical support in case of emergency.