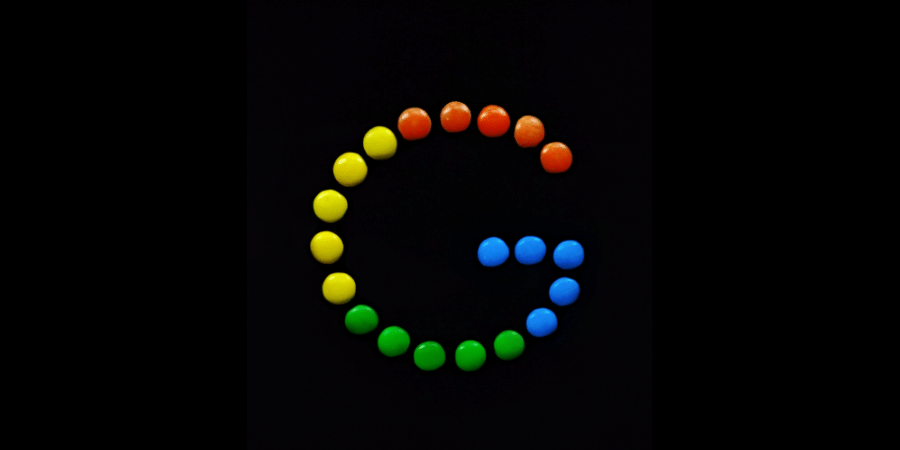 The Google Workspace (formerly known as G-Suite) is a set of popular apps used as office applications, an alternative to Microsoft Office365. With the growth of vernacular languages in digital media and their usage for business and learning purposes, it is pertinent to learn how to enable these languages on Google Workspace Apps. This article will teach you how to allow this for any Indian language (as supported).
To enable the Indian language on Google Workspace Apps, follow the steps below:
Go to 'Setting' on your Google Account.
Under the 'General' tab (available under 'Language'), click on the link 'Change language settings for other Google products'.
Under the Language section, click the 'Add another language' button.
Search the desired language by typing the name on the search box
Select the language and click on the button 'Select'.
Now you can find the selected language under the 'Preferred Language' section.
Close the 'Setting' page and open any Apps and click on the language drop menu from the toolbar
Click on any language and its type and start creating the document.