Content Published by Top Creators
Read, listen, watch, interact with creators and learn - library on the go—exclusive articles and books written by subject matter experts available both free and paid. You can also bookmark, annotate and discuss.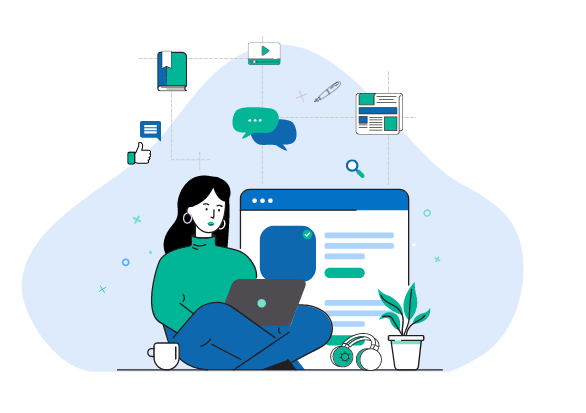 Discover the best reads. Latest.
Need our assistance? We are available with you.
Learn More About Our Platform?
Schedule a Demo
An Existing Customer?
Get Support
Want Managed Service?
Request for a Quote