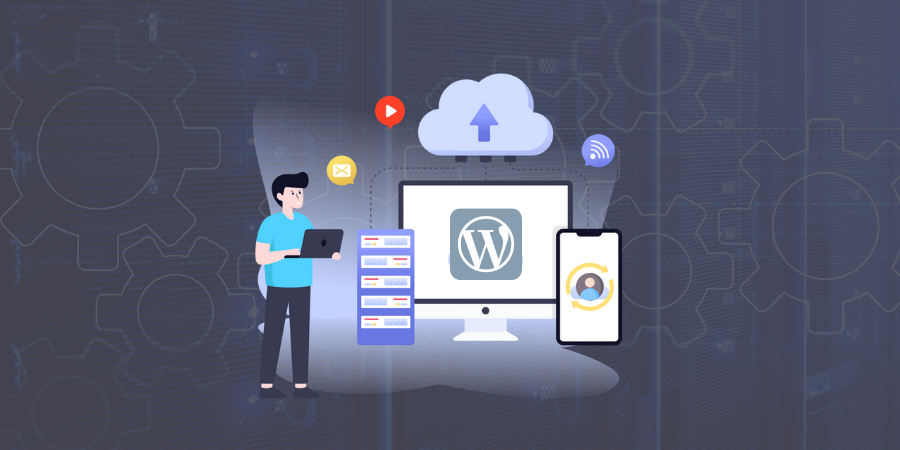 WordPress is a free open source software developed by a community of developers. With each release, the developers release bug fixes, addition of new features, performance improvement and enhancement of existing features to enable users to stay up-to-date with the latest industry standards.
Improved Security
Security no doubt is the most important reason why you should keep your WordPress installation up-to-date. WordPress being a popular web publishing platform, is a target for hackers and malicious code distributors. Since it is open source, anyone can easily study the source code to learn and improve it. Similarly, hackers can also study it and can find different ways to break into websites. For every version of WordPress, every time a security vulnerability is reported, the core WordPress team works diligently to release an update that fixes the issue. However, if you are using an old version of WordPress with known security vulnerabilities, your website becomes an easy target for hackers.
New Features
With each major release of WordPress, comes new features and enhancement of existing features to the software. If you are using an older version of WordPress, then your WordPress experience would be different than someone using the latest version.
Faster Experience
With each release of WordPress also comes several performance improvements that makes WordPress run faster. Since speed of the website plays an important role in SEO, it becomes important for you to keep your WordPress updated so as to ensure maximum performance benefits.
Bug Free Website
In spite of testing of major WordPress releases, at times some bugs may slip through. Hence, the developers release timely minor releases to account for that. If you face any issue with WordPress and you go to WordPress support forums seeking help, the first advice you will get is to update WordPress as it will fix the issue.