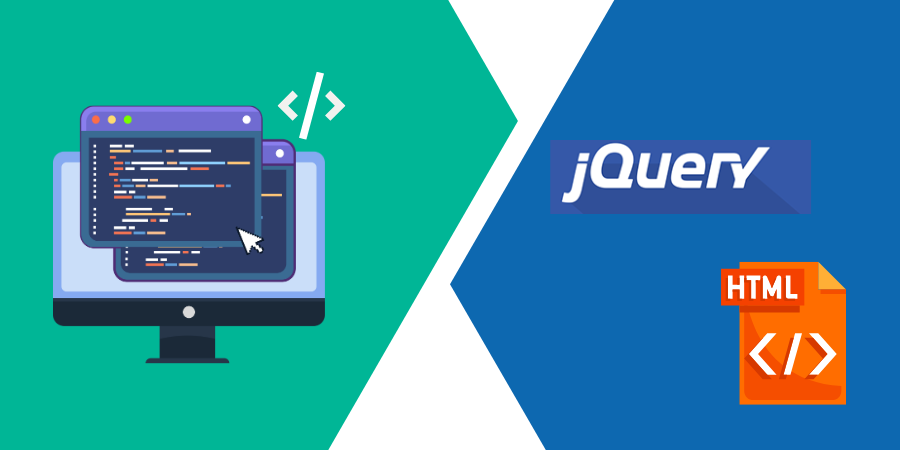 Validating HTML forms is a very important aspect of form submission. jQuery helps in validating forms at the client side. The following steps are required to validate a form.
1. Create a Simple HTML Form
To create the form use this code.
2. Include the Latest jQuery Library
The latest jQuery library can be downloaded from https://jquery.com/. Add the latest library to the head section of the HTML page.
3. Add a Function to Validate Form
Add the jQuery function within the "" tags in the HTML form. Use this code to validate the form.