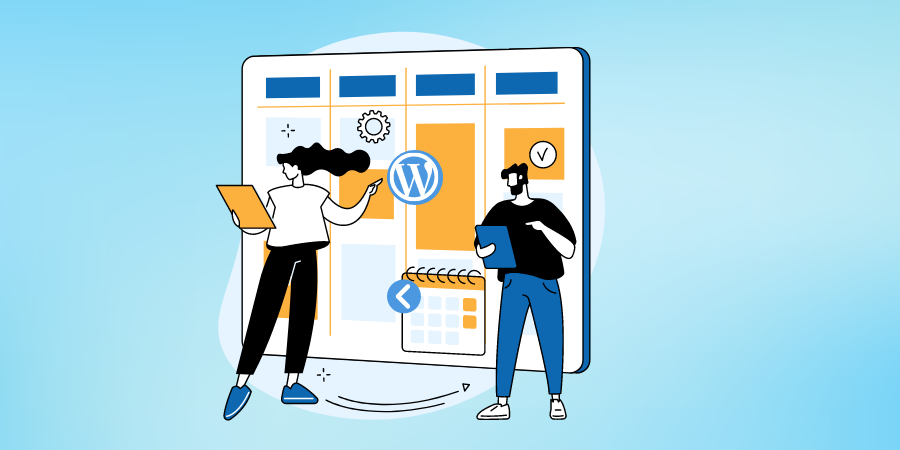 WordPress allows you to change dates on any posts you write and would like to publish. You can publish a post with current date and time, back date it to a past date and time, or you can even schedule posts to be published in the future. In this article, we will guide you how to back date your WordPress posts. This feature becomes particularly useful when you want to publish an article, but you do not want it to appear on the Homepage of your website.
When you have finished writing the post and you are on the 'Add New Post' screen, you should see a box labeled, 'Publish' to your right. Click the 'Edit' link, next to 'Publish Immediately' as shown in Figure 1.
Clicking on the link opens up the option to set an exact date and time to schedule a post in WordPress. You even have the option to post it in the past too (if you need to). You have the following option to change as shown in Figure 2.
Note: The time is based on a 24-hour clock based on your location that you have set up in 'Settings > General'.
Once you have finished editing the time and date, click the 'OK' button and then on the 'Publish' button as shown in Figure 3.
For example if you change the month of a post from October to September, then it will appear on the September's monthly archive page even if you just published that post. The post will also appear accordingly on the 'All Posts' list page in the admin area.