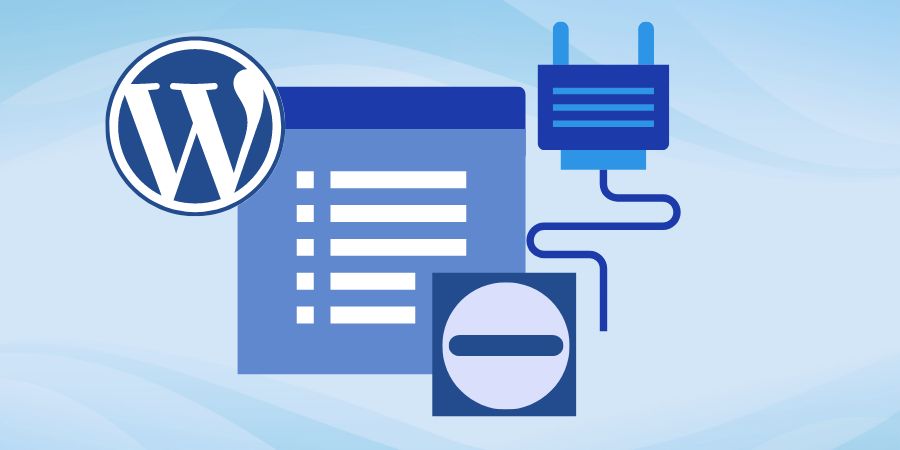 Deactivate a WordPress Plugin
To deactivate a plugin without permanently deleting it follow the steps as mentioned below.
Log in to your WordPress Dashboard. You will see your main menu on the left. Click on 'Plugins > Installed Plugins' as shown in Figure 1.
This will take you to the Plugin page of your website. Here, you will see all the plugins that have been currently installed in your application. To deactivate a plugin click on the 'Deactivate' button as shown in Figure 2.
The plugin will initiate the deactivation process on its own.
Remove a WordPress Plugin Permanently
To permanently delete a plugin follow the steps as mentioned below.
To delete a plugin, you will first need to deactivate it. Follow the steps as mentioned above to deactivate a plugin.
Once the plugin has been deactivated, you can click the 'Delete' button to delete the plugin as shown in Figure 3.