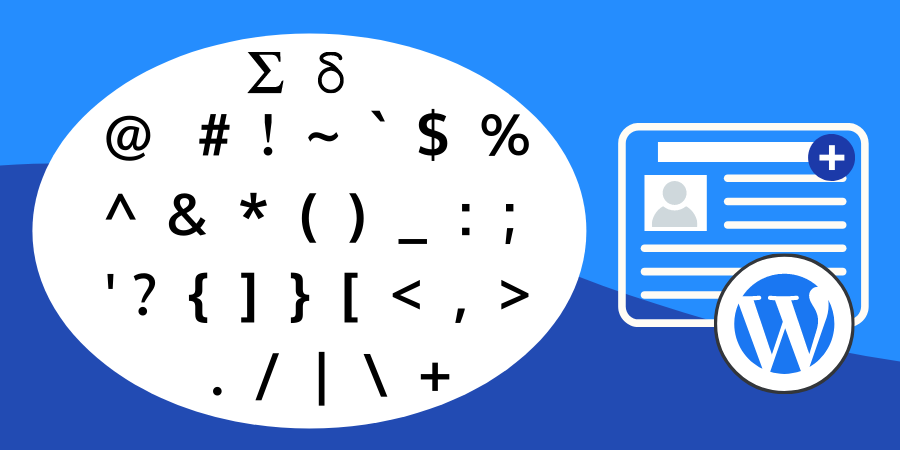 Since special characters are not found on an average keyboard, sometimes it makes it difficult for users to add them into their WordPress posts and pages. In this article, we will guide you how to add special characters in WordPress posts.
Adding Special Characters Using WordPress Visual Editor
WordPress comes with a built-in WYSIWYG visual editor to write posts and pages without writing any HTML code. It also has a button which allows you to add special characters anywhere in your WordPress posts or pages.
When you are on the 'Add New Post' screen, click on the 'Toolbar Toggle' button as shown in Figure 1.
Upon doing so, you can see a second row of formatting options available, where you should see the 'Special Characters' button as shown in Figure 2.
Clicking on the 'Special Characters' button will bring up a pop-up window showing some commonly used special characters. It has currency symbols, trademark, copyright, registered signs, mathematical symbols and signs as shown in Figure 3.
Now just click on the symbol or character you want to use, and it will be added in your post as shown in Figure 4.