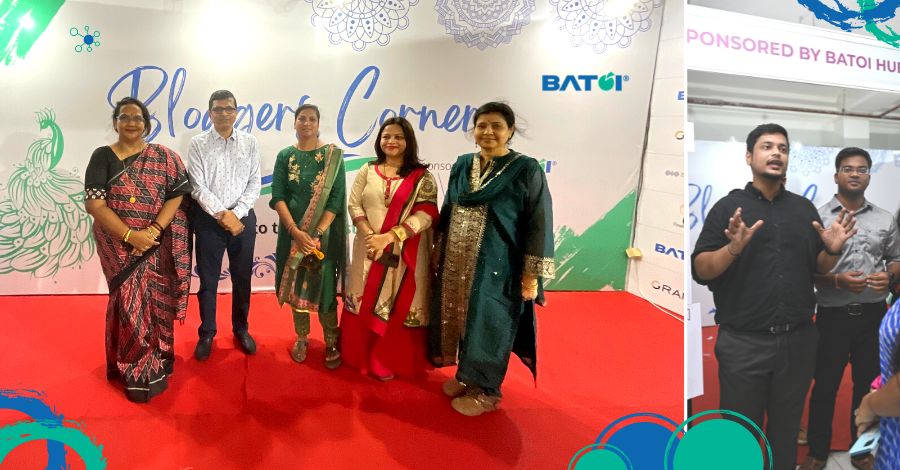 Batoi, in partnership with World Trade Center Bhubaneswar, FoodFindo, and Grand, sponsored the Bloggers Meet at the Grand Bazaar during the Raja Parba 2022 in Bhubaneswar. The event gave fledgling startups and MSMEs a platform to present their products and services while celebrating Raja Parba or Mithuna Sankranti, a three-day festival of Odisha honoring femininity and celebrating the earth's fertility.
Over 100 bloggers participated in marking the launch of the event. The Bloggers Meet intended to bring together and engage Odisha's influencers and served as a platform for stall owners to showcase their products and reach a larger audience with the help of bloggers.
On June 13, bloggers and influencers from Odisha gathered for a fun-filled evening, participating in games and cultural events. Bloggers and influencers from Odisha were introduced to Batoi's multi-modal blogging and publishing platform, Batoi Hub.
Hub has the potential to open up new possibilities and opportunities for bloggers. It enables them to create, publish, collaborate, monetize and integrate their multi-format content. Bloggers can express themselves, sharing their thoughts and walking readers through their own 'Dear Diary'.