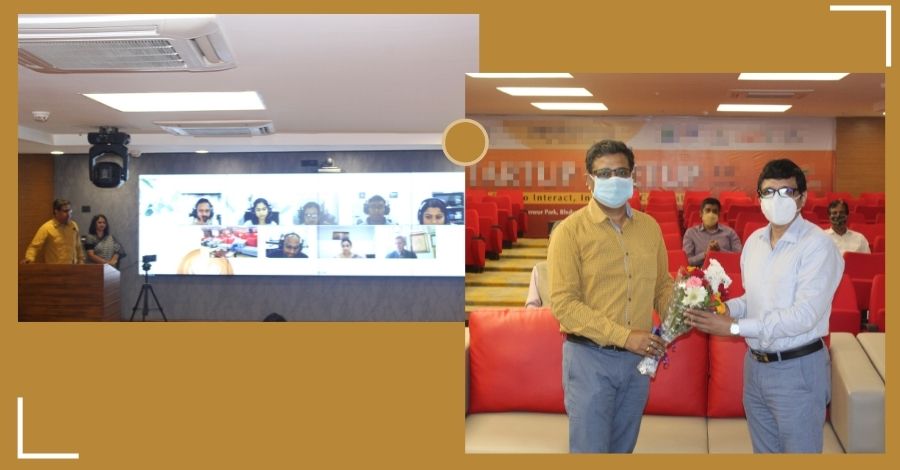 Batoi inaugurated its satellite office at STPI Bhubaneswar building in a hybrid mode on November 01, 2021. The new office was inaugurated in the presence of Mr Manas Panda, Director, STPI Bhubaneswar. The office was inaugurated with the aim to conduct/improve research and assurance activities.
In the inauguration event, the role of the research and assurance in the product development lifecycle was discussed. Batoi's products, solutions and services were demonstrated. In the event, few employees and partners from different offices participated in person while others participated online due to the pandemic situation.
Inaugurating the second office in the city, Mr Ashwini Rath, CEO, Batoi said, "This new office in Bhubaneswar will help in expanding our research and assurance activities."