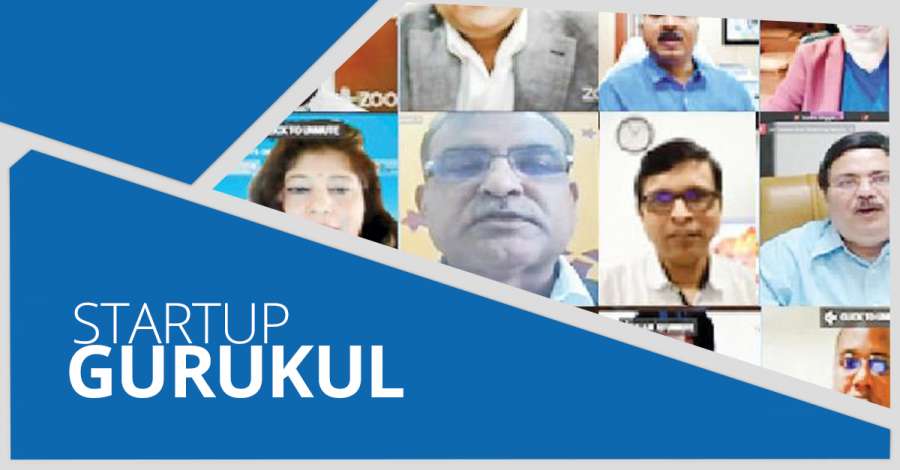 Batoi's Director and CEO, Mr Ashwini Kumar Rath addressed the startups who had participated as exhibitors in the first-ever virtual Startup Exposition organised by CII on May 25, 2021.
In his address, Mr Rath discussed collaboration for innovation and business. He discussed open source collaboration and invited startups to collaborate with Batoi for IoT, AI, and generic cloud application architecture projects.
He further invited interested startups to discuss integrations of new tools for small and medium businesses that will help them in their business outreach, communications, and transactions and to work with Batoi for establishing a solid supply chain on the Phytoon.com platform, a next-generation digital publishing platform available in multiple languages and formats with tools for collaboration, community-building, and monetisation.