Products, Solutions and Services for Your Success
Access SaaS products and managed solutions to better your workflow management, automation and digital publishing.
Space
Create business pages, publish products information and pricing, manage inquiries, and accept payments.
Publish your content
Promote to millions
Receive payments
Studio
Create, deploy and manage APIs and Apps open source. DevSecOps becomes simpler and better.
Build Apps and APIs
Publish Open Source Apps
DevSecOps made easy
Hub
Your content and community platform - read, view, connect and collaborate.
Read, view and bookmark
Take notes and discuss
Subscribe and share
"We are very happy with the services from Batoi. We thank Batoi Team for all their support."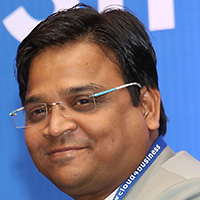 Sachidananda Pattanaik, Reseapro
"Our agency relies on Batoi since 2014 and we host our website. We continue to be impressed with the security and stability..."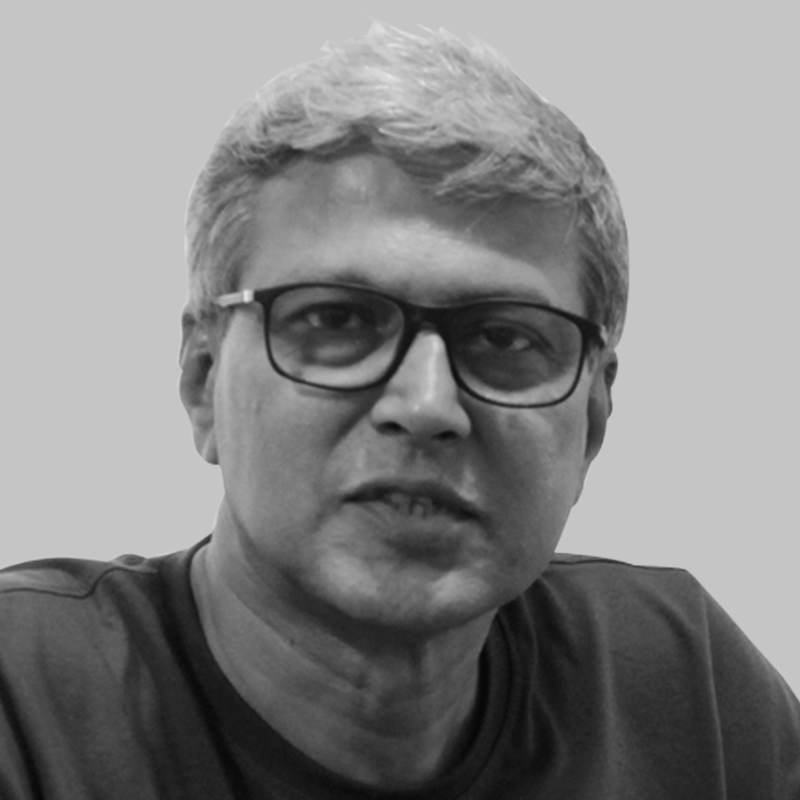 Subhashis Tripathy, Sanket Communications
"Batoi cloud platform has a very user friendly and light weight interface..."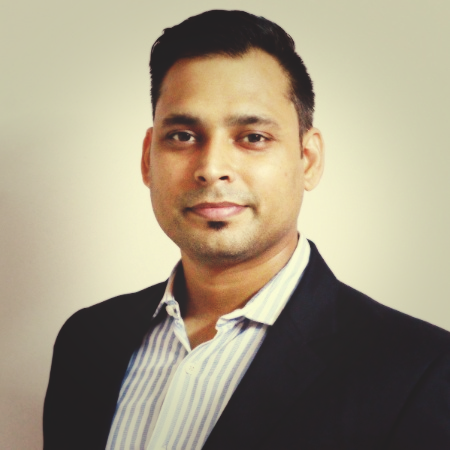 Siddharth Mishra, Nest-In (Tata Steel)
A Sneak Peek into
What Users are Publishing
Our unique digital platform showcases business information, product details, announcements, and tools to contact them and to connect with them. You access content from different publishers, producers, authors, and artists.