Overview of Batoi Hosting
---
In this article, we delve into the world of Batoi's hosting services, that enable businesses to thrive in the digital realm.
Batoi Hosting: Your Premier Digital Launchpad
Step into Batoi Hosting, where a diverse array of hosting services awaits, meticulously crafted to bolster your digital footprint. Catering to the eclectic needs of small enterprises, burgeoning businesses, and visionary entrepreneurs, we stand as a beacon of reliability, unparalleled performance, and staunch security. At Batoi, we don't just offer to host; we pledge to foster your growth in the digital expanse.
Embark with the Right Domain
Your digital odyssey is anchored to your domain name. Our intuitive domain search tool eases your quest for that perfect domain, ensuring your digital address resonates with your brand ethos. Dive into our expansive domain reservoir, featuring sought-after domains like .com, .net, and .org and regional stalwarts like .co.uk and .ca. With Batoi, domain registration is the first step to etching your digital identity.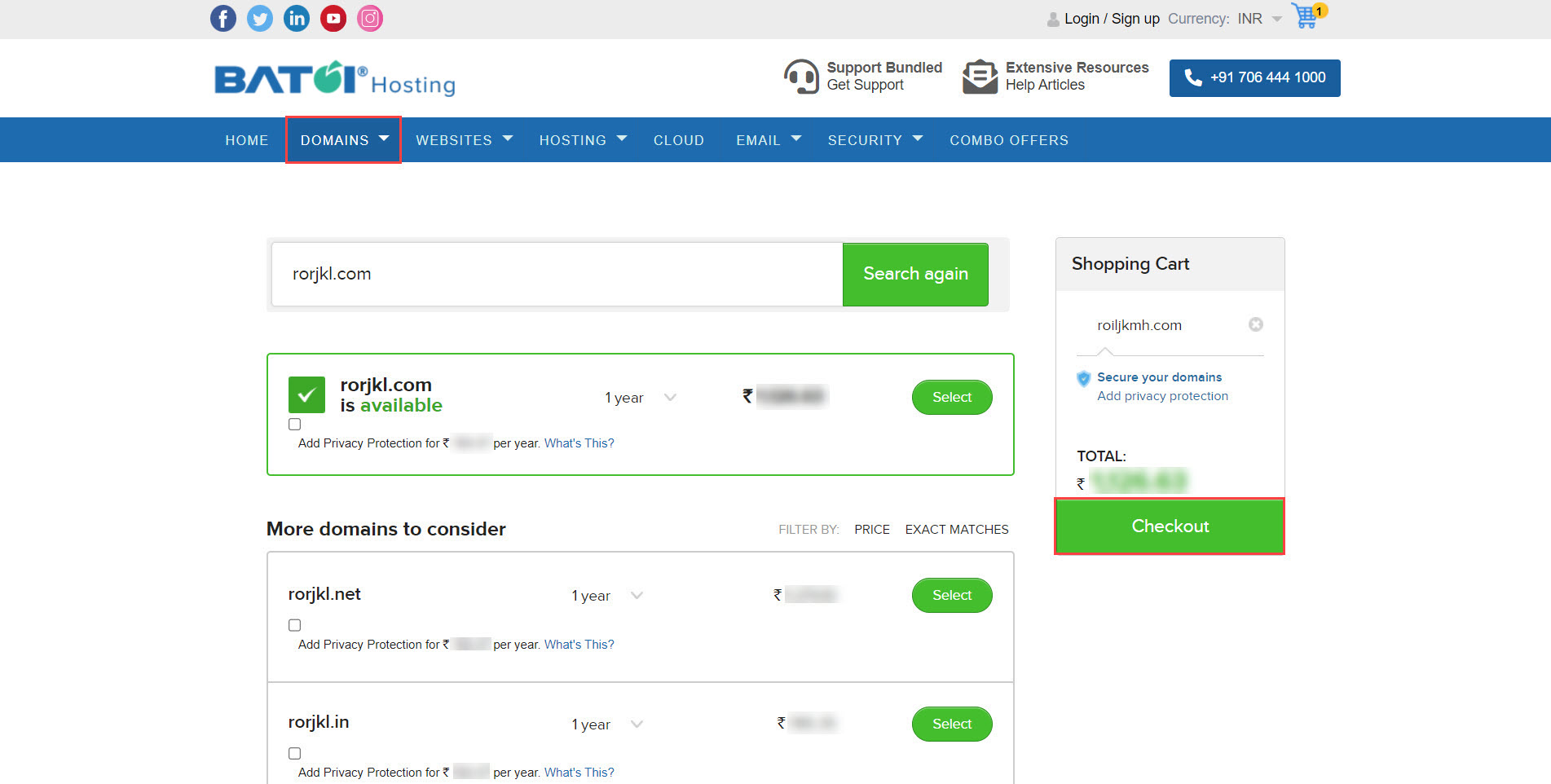 Tailored Hosting Solutions
Shared Hosting for Starters: Ideal for individuals and budding businesses, our shared hosting (Light Virtual Environment or LVE) offers a fusion of cost-effectiveness, sterling performance, and watertight security. Revel in the merits of pooled resources without compromising your website's zippy performance.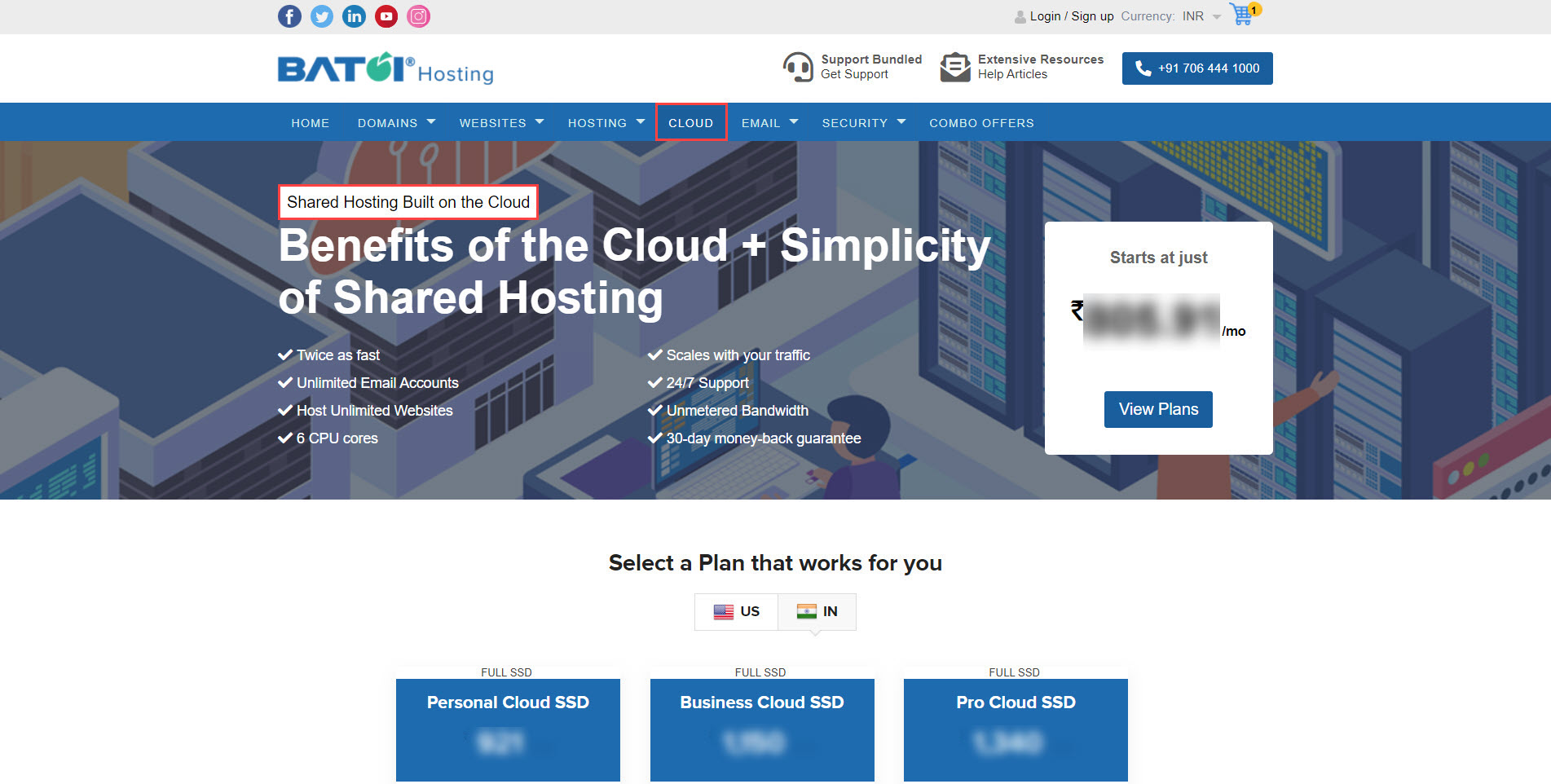 Linux Cloud Servers for the Connoisseurs: Experience the zenith of stability and security with our Linux-powered cloud servers. Revel in the flexibility to calibrate resources in real-time and mold your server milieu as per your requisites, all under the aegis of Linux's renowned performance.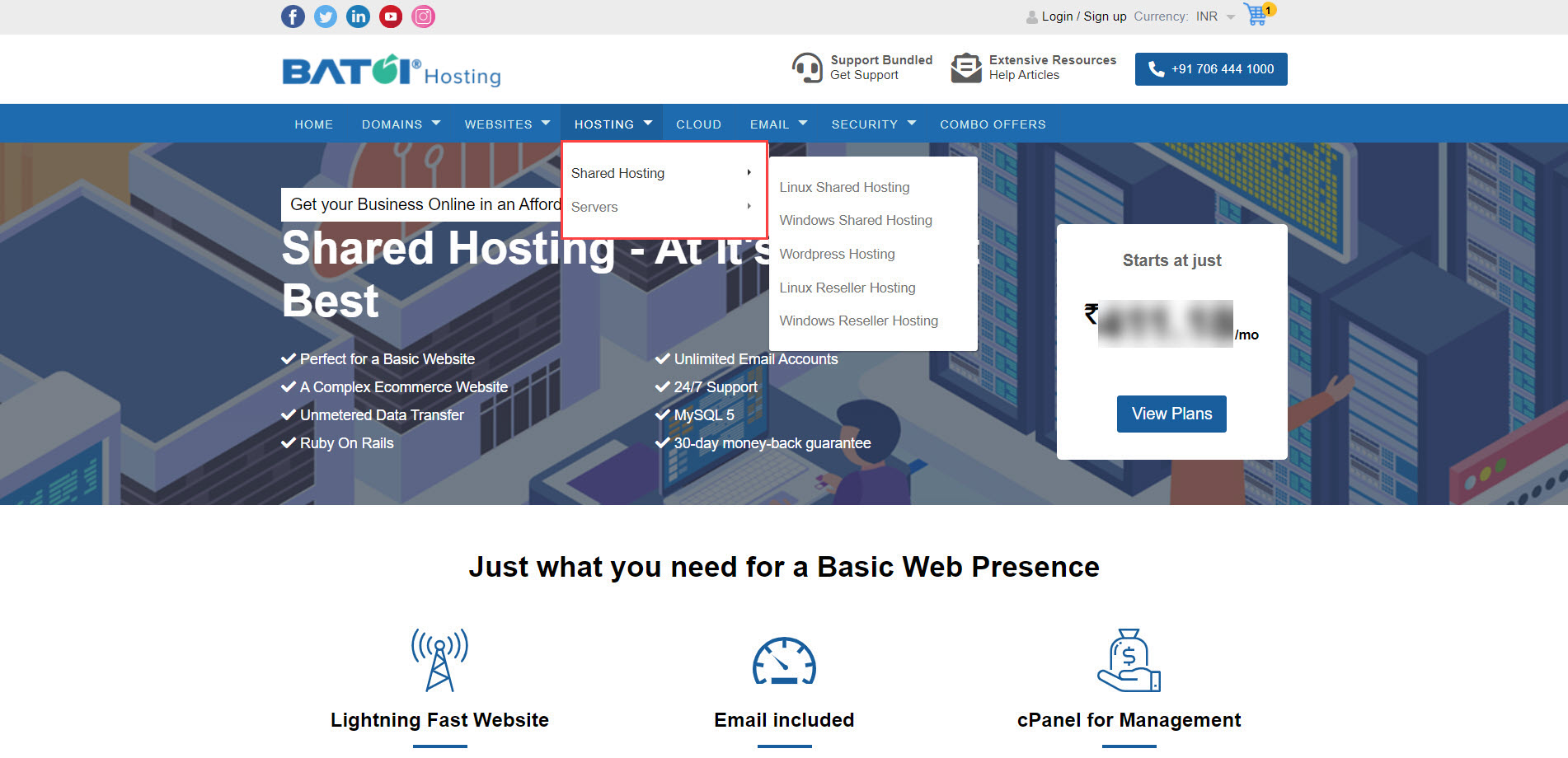 Productivity Meets Collaboration
Integrate your workflows with our Google Workspace email service. From Gmail to Google Drive, unify your digital workspace, fostering collaboration, creativity, and secure sharing across your enterprise.
Business & Enterprise Email Solutions: Elevate your email communications with domain-matching professional email addresses fortified with impregnable security and adept inbox management. Let your focus remain undiverted while we manage the digital communique.
Google Workspace: The Ultimate Digital Suite: Get the Google Workspace, a holistic suite designed to transform businesses' digital operations. More than just an email service, Google Workspace brings together the best of Google's cloud-based tools to provide an integrated experience that breaks down silos and encourages teamwork.
Microsoft Office 365 - the Pinnacle of Office Productivity: Get Microsoft Office 365, a platform meticulously crafted to redefine how businesses approach productivity in the modern era. This suite isn't just about familiar office tools; it's a dynamic fusion of cutting-edge collaboration tools, cloud-based convenience, and the stalwarts of office productivity we've known for years.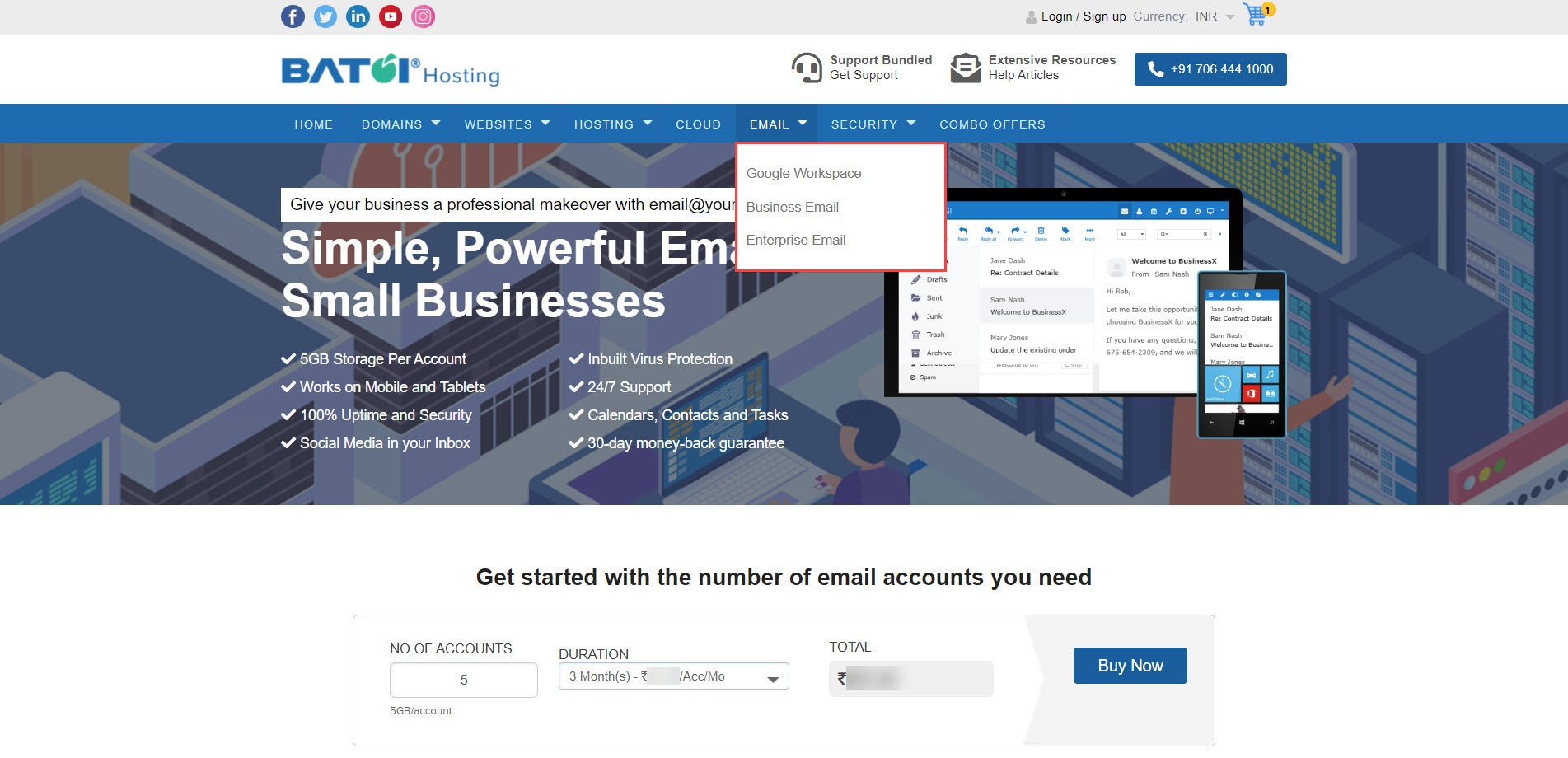 Unyielding Security Offerings
SSL Certificates from GlobalSign: Shield your server-browser communications with top-tier encryption, ensuring your website remains a bastion of trust and security.
SiteLock – Your Digital Watchguard: Fortify your digital fortress against malware, hackers, and online malefactors. SiteLock offers an all-encompassing security umbrella, keeping vulnerabilities at bay and cementing your website's credibility.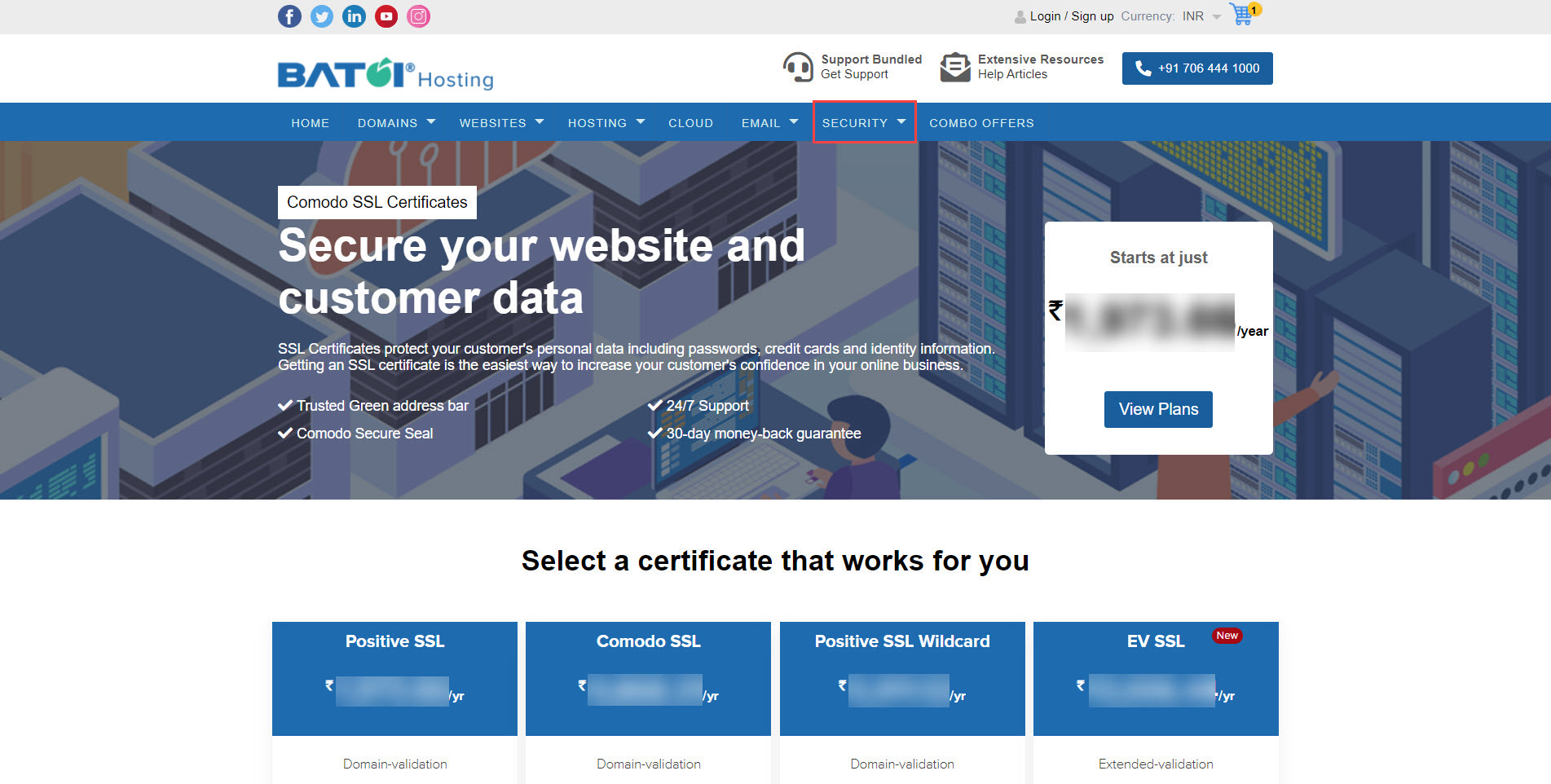 At Batoi, we endeavor to be the bedrock of your digital aspirations. We endeavor to be the bedrock of your digital ambitions, ensuring your needs are met with precision and excellence. Our dedicated support brigade stands vigilantly, ready to address your concerns. With Batoi, you're commencing a digital journey of security, seamlessness, and success.
---