Community
Participate in Batoi community - stay connected and remain up to date with digital technologies, our products, solutions and services.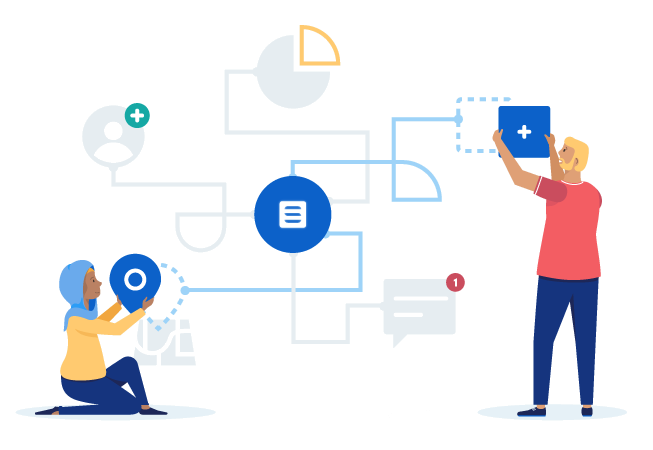 Official Social Handles
Follow us on social networks to get latest updates
Open Source Social Handles
Communities & Groups
Choose your group to interact and collaborate with other members of Batoi community.
Latest News
Get the latest news and updates about Batoi.