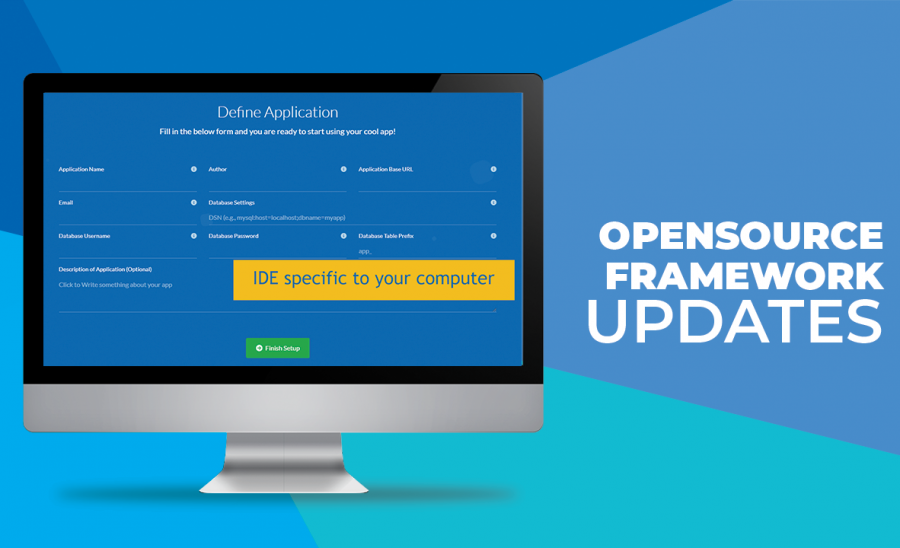 The Batoi Framework, the open-source PHP application development framework from Batoi, is now available with a number of revisions to the codebase. The current updated version is available for download and is compatible with common configurations of PHP5 and above.
The following revisions have been made:
News Feed on IDE dashboard has been updated.
Documentation links on IDE dashboard have been updated.
Exceptions during installation process have been taken care of.
Set-up now gives random password upon successful installation.
Errors arising from sanitization process have been fixed.