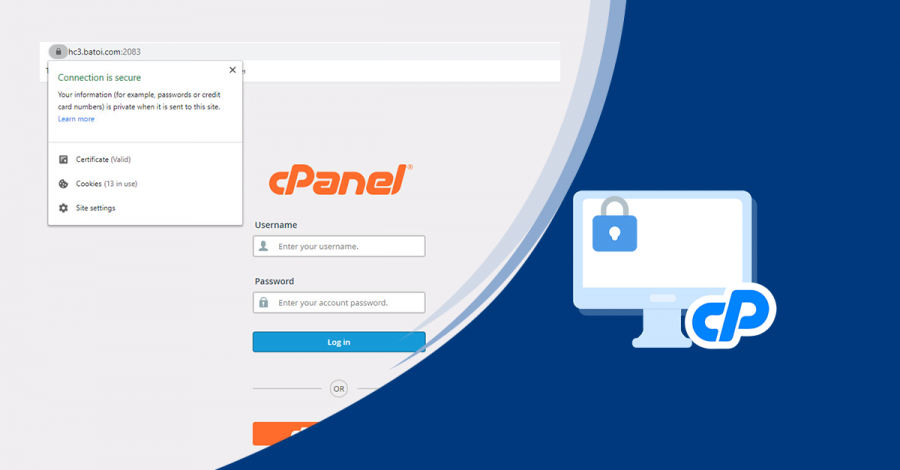 In an effort to enforce added security at your web server and email services, BATOI has implemented the highest-level authentication with SSL certificate (Extended Validation). This step, while keeping us much ahead in the crowded space of hosting providers, will help our customers manage their hosting and emails in a secured way.
For fully managed shared hosting, the customers may access their hosting control panel on secured ports apart from the existing links as provided in email communications to the customers. Customers using dedicated hosting must contact our Support, if they want to install SSL certificate for their Control Panels.
As always, we are making innovations continually in our effort to serve our customers better, and get encouraged by their support and patronage.