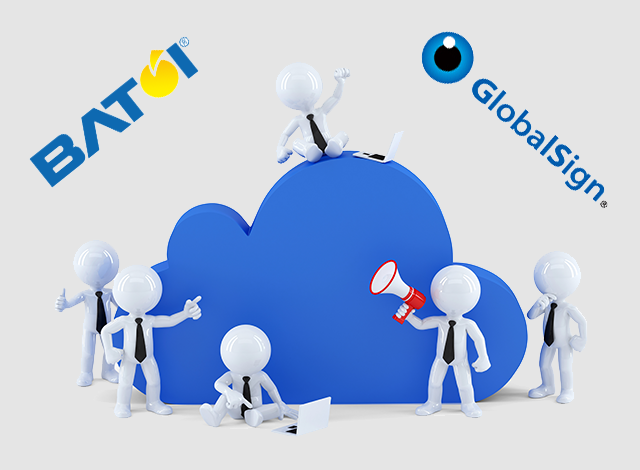 Batoi, has signed a partnership agreement with GlobalSign, a WebTrust accredited Certification Authority (CA) that has been issuing Digital Certificates since 1996.
The newly formed partnership will enhance Batoi's scalable, cloud hosting solutions by allowing customers to access GlobalSign's highly trusted 2048 bit SSL Certificate directly from their Control Panel to protect and secure sensitive online data, all the website transactions, logins, webmails and connections, which will increase their confidence and trust in online branding and will also increase the customers conversions and ultimately their revenues.
As a global IT provider specialising in cloud hosting solutions, BATOI decided to incorporate SSL Certificates into its entire range of products which include Fully Managed Shared Hosting, Fully Managed Cloud Hosting and servers, Domain Registration, Scalable Outgoing Email Service, Bulk SMS Service, thereby providing an opportunity to offer the customers a true one-stop shop experience for their web requirement.
GlobalSign's full range of SSL Certificates which includes Alpha SSL, Domain Validated SSL, Organisation Validated SSL, and the standardised Extended Validation (EV) SSL, will be integrated directly into BATOI's Control Panel, that activates a green address bar in all the browsers and devices. Moreover, all SSL Certificates will come up with another value-added service like daily malaware scan to help customers protect their websites better.