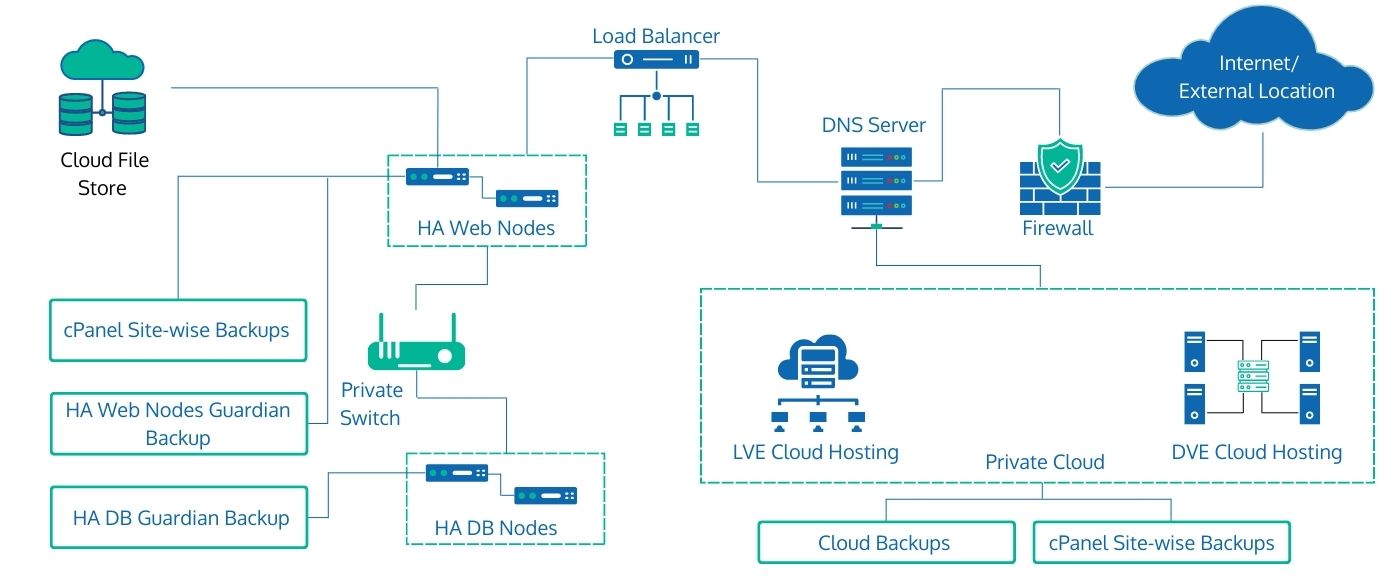 Type IV Datacenter. Redundant server infrastructure for web fronts, database servers, storage and backups. The servers in our cloud infrastructure are PCI compliant.
ISO 27001 Security Practices and Monthly VAPT Scan

Regular Upgrades and Security Reinforcements.
The multi-level firewalls and separation of database servers from web fronts through private switches create a robust security layer. Adequate resource provisioning and distributed nature of infrastructure ensure scalability and availability on our cloud infrastructure.
Frequently Asked Questions
Batoi handles client data with great care with the highest standards of security. Please review our
Legal Policies
for more details.
The information is marked as secured and is encrypted in storage. In case of custom apps built with Cloud OpenStudio, the customers will have flexibility to encrypt any data that they choose. Regarding credit card information, we do not store your credit card or debit card details on our server. These are stored at the Payment Gateway side. We have chosen the leading payment gateways of the world for your payment processing.
Need our assistance? We are available with you.
Learn More About Our Platform?
Schedule a Demo
An Existing Customer?
Get Support
Want Managed Service?
Request for a Quote