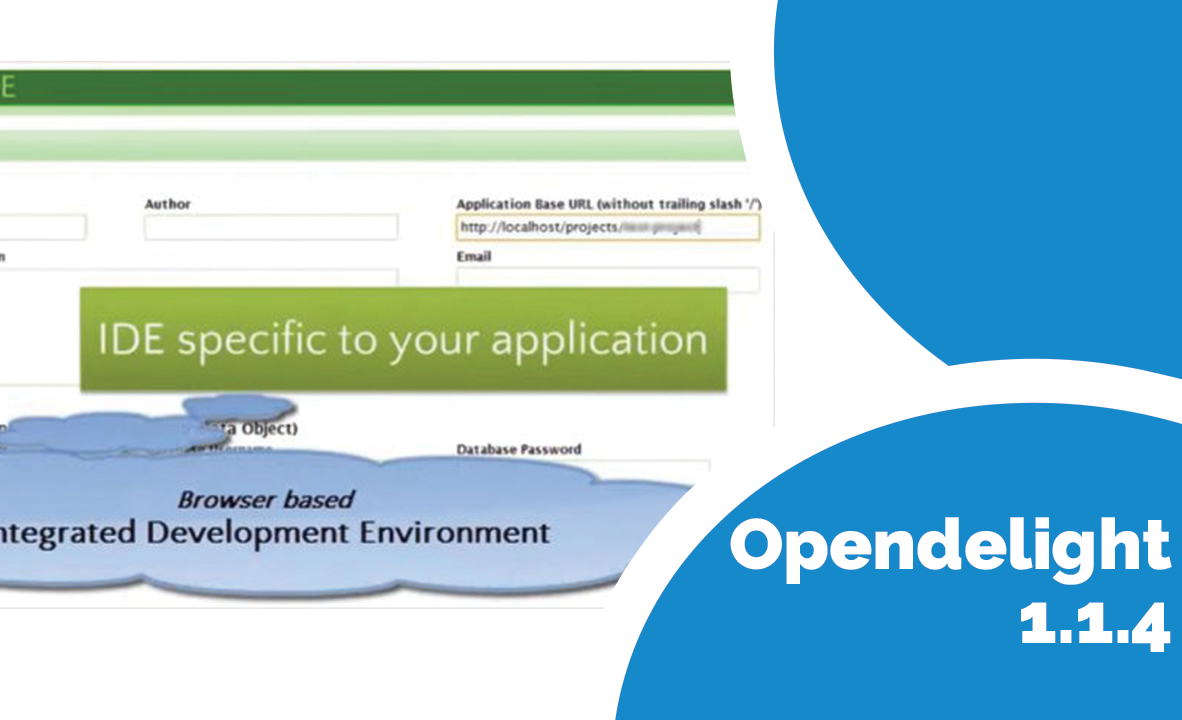 The new version of Opendelight, version 1.1.4, has been released today and is available for download
This version carries bug fixes to user management and login features. The issues include the following:
The bug related to user status has been fixed. For the existing installations, "user status" must be set to "1" for all active users including "admin".