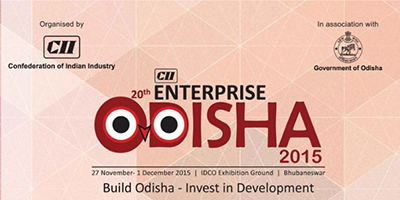 Enterprise Odisha is the largest Industrial and Consumer Trade Fair in Odisha. The event is organised jointly by Confederation of Indian Industry (CII)-Odisha State in association with the Government of Odisha.
This annual flagship event provides a platform for exhibitors to attract new customers and showcase their latest technological innovations in the field of manufacturing & services. The theme of Enterprise Odisha 2015 is Build Odisha-Invest in Development.
Batoi participated at the IT Gallery of Enterprise Odisha in Bhubaneswar from November 27, 2015 - December 01, 2015.