Proactive Monitoring and Disaster-Recovery Service
A well-laid process of backup management and proactive maintenance is a major advantage for customers using Batoi products and solutions. With cutting-edge monitoring tools for system availability and usage tracking, customers get notifications and alerts on their dashboards and in emails.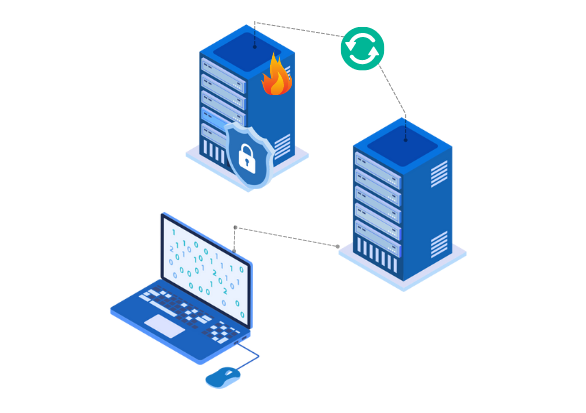 Redundant backups and on-demand disaster recovery process for business-critical data of customers. Proactive monitoring for all digital assets on Batoi Cloud infrastructure.