DevSecOps
Achieve an optimum degree of automation in your software development, IT operations, and digital security measures to improve business continuity, compliance, productivity, and cost-saving.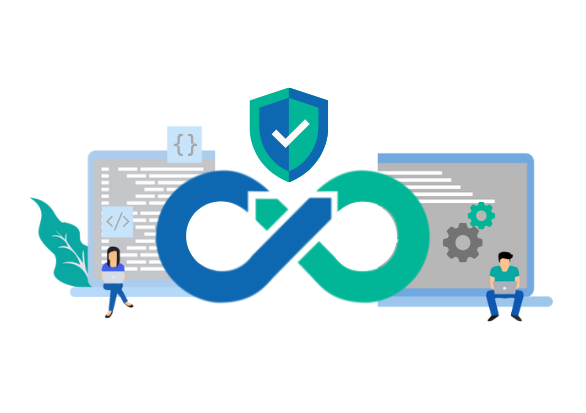 Our Capabilities in DevSecOps
01
Setting up a DevSecOps pipeline on a public or a private cloud.
02
Setting up and managing applications using robust LAMP stack using
Batoi OpenStudio
and Batoi OpenFramework.
03
Integration of existing legacy applications in your digital transformation initiatives.
04
Integration of security scanners and other tools in your software development and management processes.