Cloud, Bigdata, and AI
Integrate cutting-edge technologies into your business operations and decision-making. Transform your business with the help of digital technologies seamlessly.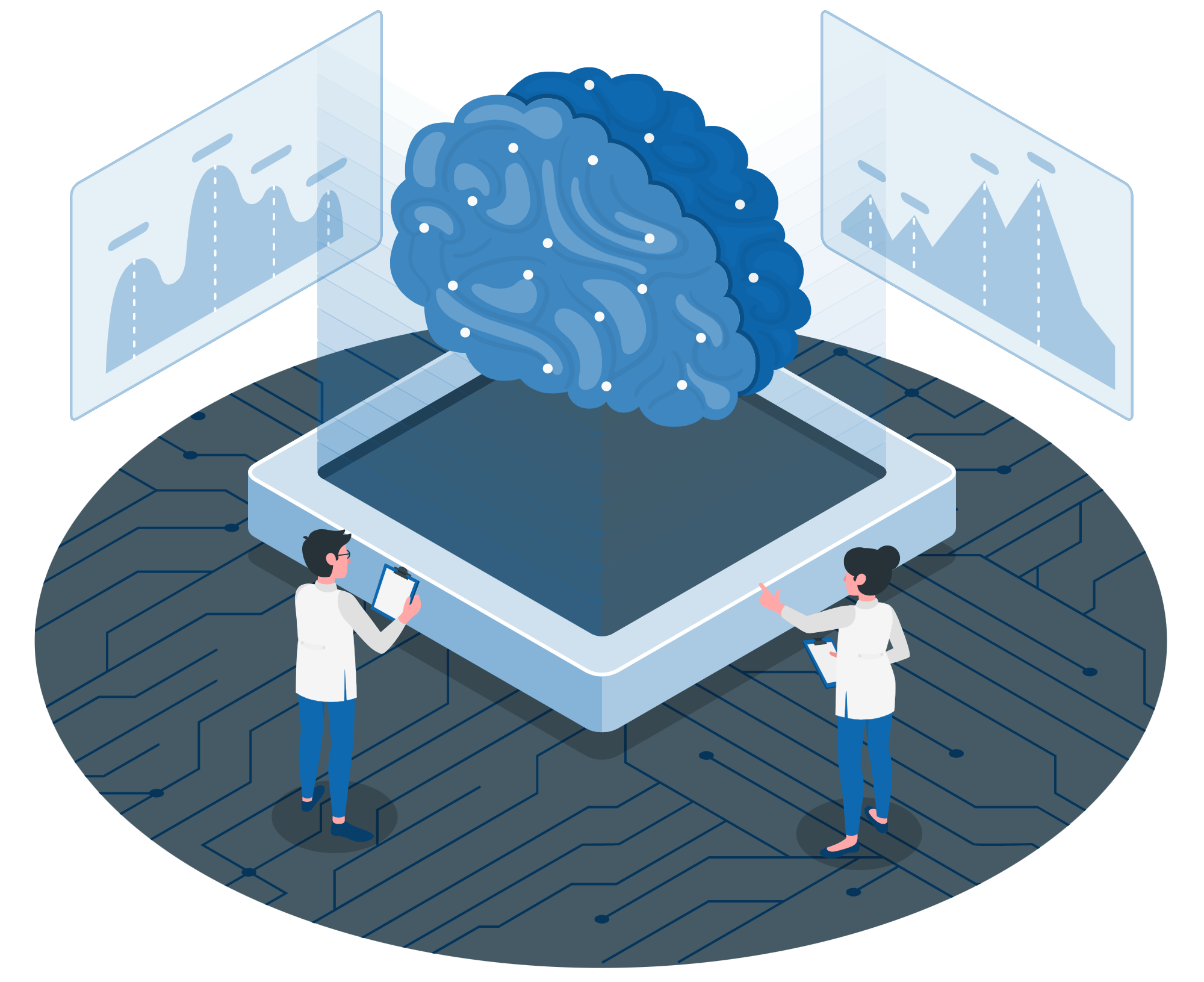 Our Capabilities in Cloud, Bigdata, and AI
02
Enterprise-grade website and application hosting setup and management.
03
Integration of blockchain capabilities in your application.
04
Integration of multiple apps and creating a dashboard for accessing real-time information about your business, monitor organizational performance better to survive and prosper in today's fast-paced market.
05
Integration of RPA applications into your business processes.