Cardiac arrest is a condition in which the heartbeat stops abruptly and unexpectedly. Why has it become so prevalent in young people?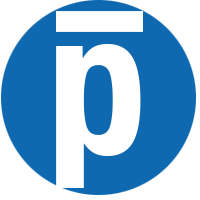 Batoi Press
Nov 28, 2021
Know Your Sunscreens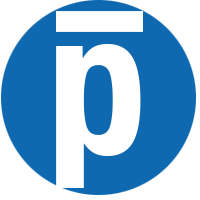 Batoi Press
Oct 19, 2021
Spending time out in the sun is excellent for your ...
---
The Kelpies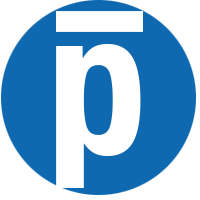 Batoi Press
Sep 13, 2021
The world's largest equine sculptures
---
Oral Negligence and Its Damaging Effects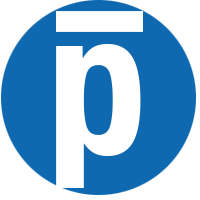 Batoi Press
Sep 1, 2021
Dental problems eventually cause infections that can spread to other ...
---