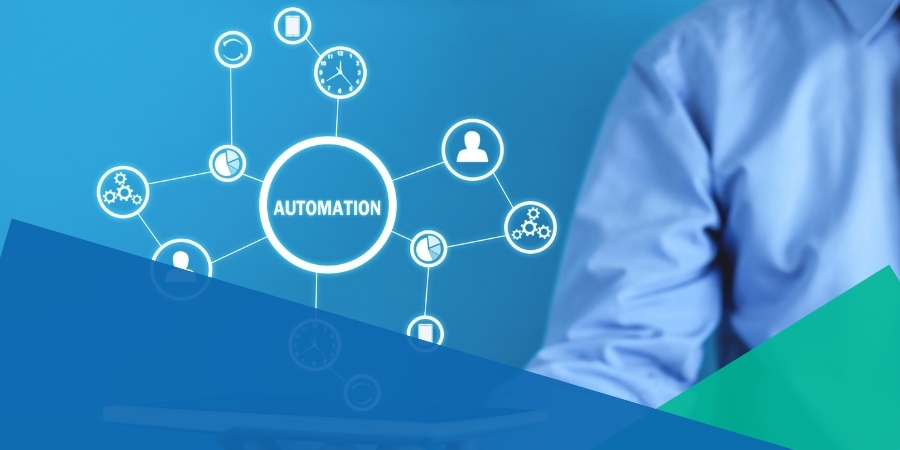 Suppose you have ever been active in a small to medium-sized business that offers professional services. In that case, you probably know that it can be challenging to properly manage sales processes, ongoing projects, and business activities in general - given the limited resources available.
Unlike enterprise businesses, SMEs often do not have the availability of an entire marketing department that can take care of their next Email or Facebook campaign. Likewise, recruiting new employees and keeping an eye on the morale of the current ones often happens in a formal fashion, without the backup of a fully-staffed Human Resources department. And whereas enterprise businesses usually have a couple of dozen office managers that can take care of the smooth running of the office on a day-to-day basis, SMEs often end up with a few people who can barely manage the pile of work that keeps on getting bigger.
In addition, the recent COVID-19 pandemic did not make things easier for SMEs. Often, one of the most valuable assets of smaller professional service-offering businesses is the unique way their teams have been set up to work together. Most of the time, teams are kept small enough to ensure smooth communication and collaboration, yet are packed with multi-talented people from a wide variety of backgrounds. These unique features allow smaller professional service companies to offer impeccable services at relatively reasonable prices compared to their often large-scaled competitors.
However, having been forced to either work from home or within the boundaries of new hybrid working models, the magic these smaller teams were capable of offering often went lost. Colleagues could no longer just show up at each other's desks and ask about that latest customer lead you were working on or gauge the process of your current projects.
Instead, teams offering professional services now need digital tools to manage ongoing projects, customer relations and efficiently communicate with each other. Thankfully, the steep rise in digitalization and the increased cloud infrastructure usage have resulted in the widespread availability of powerful tools that can aid businesses with the automation of various tasks. One of these tools is Professional Service Automation (PSA) Software - Software products specifically designed to provide a digital alternative to businesses for everything related to customer relationship management, project management, and internal resource management.
The advantages of using these tools are manifold. First of all, in a post-pandemic world where people will continue to (partly) work from home, Professional Service Automation tools allow colleagues and teams to stay up to date about each other's work and progress. For example, web and software applications like Batoi Flow enable teams to plan, execute, and track the progress of different projects, which have been showcased to increase the overall on-time and under-budget project delivery rates in various business environments.
Secondly, Professional Service Automation tools have proven to have a positive impact on internal resource management. With built-in artificial intelligence and machine learning algorithms, the most advanced resource management-related PSA tools are capable of tracking your employees' skills against their ongoing projects. These tools can even forecast how the project team's skills will improve in the coming weeks or months. By using built-in project and capacity planning features, these tools can detect impending skills shortages, allowing Human Resource departments to source the necessary profiles and guarantee business continuity.
Finally, Professional Service Automation tools that focus specifically on Customer Relation Management (CRM) have the potential to make the sales funnel drastically more efficient. Most CRM tools act as an all-in-one ecosystem, meaning that these tools act as a hub in which all sorts of data - including customer data, marketing campaign data, and project data - converges. Having such a data-rich hub to manage customer relations puts businesses one step ahead of their competitors when fusing a lead into a new customer. In conclusion, alongside improving the overall on-time and under-budget project delivery rates, the right PSA tools have the potential to reduce employee staffing times, ensure business continuity, and increase resource utilization rates. As increasingly more businesses start to digitize a wide variety of processes and the post-pandemic world sees mostly hybrid working models, Professional Service Automation will become a necessary tool for every company that wishes to remain relevant and competitive.