Priority Technical Support
The customer is responsible for evaluating the data and configurations to meet their requirements. Once the configuration has been completed, the customer may choose to evaluate the solution for a period of 30 days to ensure it performs in accordance with the requirements (or MoA/ SoW). During the said evaluation period, the customer will promptly notify us of any issues, and Batoi Priority Support Team will make efforts to remediate the identified issues. The procedures specified above will be repeated until the solution performs in accordance with the specifications/requirements as outlined in the SOW/MoA/SLA.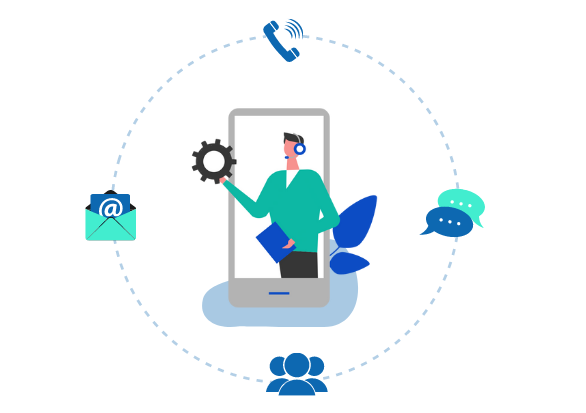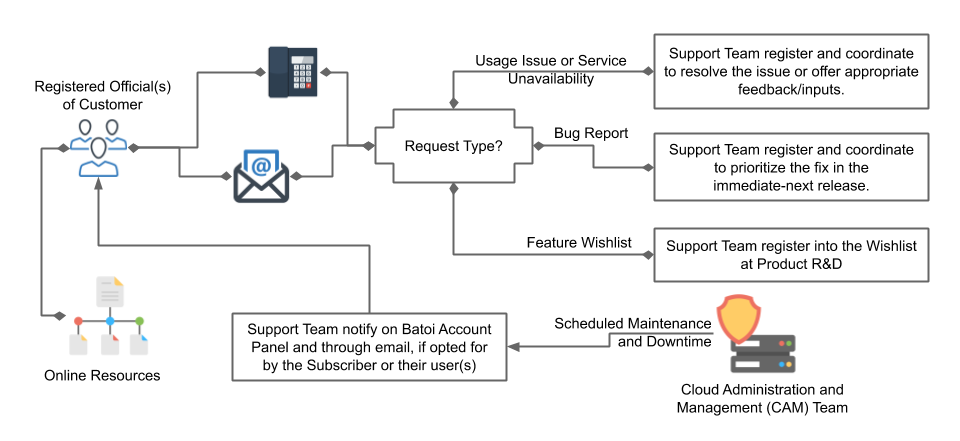 During the service period, Batoi Priority Support Team (PST) will provide technical support and maintenance services as below
Online Ticket
The customer (the users who are registered - as decided by the customer - to interact with the PST) may create an online Ticket after logging into their Batoi Account or can also send an email to support@batoi.com from their registered email ID. Batoi Priority Support Team (PST) provides quick assistance when an issue is encountered (maximum within one business day).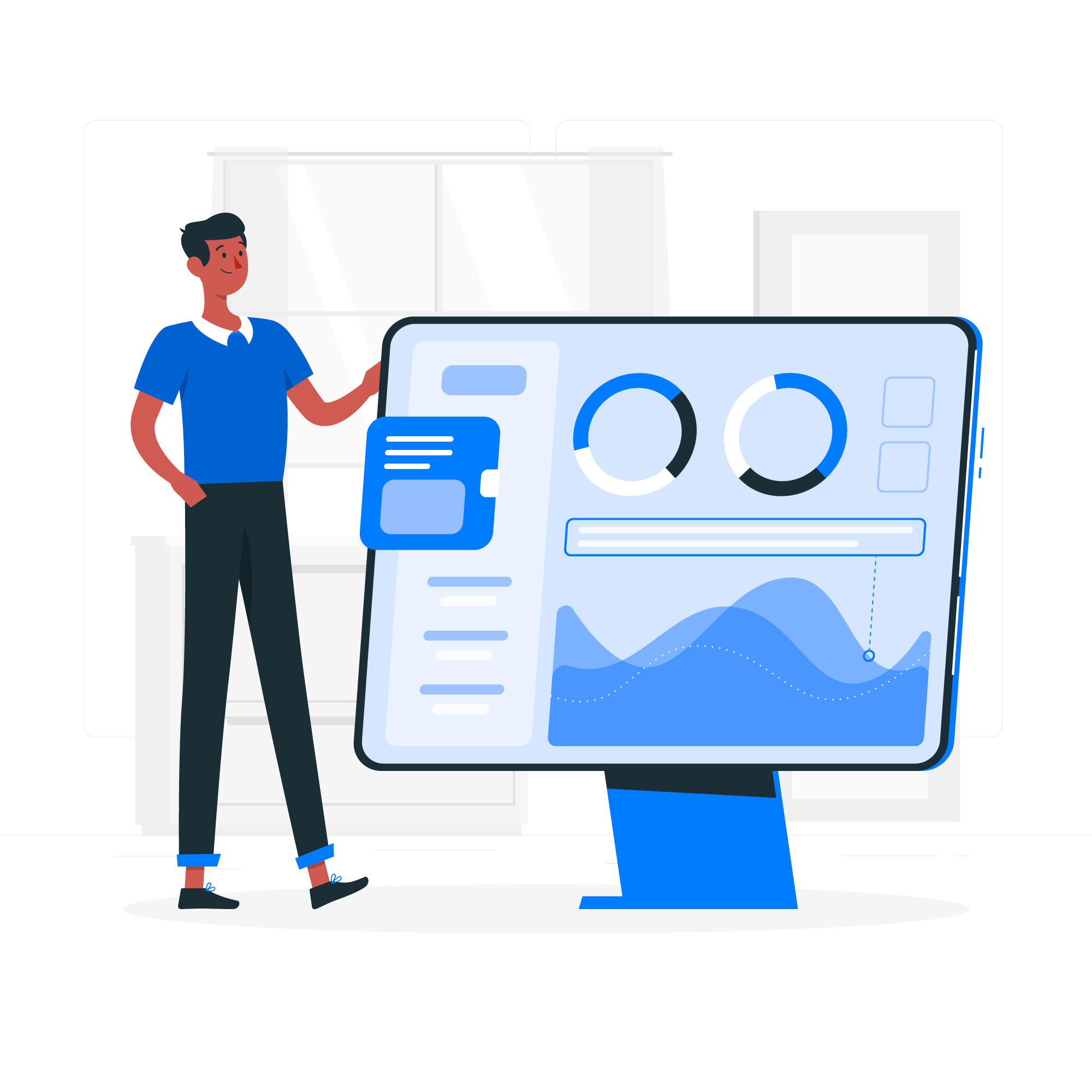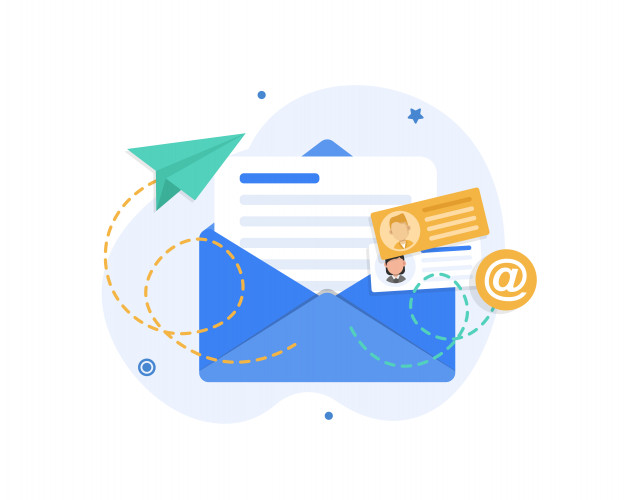 Chat and Remote Help
Customers may choose to contact the Batoi Priority Support Team (PST) online. The expected response time is approximately 15 minutes to 30 minutes. Telephone support is available during business hours, being 9 AM IST to 5 PM IST Monday through Friday.
Telephone Support
Batoi Priority Support Team (PST) provides unlimited telephone support relating to the implementation, configuration, use and operation of the Software Applications or problems therewith. Telephone support is available during business hours, being 9 AM IST to 5 PM IST Monday through Friday.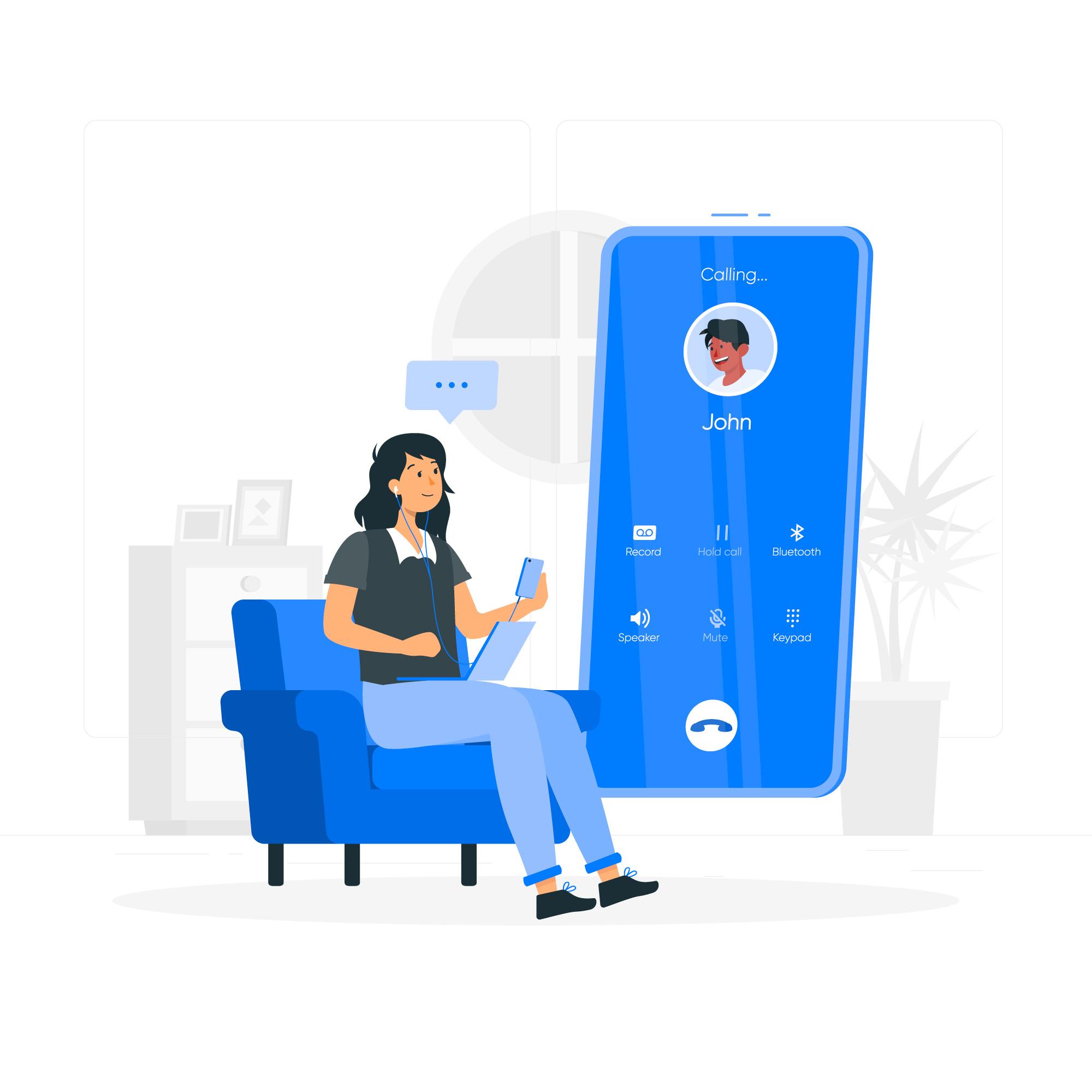 Prioritisation of Problem Resolution
The following table offers details on the way the priority level is managed at Batoi.
| Priority Levels | Response Time | Description of the Issue or Service Request | Expected Resolution |
| --- | --- | --- | --- |
| Priority 1 | <= 1 business day | The highest - indicates system inaccessibility due to breakdown, or serious impairment to service, which cannot be circumvented. Examples: Outages; Server – hardware, software, network. | Upon the receipt of the issue, Batoi PST makes an effort to restore the service(s) or provide an ETA if it is a larger issue. |
| Priority 2 | 2-5 business days | The issue has an impact on business operations, but the application is still functional. Examples: Slow response time; an incorrect calculation that can be manually updated; any issue for which there is a workaround. | A workaround is available. Instructions made available to users, internal help file/video, etc. |
| Priority 3 | 5-15 business days | Possible impact on business. Good to have, but not an essential functionality. Classified as a low impact, low priority issue or enhancement request. Examples: An action is performed, but UI is not refreshed, an alert for a user action was not delivered, etc. | Identify root cause, determine if it is a software defect or lower priority enhancement., should be fixed in an upcoming maintenance release if the software does not function in accordance with the application documentation. |
| Priority 4 | Beyond 15 days | The cosmetic issue, no major business impact. Items identified as changes in the customer business rules that are not compatible with the current software applications and documentation. | Identify root cause and a determination made if Batoi PST considers this a bug and will determine a schedule for release. Can be an enhancement that will be added to a future scheduled release or custom work chargeable to the customer. |
Escalation of Notification
In the event that any given problem cannot be handled in the time set forth below (based on Priority Level), the customer shall have access to higher-level management personnel of Batoi in accordance with the chart below. For example, in the event that a customer user is unable to contact the Batoi PST for a Priority 1 issue within 1 day, the customer user may attempt to contact the Account Manager, and so on.
| Management Level | Priority 1 | Priority 2 | Priority 3 | Priority 4 |
| --- | --- | --- | --- | --- |
| Batoi Priority Support Team | 4 business hours | 1 business day | 3 business days | 1 week |
| Account Manager | 1 business day | 2 business days | 1 week | 2 weeks |
| Executive Management | 2 business days | 5 business days | 2 weeks | 1 month |