Solutions and Services
We base our solutions and services on the solid foundation of technology innovations, determination for customer success, and unique relationships.
"We are very happy with the services from Batoi. We thank Batoi Team for all their support."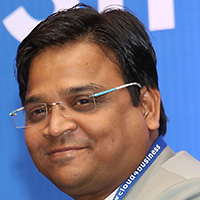 Sachidananda Pattanaik, Reseapro
"Our agency relies on Batoi since 2014 and we host our website. We continue to be impressed with the security and stability..."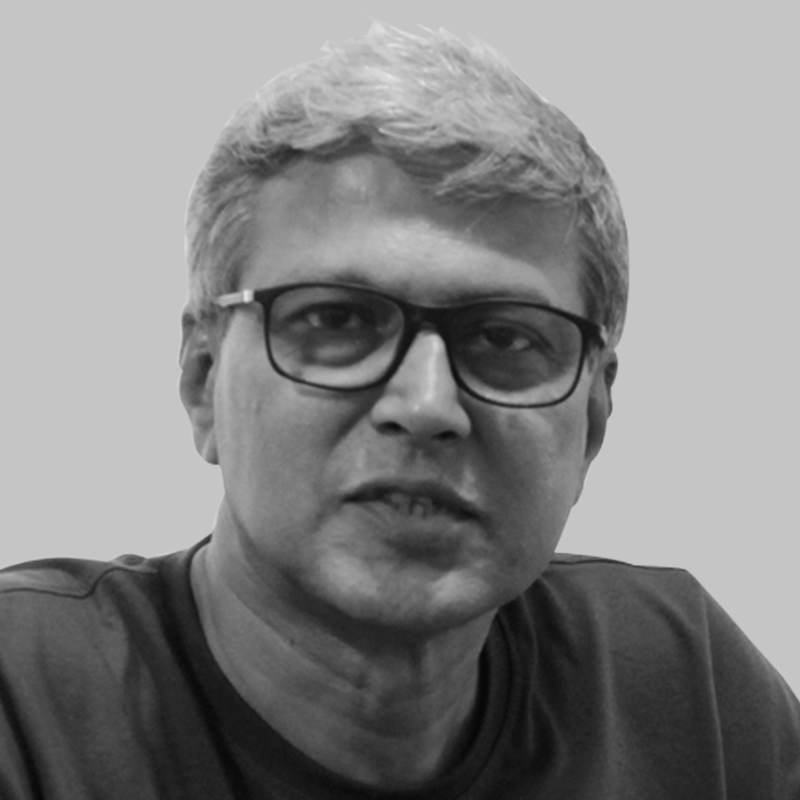 Subhashis Tripathy, Sanket Communications
"Batoi cloud platform has a very user friendly and light weight interface..."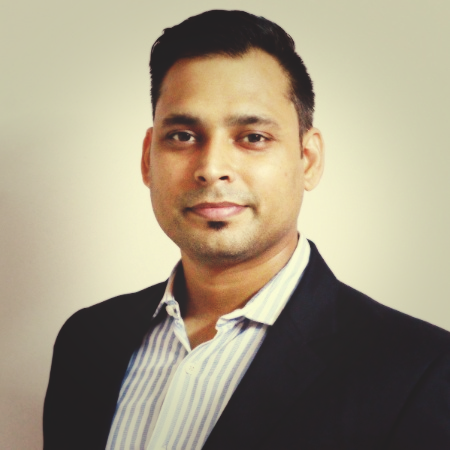 Siddharth Mishra, Nest-In (Tata Steel)
Resources
Learn different case studies cases, insights into different solutions across industries, read white papers written by our experts and thought leaders.