New Age Skill Awareness Program
Batoi offers study resources for students in school and colleges along with mentoring - in different areas of digital technologies and to learn how to develop and validate business plans. Institutions may
write to us
for more details.
COVID-19 Support Program
- Freebies for officials and health workers engaged in helping Coronavirus patients. You can
write to us
for more details.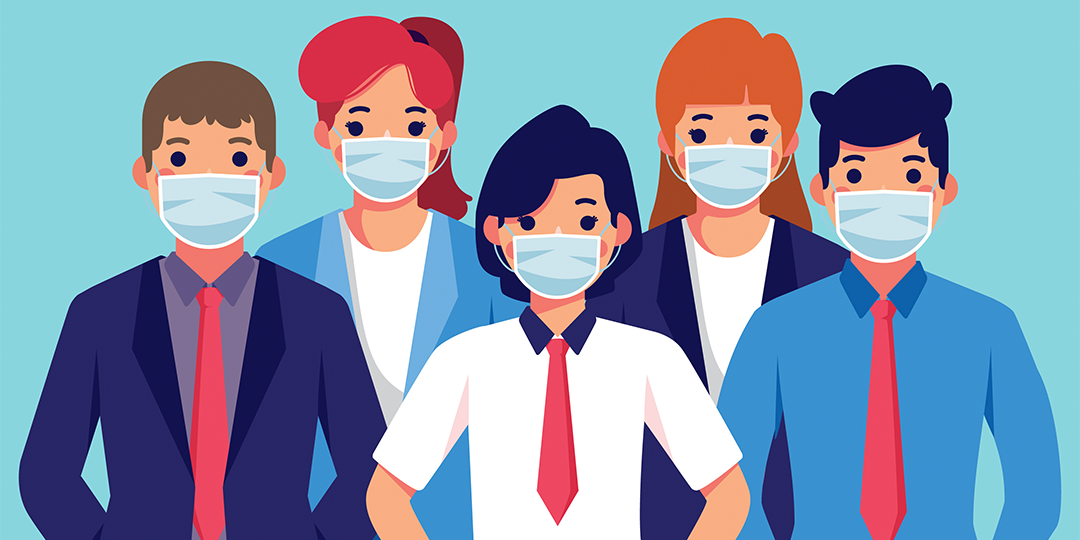 Publication of analytics and status updates of COVID-19 from the government-associated team of researchers on
Odisha360.com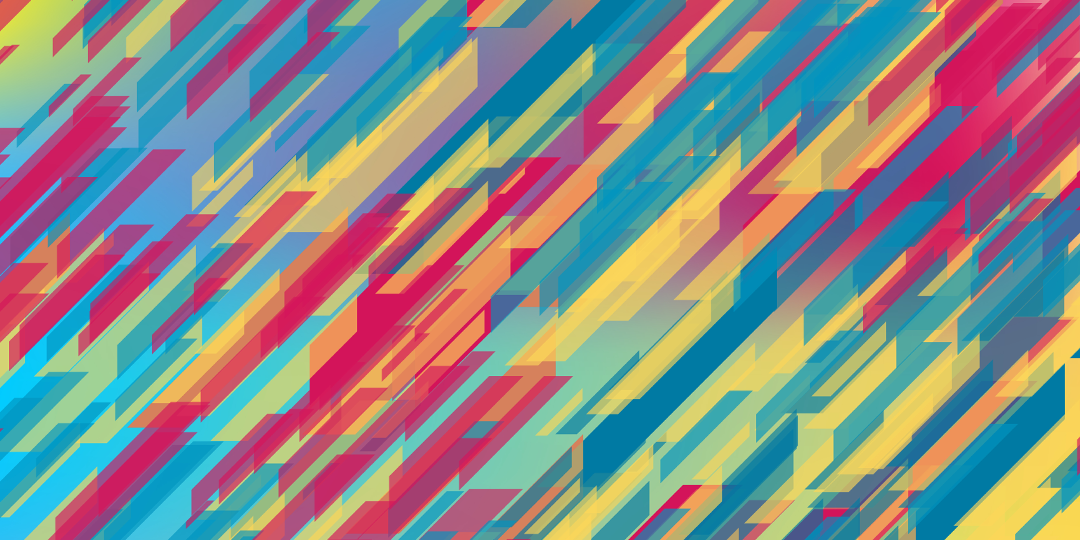 Artist Support Program - An initiative by Batoi to support local artists, who are disadvantaged, to build their digital presence with website and e-commerce.