Web and E-commerce Solutions with Batoi CloudSpace
Batoi provides end-to-end technology solutions to integrate e-commerce into your business processes. Run online shops, manage Point of Sale at your physical stores, and track the lifecycle of an order including digital payments seamlessly.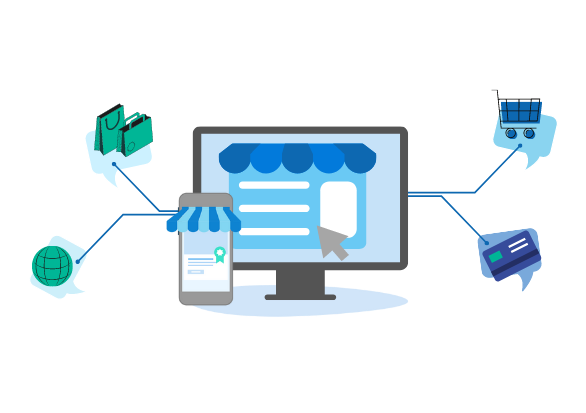 Visual Insights and Tracking On Demand
Use the Batoi App, Ecom, to manage a single store or a chain of stores with single or multiple fulfilment points - many complex business scenarios are possible.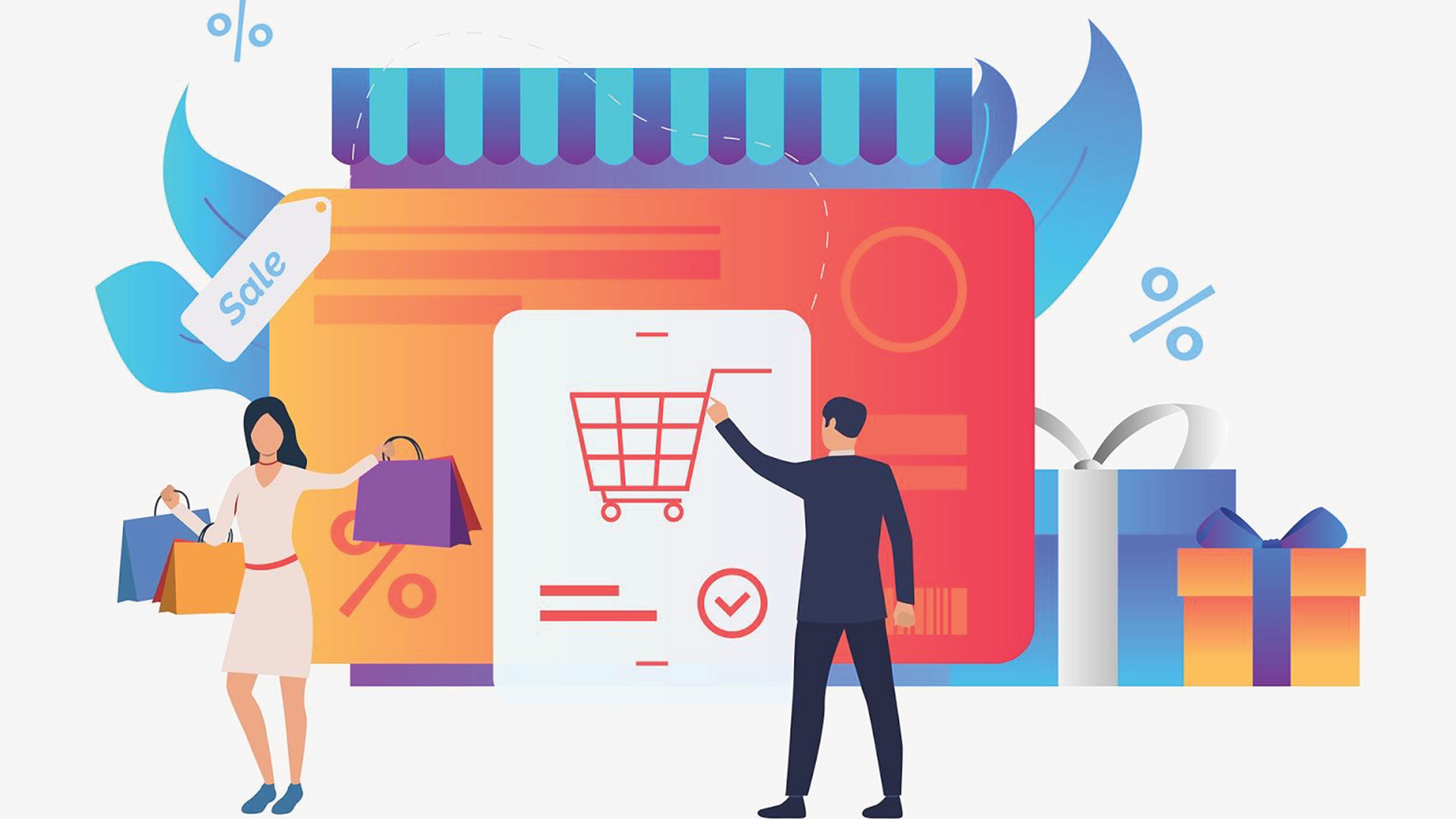 Who Can Use?
Companies doing either B2B or B2C transactions: Restaurants, Hotels, Retail Stores, Wholesalers, Trading Firms, Professional Service Agencies.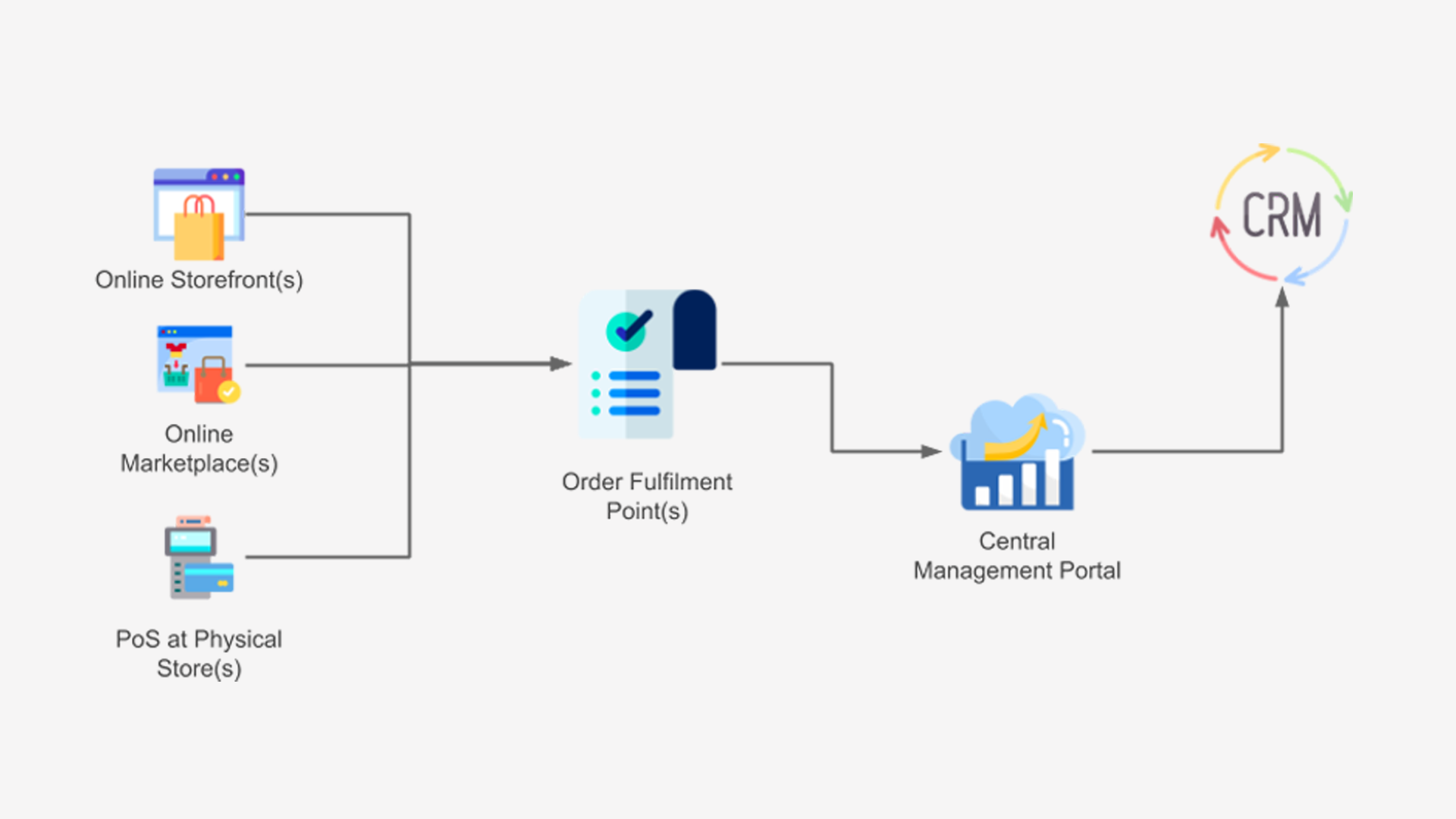 What Do You Need to Use?
No need to use expensive hardware and software for running a retail store or online storefront successfully.
Features and Benefits
You have options to select from multiple payment gateways, various popular methods of payments (like credit cards, net-banking, pay wallets, etc.), and an option to choose a model for transaction-handling with Batoi.
Avail a Whole Suite
of Apps
Access other Batoi Apps like CRM and others that can offer productive digital solutions for different processes in your business.
Secured
Transactions
With PCI compliant cloud infrastructure, encrypted storage of the sensitive data, and all-SSL data transfers.
Branding and
Customisation
Map your domain name, upload your logo, and choose from different themes. Avail from various options of customising your online storefronts.
Useful Reports
and Charts
Access reports on sales, inventory management, and fulfilment processes. Be in control of your business.
Start your online business or digitise your brick-and-mortar business without CAPEX.
Batoi's fully managed services with consulting on demand, guided onboarding, customised training, proactive system maintenance, and priority support put you at ease with your digital systems.
Growing Number of Apps and Integrations
A growing number of turnkey apps and marketplace with value-adds and integration makes the solution portfolio comprehensive.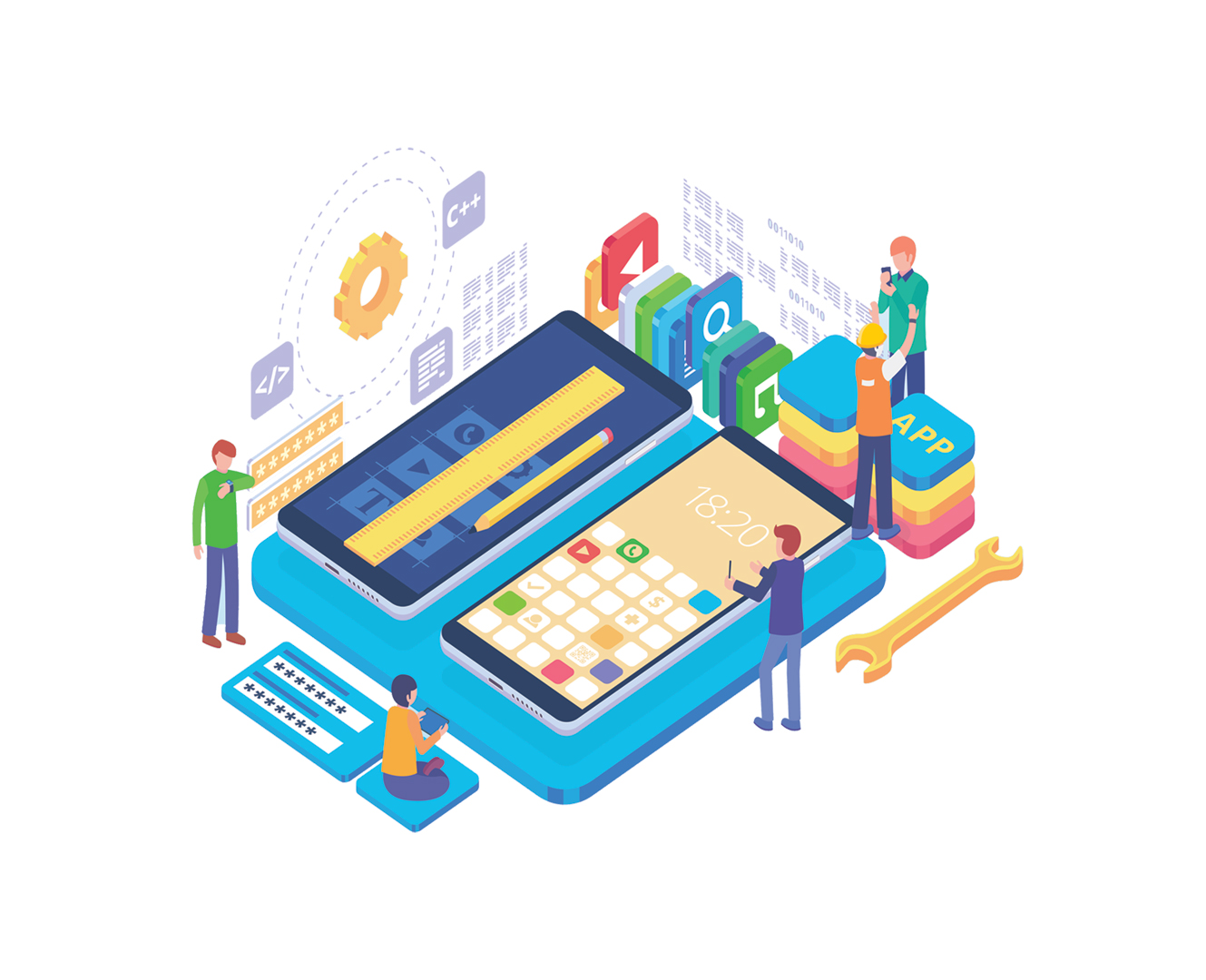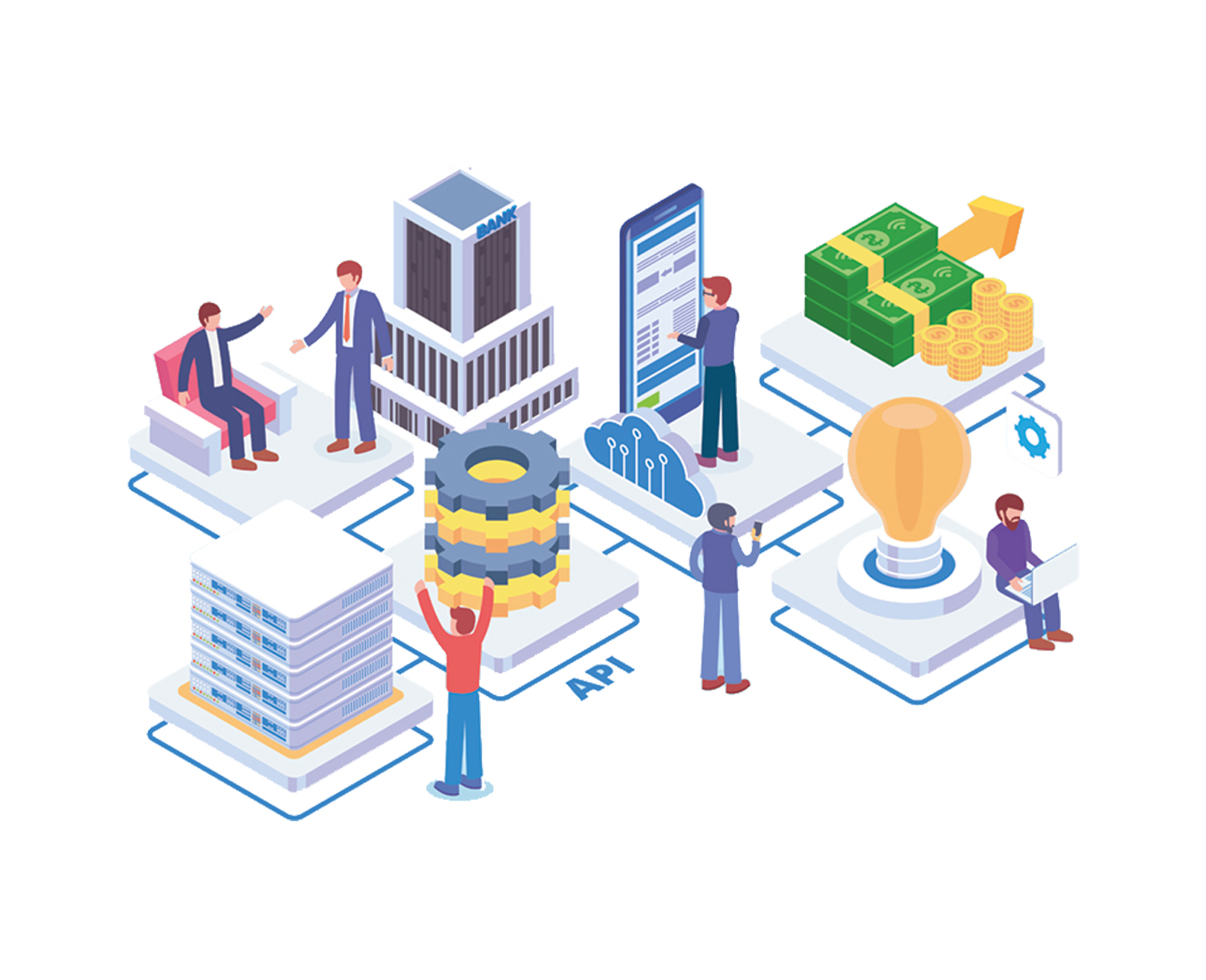 Achieve Transparency and Interoperability
ReST API and inbuilt features for the import and export of users' data creates transparency and interoperability for data management.
Security and Privacy Controls
Multi-layered security controls and GDPR-level privacy features instil greater confidence in users about their sensitive data and systems in general.